Power cut in Falmouth affects over 750 properties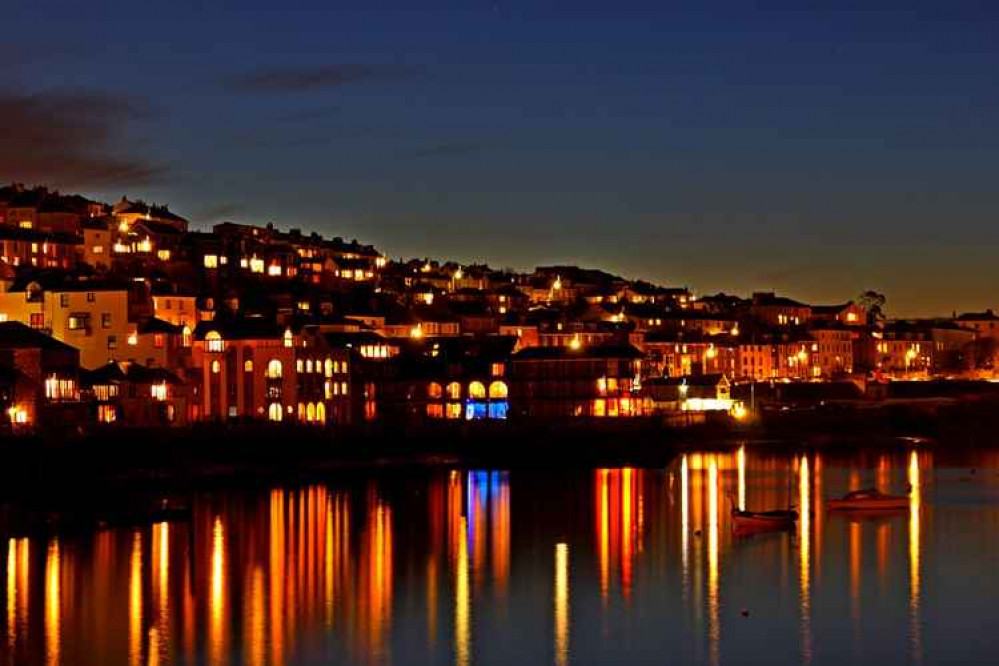 Power cut in Falmouth affects 750 properties
UPDATE: All properties restored.
---
A power cut in Falmouth left 756 properties without power this morning.
In the latest update, Western Power Distribution revealed that 223 properties in the TR11 area are still without power.
Estimated restoration time is 12:30pm.
A spokesperson for WPD said:
"We are aware of this power cut incident which was raised at 11:06am this morning and our engineers are working to get the power returned as quickly as possible. We are sorry for any inconvenience this is causing you."
Western Power Distribution are yet to find out what the cause of the power cut is.
More updates as we get them.
Click here to see more information.
[H3] Don't forget, you can keep up to date with all the latest news on our Twitter and Facebook pages. [.H2]