Penryn Town Local Trust: To relieve poverty and hardship for Penryn residents and charities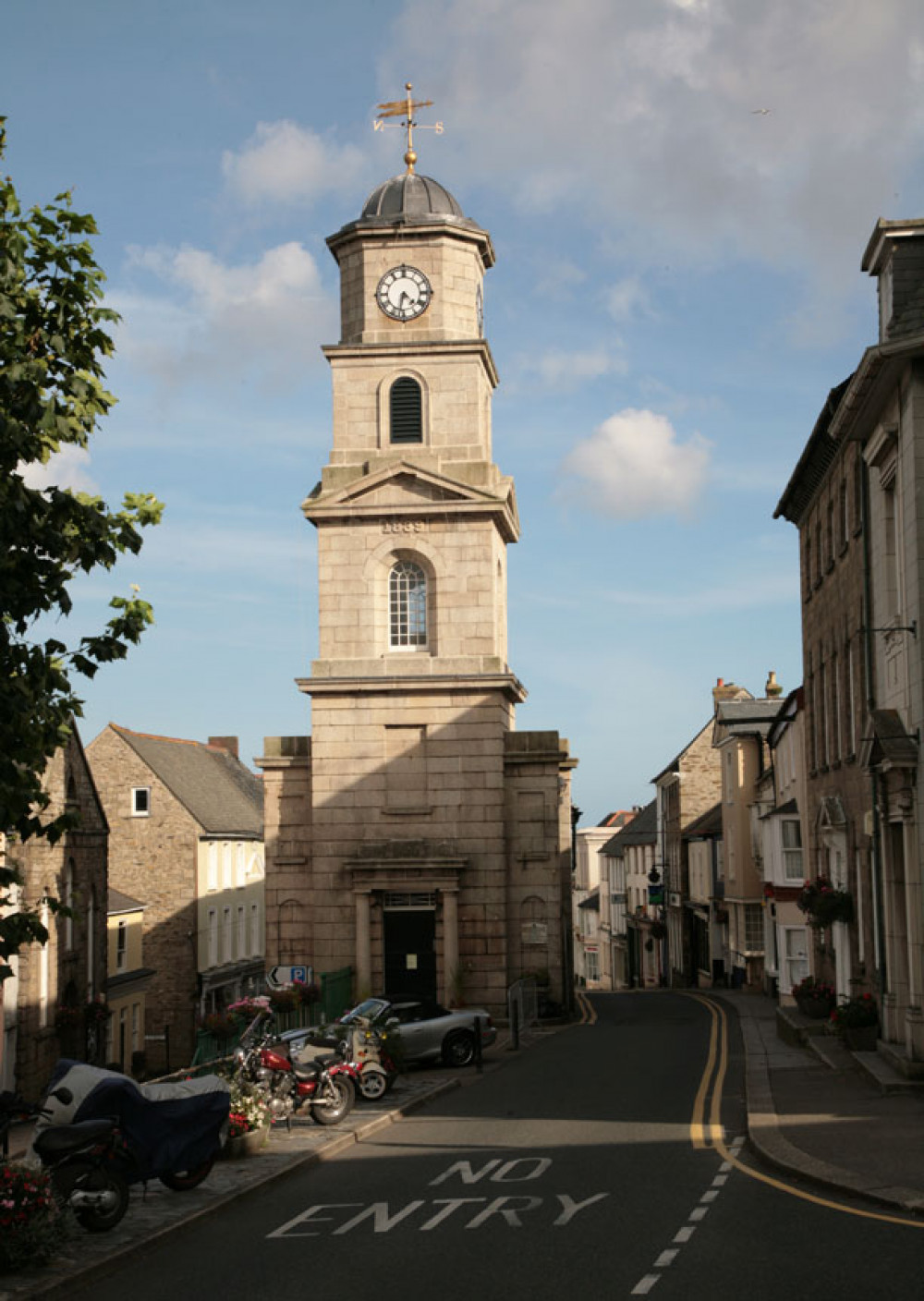 Penryn town hall (Image- The Cornwall Guide)
Penryn residents in need this winter can apply to a fund specially set up to help them. The Penryn Town Local Trust aims to 'Relieve poverty, need, hardship or distress to Penryn inhabitants and/or appropriate Penryn charities.
Many people across Cornwall are struggling right now and as the cold sets in some are even struggling to afford to heat their homes. Kate Ewert a labour councillor for Rame Penisula and St Germans feels the situation is so bad that she wrote an open letter to MPs named the Cornwall Cost Of Living Crisis.
The letter was addressed to all six MPs in Cornwall asking them to help the people living in the county, in the Letter Kate wrote: "Affordable housing still isn't affordable to the people living and working in Cornwall, with prices continuing to rise. Low wages versus the severe and ongoing inflation of costs is hitting our communities hard.
"With average annual energy bills at £3,500 from October, this will represent nearly two months of the average Cornish person's take-home pay. New research suggests average energy bills could reach £5500 from next April, representing 22% of the average Cornish take-home pay alone."
If you or someone you know is also being affected by the cost of living crisis and a local to the area then the Penryn Town Local trust may be able to help.
The charitable objective for the trust says: "Relief of cases of poverty, need, hardship or distress arising within the town of Penryn affecting persons who are or have normally been inhabitants of the town of Penryn."
The Trust deed was dated back to 1992, Penryn Town Councillor Sinead Hanks believes it was first set up for children who had no shoes and was hopeful it could be of real help to people this winter, she said: "In a cost of living crisis with spiralling bills, it's good to know there is help available, open to all Penryn residents."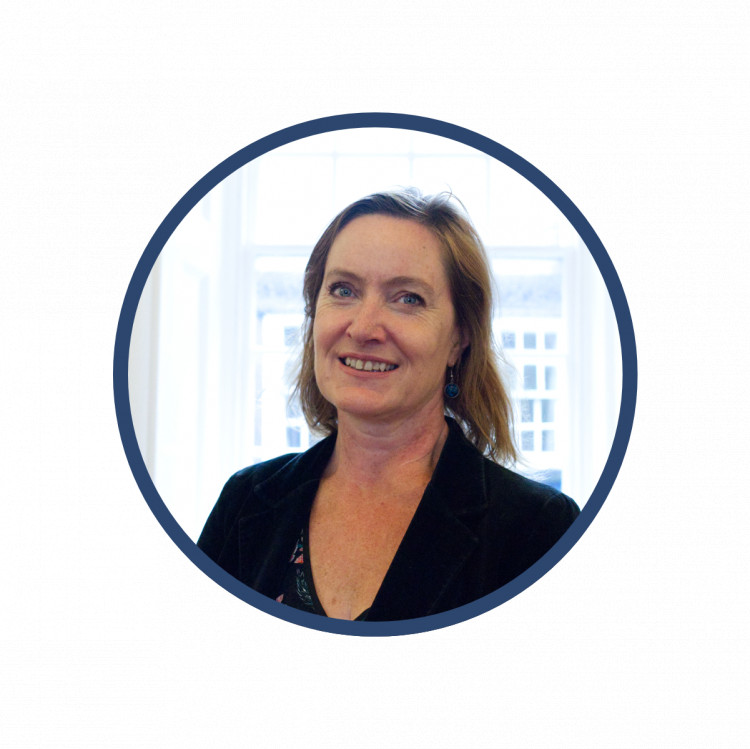 Sinead Hanks - Image Penryn Town Council
Individuals or organizations may apply by emailing [email protected] or writing to Penryn Town Council, St Thomas St TR10 8JN