Opening weekend of coronavirus vaccinations in Falmouth a "resounding success"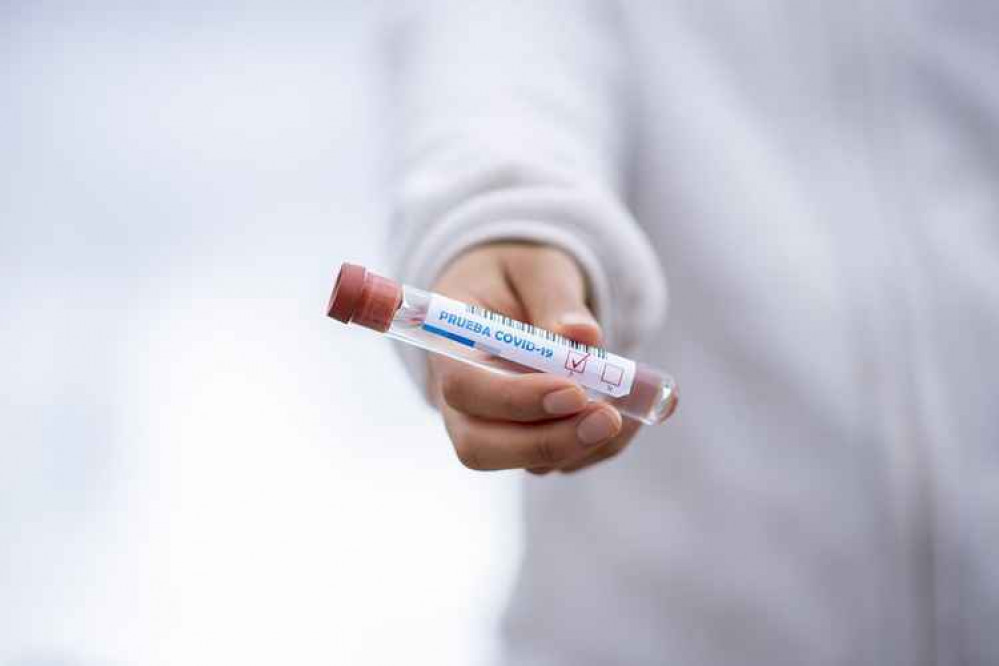 Opening weekend of coronavirus vaccination programme in Falmouth
Saturday was the start of the coronavirus vaccination programme for Falmouth and Penryn patients.
The Falmouth Health Centre Practice, Trescobeas Surgery and Westover Surgery alongside Penryn Surgery worked together to deliver the vaccine to nearly 1,000 patients.
Praising the work over the weekend was Penryn Surgery who said, "there are many people behind the scenes you will rarely see who deserve an enormous pat on the back for the work they have put in - often at the crack of dawn, well into the night or when they should be spending time with loved ones."
Special thanks also went to Helen Sankey and the team at FHC, Marcus Kay, Ryan Ohly and Emma Berry.
A spokesperson for Penryn Surgery added:
"Safe to say that this weekend has been a resounding success, any minor issues have been ironed out so we will be ready to go again when we get confirmation of further vaccine supply in the new year.
"This has been a fantastic demonstration of teamwork amongst our neighbouring practices The Falmouth Health Centre Practice, Trescobeas Surgery, Westover Surgery and Penryn.
"Please remember not to ring the surgery to book a Covid vaccine, we will contact those eligible directly."
Click here to see more from Penryn Surgery.
[H3] Don't forget, you can see all the latest news and join in on the conversation on our Twitter and Facebook pages. [.H2]