Opening day revealed for Red Elephant Beer Cellar's new Falmouth shop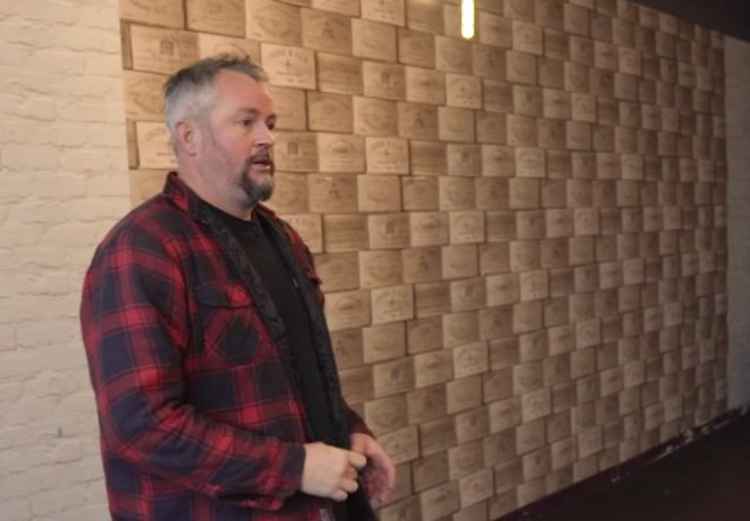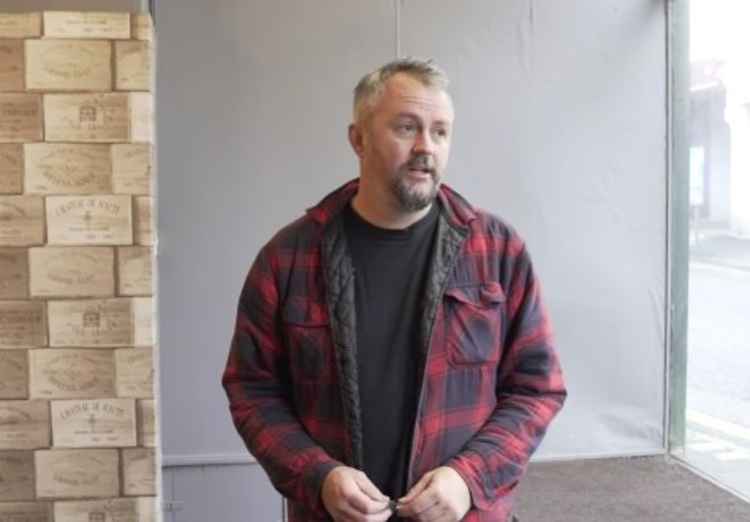 Red Elephant Beer Cellar has revealed the opening date for its new Falmouth shop.
Based in Truro Red Elephant the well-established specialist beer and alcohol shop has taken over the premises on Market Strand following the closure of The Vaping Lounge.
The Falmouth Shop will be opening this Saturday (5th).
In a video teasing followers on their Facebook page Dom Lilly of the Red Elephant said:
"We are right in the heart of Falmouth, we are looking to get this open for early December so we can get ready for the Christmas rush. The website should be up and running by then so you can still do click and collect.
"Ready to go for all your beer needs, come see us we are nice."
The shop will be selling craft beer, with fridges, shelving and a counter (as shown in the video).
Click here to see more from Red Elephant Beer Cellar.
[H3] See the latest news on our Twitter and Facebook pages. [.H2]