Falmouth Job of the Day: Retail Assistant at Spar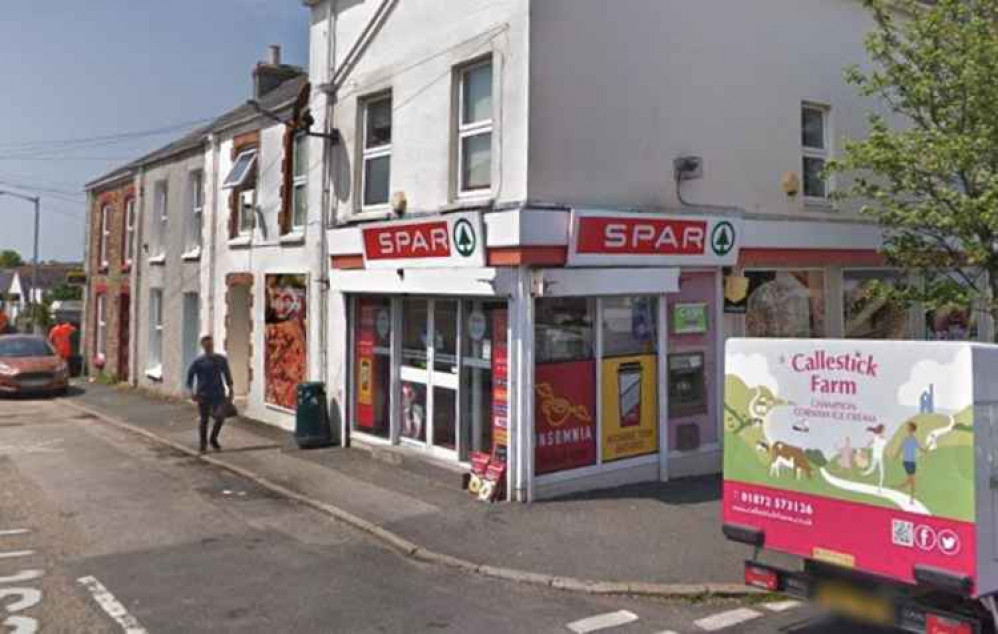 Spar, Falmouth. Credit: Google.
AS LOCKDOWN 2 comes to an end more and more job opportunities are popping up around Falmouth.
We will be featuring one job opportunity every day this week to help you with your employment hunt.
You can find more opportunities on our dedicated job page.
Here is our Job of the Day for Tuesday 1st December.
Christmas Temporary Retail Assistant- Spar Albany Road, Falmouth
We are currently looking to recruit temporary Christmas Retail Assistants. This role will begin with part-time hours of approximately 8-20 hours a week.
You must be available throughout the Christmas period for work with Christmas day as the exception.
Main Duties:
Serving customers on the till
·Maintaining a strong level knowledge of products, promotions and offers
·Merchandising of stock – stock rotation/ shelf filling
·General housekeeping – keeping work areas clean and tidy, dealing with spillages.
Personal Specification Essential:
Great customer service skills
A proactive can-do attitude
Good attention to detail
Hours of Work: 8 hours minimum per week(additional shifts available to cover) working hours from 7am - 11pm 7 days a week Holiday Entitlement will be paid hourly on top of contractual salary. Start date immediate APPLY
HERE.
[H3]
See the latest news on our Twitter and Facebook pages.
[.H2]