New market in Flushing proving popular with wide range of local produce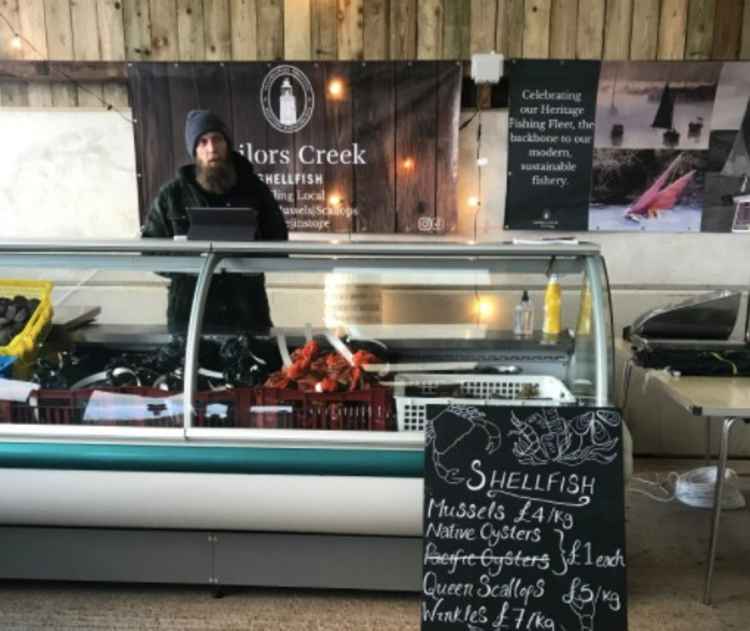 One of the traders at the market.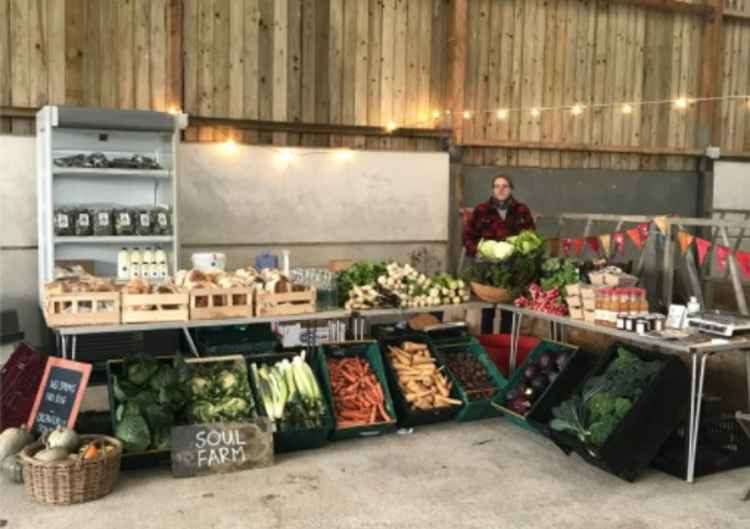 One of the traders at the market.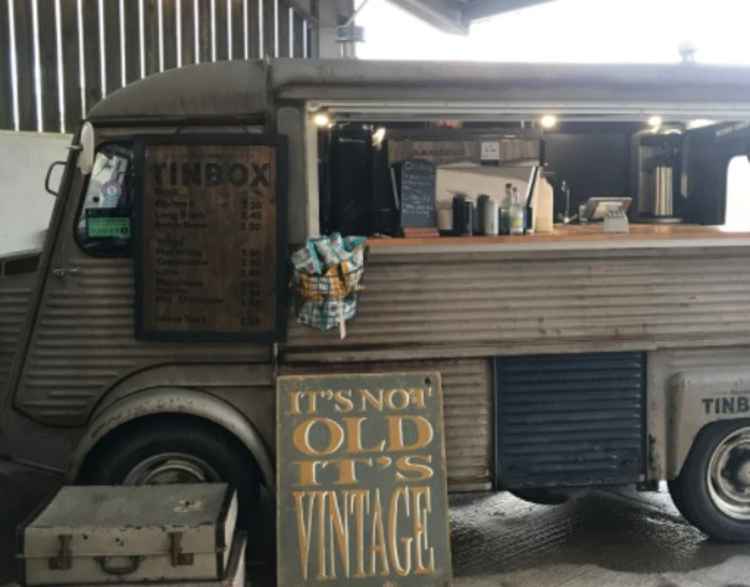 A food van at the market.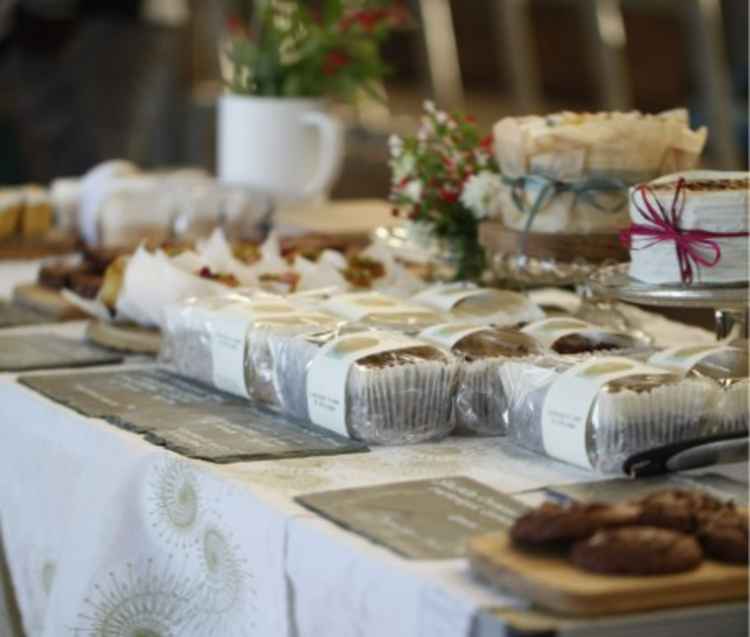 Some of the produce on sale.
New covered market The Food Barn - Tregew CIC in Flushing gives local people a direct source of local food of the highest standards, pretty much outdoors.
It's almost a one-stop-shop for essentials produced without cutting corners when it comes to ecological health, animal welfare or fair and just employment.
With Brexit looming and the pandemic dealing the hospitality industry a severe blow, a collective of traders gathered to launch The Food Barn as a way to survive and thrive.
Shellfish merchant Sailor's Creek supplies produce to Normandy, sending its mussels and oysters to restaurants there.
Early this year, no dig veg growers Soul Farm primarily supplied restaurants. The Food Barn - Tregew CIC represents a radical and exciting change of direction, allowing the sellers involved not only to evolve for their own sake but to increase access to local food in the Falmouth area of Cornwall.
The whole aim is choosing to only sell food and run weekly, ensuring a constant and reliable source of ethically grown and ecologically supportive food that won't break the bank.
Too often, food produced at high standards is treated as a luxury when it should be the norm both for consumer health and the future of food production. So their aim is to be a destination where you can grab a coffee and get a full shop at value without sacrificing standards.
Current traders are Soul Farm, Sailor's Creek Shellfish, Tinbox Coffee Co, Flushing Fish, Arty Williams Pudding Shed, Little Crumb cakes, New Dawn Traders, Sue's Cornish Kitchen and Old Smithy Preserves.
Approaching it's third Saturday trading, The Food Barn - Tregew CIC has already attracted huge interest from local residents, indicating that local people do want to connect with their food producers and know where their food comes from - a win-win for all.
Visit the market every Saturday at Long Close Farm, Tregew Rd, Flushing.
There is a market this Saturday (19th) a short break for Christmas and they will resume on the 9th January.
Click here to see more from The Food Barn.
[H3] Don't forget, you can keep up to date with all the latest news on our Twitter and Facebook pages. [.H2]