Nature-Friendly Cornish farmers provide for those in need this Christmas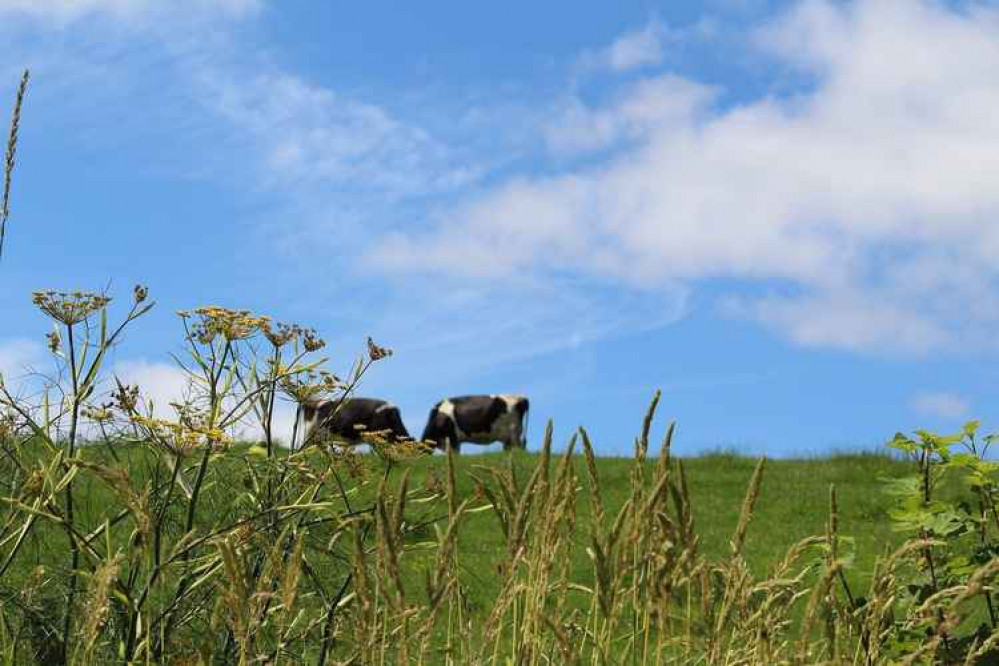 A campaign for Cornwall to become the first Nature-Friendly county is providing St Petrocs with 'best of Cornish' produce for people facing difficulties this Christmas.
The food will be used for St Petrocs supper clubs and distributed to their supported accommodation across Cornwall.
Thanks to the generosity of local farmers who are using nature-friendly farming methods, vulnerable people will be getting the chance of enjoying delicious local ingredients in their festive meals.
Amanda, one of the managers at St Petrocs said:
"We are grateful to the Nature-Friendly Cornwall campaign for their generous donation. Sadly, there are a growing number of people struggling in our community; to be able to give people in real need meals using the best of Cornish ingredients is really appreciated."
Local farmers, Rhys and Lois Morris and Ian and Fiona Findall are passionate about using farming methods that support rather than damage our local environment.
Through this campaign, they have joined with other farmers and producers to enable more people to enjoy nature-friendly food such as livestock raised in ways that help capture carbon emissions, look after our soils and have a positive effect on biodiversity.
Rhys of Tresemple Farm said:
"We are pleased to be able to help people who are facing such difficult life circumstances. We are proud of the quality of the meat from our cattle and hope that our contribution will play a part in making Christmas special for people in need.
Cornwall is a county leading the way in tackling climate change. The campaign for Cornwall to become the first Nature-Friendly county aims to showcase actions that reduce our impact on the environment and are enjoyable and healthy at the same time.
For many people eating locally sourced produce this Christmas is a good place to start.
Ian of Chypraze farm added:
"I hope that our part in this project brings some cheer to homeless local people this Christmas."