Migrant vessel to be refitted in Falmouth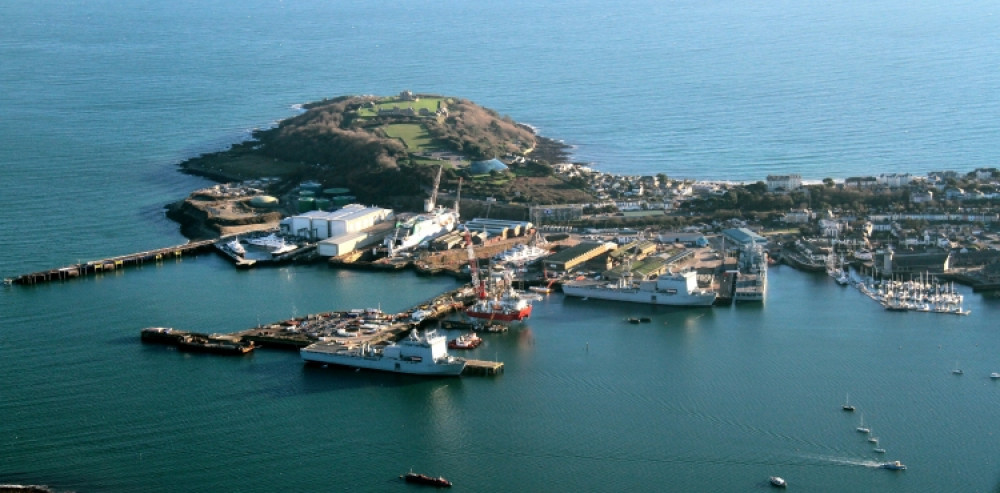 Falmouth Docks (Image: Cornwall Council)
The Uk government's controversial plans to host migrants on a vessel will soon be in action and Falmouth may be its first stop.
The barge, called the Bibby Stockholm, will accommodate about 500 single adult males whilst their asylum claims are processed.
The ship was docked in Italy but left on the 19th of April and is believed to be on its way to Falmouth after it was revealed on data collected from the website named MarineTraffic.
The boat will only be in Falmouth for maintenance and to be fitted and will then go to Portland Port in Dorset where it will then be in operation.
Immigration Minister Robert Jenrick said:
"The Home Secretary and I have been clear that the use of expensive hotels to house those making unnecessary and dangerous journeys must stop. We will not elevate the interests of illegal migrants over the British people we are elected to serve.
"We have to use alternative accommodation options, as our European neighbours are doing – including the use of barges and ferries to save the British taxpayer money and to prevent the UK becoming a magnet for asylum shoppers in Europe.
"All accommodation will meet our legal obligations and we will work closely with the local community to address their concerns, including through financial support."
You can find more information here: Vessel to accommodate migrants - GOV.UK (www.gov.uk)