How you can get free entry into Trebah Gardens this weekend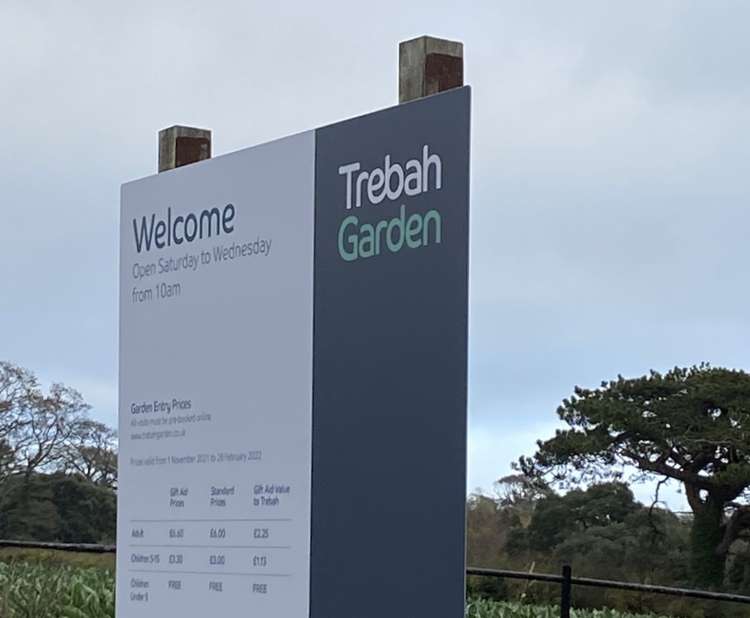 Trebah Gardens Mawnan Smith.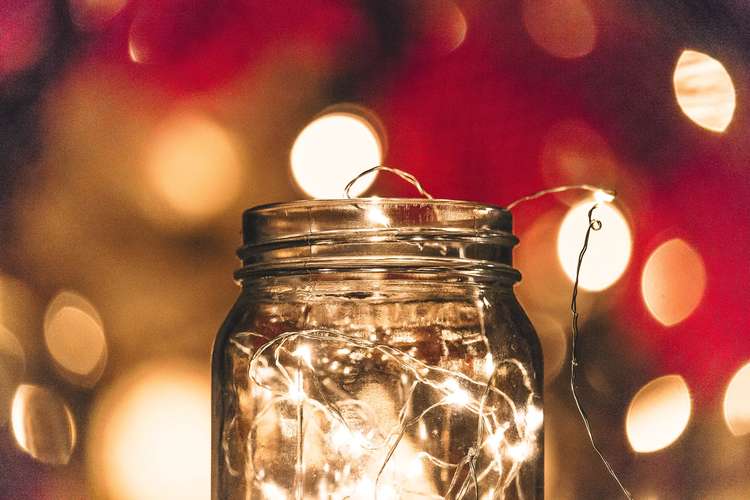 The jars are needed for the gardens lights event in December.
Trebah Gardens is offering free pre-booked entry to anyone that brings a jam jar, starting this weekend.
The jars are required for Trebah's Garden of Light event in December, where the gardens will be lit up with lanterns, alongside firelit festivities on the beach.
The offer is also a chance to recycle and give something back to the community during the festive period.
Entry has to be pre-booked and there is still plenty of spaces left for anyone that brings a jam jar, washed and with any labels removed to the entrance desk.
One jam jar is required per visitor so a family of four would require four jars to obtain free entry.
This offer is only valid between 20th and 22nd-25th November, (not Sunday 21st November).
There are limited jam jar spaces and once the gardens have reached their target of 700 jars the promotion will close.
Click here to pre-book your spot.
[H3] See the latest news on our Twitter and Facebook pages. [.H2]