Free workshop making Cornish businesses more accessible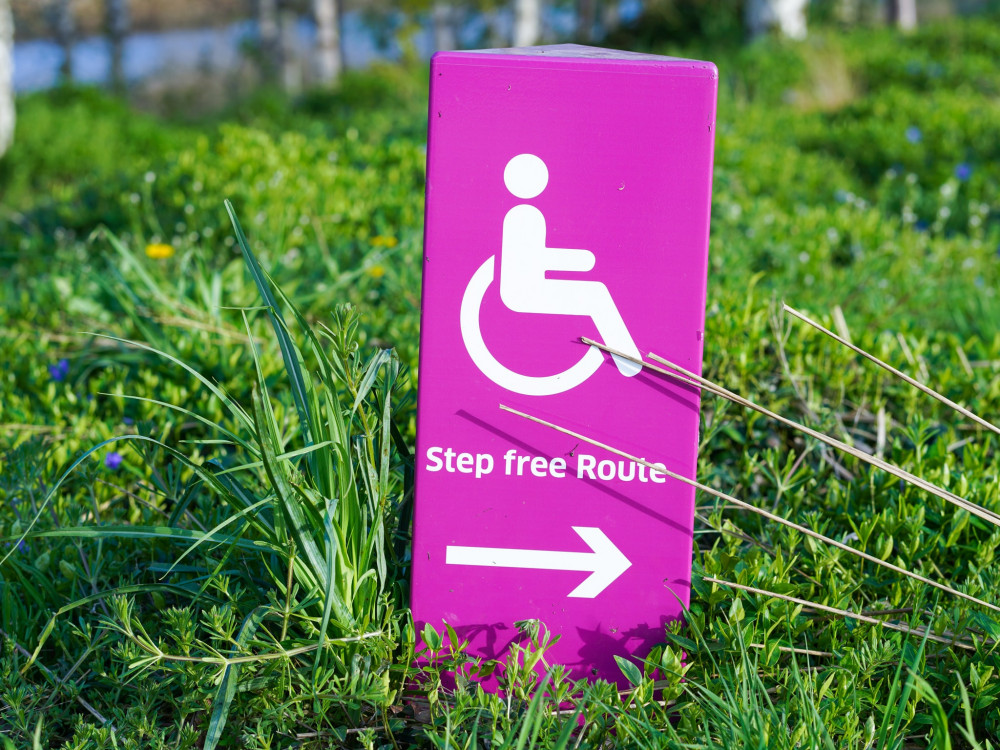 Make your business more accessible
Access Cornwall C.I.C in partnership with EXPERIENCE Project is offering a free training session for businesses who want to learn easy and effective ways to make their businesses as accessible as possible to a wide range of visitors.
For an introductory overview session that will give you key insights, join the online training workshop on Tuesday 29th Nov, 12-1.30 pm.
The training session will give you the basics and help you to find easy, low-cost ways to make sure that people who live with disabilities, and health conditions, will be able to access and enjoy what your business offers.
Here are some of the key benefits of the course given on the website:
- Learn simple low-cost ways to open your doors to wheelchair users.
- Discover how to make your business more open to those with hearing and vision impairment.
- Find simple ways to help those with hidden disabilities such as dyslexia.
- Understand what your legal obligations are and how to meet them.
- Get your business listed on the Access Cornwall website.
You can find out more information or book your free ticket here: Make your business more accessible Tickets, Tue 29 Nov 2022 at 12:00 | Eventbrite