First-ever outdoor Christmas concert for Penryn College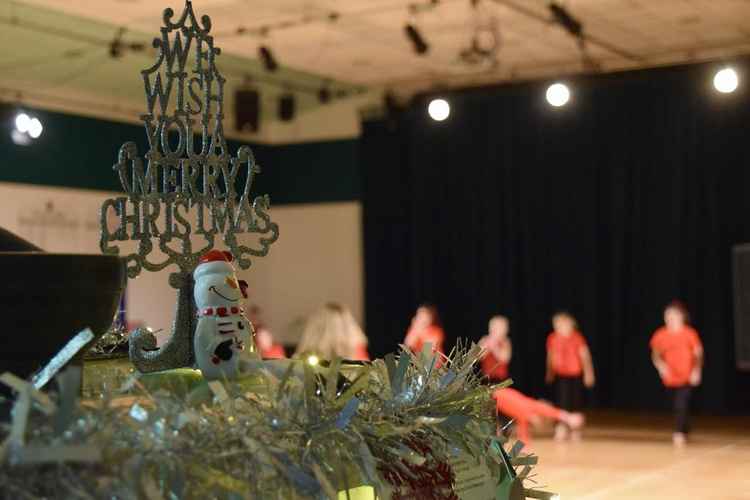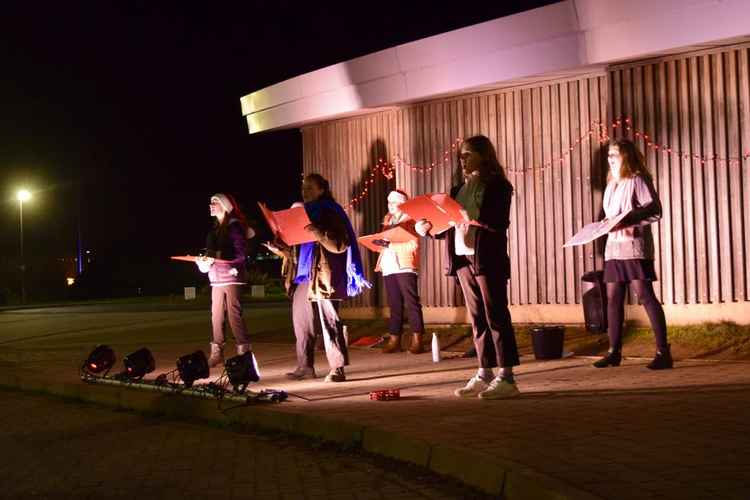 Students at Penryn College produced a range of memorable festive performances on Monday evening (14th), as the school hosted its first-ever outdoor Christmas concert, within COVID-19
guidelines. Musicians, singers, and dancers - including Fab-YULE-us, Sleigh What?, #Elf-Y!, The Sugar Plum Fairies, The Candy Canes, The Saracens, The Year 7 Dancers, and The Brass Band - performed in
outdoor stations around the school, as spectators revelled in the walk-through winter wonderland created by students and staff.
Each group of students completed six performances to entertain the 180+ spectators, who had booked tickets in their household bubbles, with Head Boy and Head Girl, Daniel and Lucy, beginning each display with an introduction talk.
Attendees were escorted around the building by Year 11 Prefects, who were dressed in their festive elf outfits.
The evening also played a big part in raising money for the school's chosen charity this year, with all proceeds from the purchases of refreshments going towards YoungMinds UK, a charity that strives to
support the mental health of young people. Click
here
to see more from Penryn College. [H3]
Don't forget, you can keep up to date with all the latest news on our Twitter and Facebook pages.
[.H2]