Falmouth's Princess Pavilion to be handed over to Town Council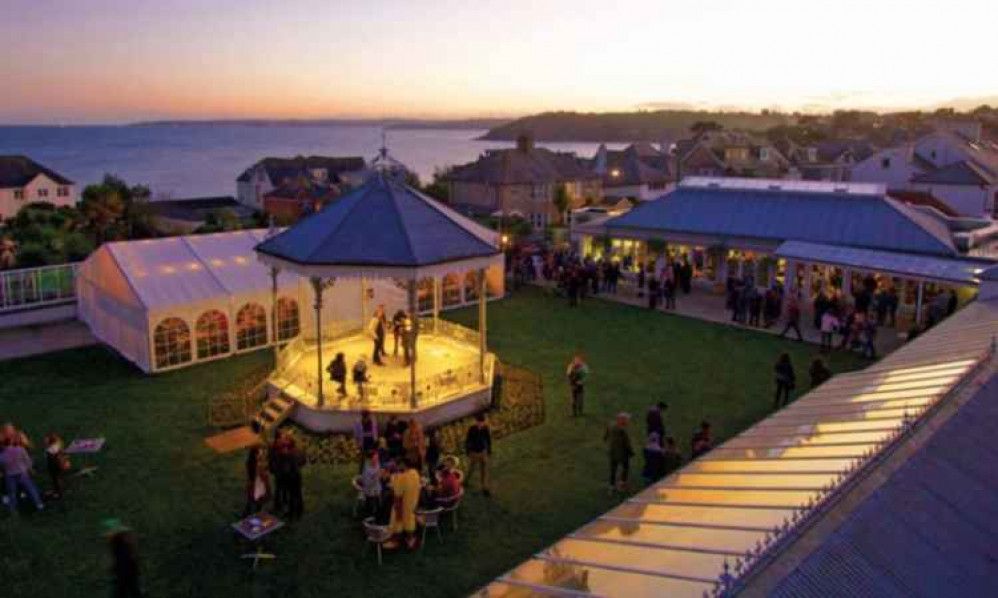 Cornwall Council pledged support to Falmouth in securing the long term future of Princess Pavilion and Gyllyngdune Gardens, it was announced today.
As part of Cornwall Council's devolution programme, it agreed to outline plans last year to devolve Princess Pavilion and its gardens which are currently run by the leisure provider GLL.
The Town Council is holding detailed talks with local stakeholders and developing a joint business case to safeguard the future of Princess Pavilion for Falmouth.
Cornwall Council will transfer Princess Pavilion and Gyllyngdune Gardens to be used in line with an agreed business case.
Falmouth Town Mayor Steve Eva said:
"The Town Council recognises the essential cultural importance of the Pavilion and Gardens to our community. We were already discussing the transfer of Gyllyngdune Gardens with Cornwall Council and the current situation means we have widened that to include the Princess Pavilion as well.
"There is overwhelming community support for this so we have requested that the transfers become a priority in the community asset transfer programme. We are preparing a business plan in consultation with the community and a range of stakeholders.
"We are hopeful that we can open the Gyllyngdune Gardens as soon as possible, and I received a petition from residents recently requesting that. Our gardeners are currently on-site bringing it back to its usual high standard. Cornwall Council has committed to transfer the Pavilion and I hope this can be done as quickly as possible to enable us to reopen the site."
Princess Pavilion has been closed since March due to Government Covid restrictions which has made it unviable to be open currently.
Cornwall Councillor Mike Eathorne-Gibbons, Cabinet member with oversight of the leisure agreement between the Council and GLL, added:
"We recognise Princess Pavilion is an incredibly important asset in supporting the vibrant community of Falmouth and we will do everything we can to support its preservation."
Click here to see more from the Friends of the Princess Pavilion.
[H3] Join in on the conversation on our Twitter and Facebook pages. [.H2]