Falmouth Town squad donate to GoFundMe campaign for footballer in intensive care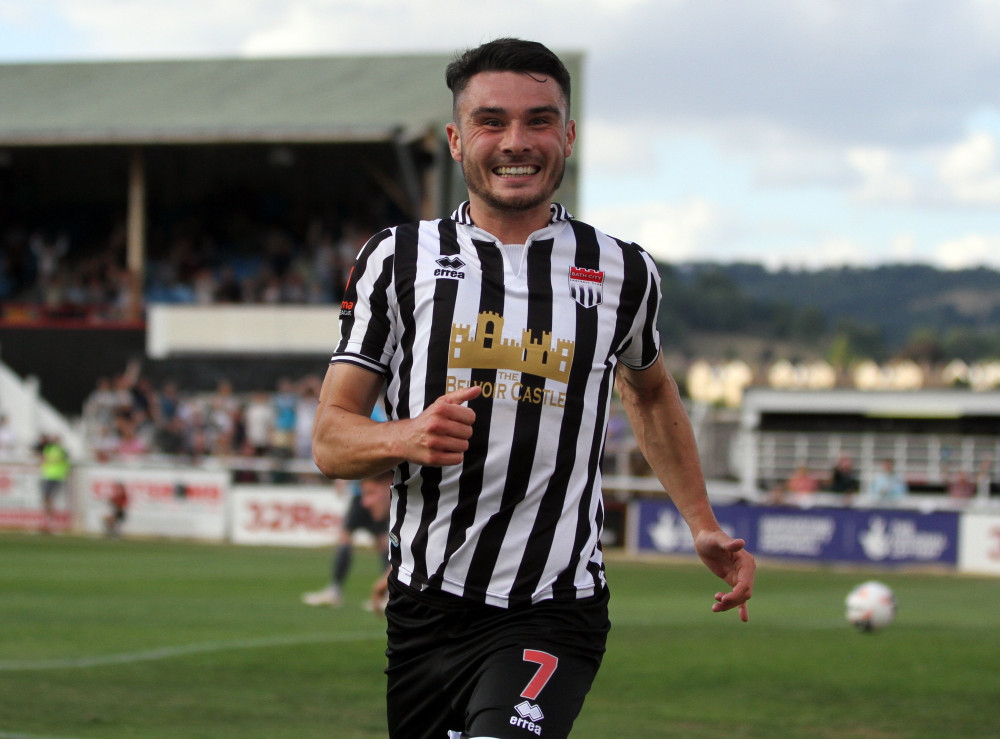 Bath City striker Alex Fletcher (Image: Bath City Twitter)
Each member of Falmouth Towns squad has donated £7 towards a GoFundMe campaign for Bath city's number 7 Alex Fletcher who sustained a severe head injury.
During Bath City's match with Dulwich Hamlet on Tuesday 8th November the 23 yr old crashed into the advertising hoardings, the match was later called off as Alex was admitted to intensive care.
The next day Bath City released a statement from Alex's family: "Unfortunately, Alex has sustained a severe head injury as a result of last night's events. He required emergency neurosurgery to stabilise his condition and was then admitted to intensive care where he remains in a stable but critical condition.
On Sunday Bath City also released an update on Alex's condition: "Alex remains in a critical condition but is starting to show small signs of improvement."
Bath City fan Georgina Bale has organised the fundraiser and said they were hoping to raise money to support Alex's family and loved ones who may need to take time off work or incur personal costs.
If you would like to donate or want any more information about the campaign you can visit the GoFundMe page here: Fundraiser by Georgina Bale : Support for Alex Fletcher's family (gofundme.com)