Falmouth: Decision time for the headland and leisure centre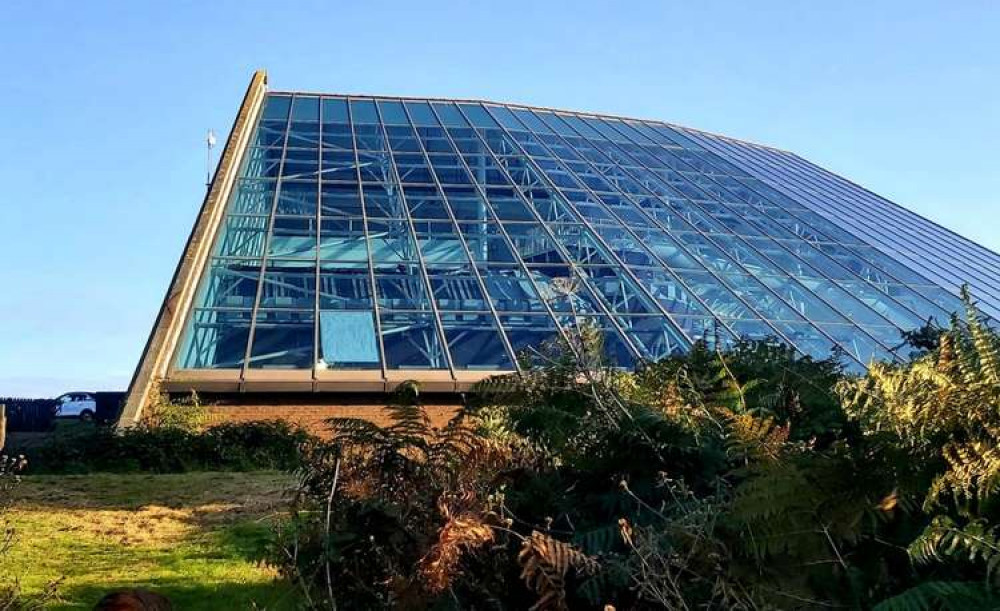 Decision time for the Ships & Castles site, Falmouth.
It's crunch time for Ships & Castles and the headland with big decisions coming up this week.
Tonight (18th) the Falmouth Town Council's Finance and General Purposes Committee will consider what to do about Pendennis Headland, Ships & Castles, and the future leisure provision in Falmouth.
Cornwall Council's cabinet will then meet on Wednesday (20th) at 10am to decide the future of the Ships & Castles site and the headland. Protesters are due to gather at 8am outside New County Hall in Truro to make their feelings heard.
As reported recently by Nub News, options were laid out for Ships & Castles with a devolution deal on the cards. Pendennis Leisure CIC, the company set up to save the centre, told the town council to keep the devolution "in play" following Cornwall Council's offer.
F&G Chair Jude Robinson said the Town Council was working with Pendennis Leisure to find a way to protect the site via devolution - under a plan that does not involve them "having to cut all its other services or raise part of the council tax by a backbreaking amount."
Ahead of tonight's town council meeting, Cllr Robinson added: "It's a big week in local politics. We will consider what to do about Pendennis Headland, the Ships and Castles site and future leisure provision in Falmouth. I'm kind of surprised myself, this Town Council has, again and again, stepped up to take on responsibility for services, events and facilities in the town that residents have asked for. It feels as if the more we do, the more people expect of us and I really pay tribute to our staff for the way they meet these expectations. But the asks seem to be getting bigger."
She continued: "I am still appalled at the way this has been handled, from start to finish. We have basically been put in this position by Cornwall Council deciding to close our public swimming pool and giving us a choice of protecting our headland or having some or all of a capital receipt to invest in a new one. This is the stuff of politics, decision making, reconciling conflicting pressures, and researching alternatives. It is what we sign up for when standing for election."
The closure of the pool has had a huge impact on the community with schoolchildren no longer taking swimming lessons in Falmouth, numbers dropping for Gyllyngvase Surf Life Saving Club as children don't have the confidence to transition to sea-based training, and up to 53 clients and 51 members of staff from FalCare affected by the closure, among many others.
Pendennis Leisure posted on social media: "The value that is being put on the health, fitness and mental health and well-being of the people of Falmouth, Penryn and surrounding areas seems little to none.
"On top of that, a huge area of our beloved headland is proposed to be sold to a developer. Much of this land is currently public green space used daily by families and dog owners. It is totally unnecessary for this to be included in the sale. This public land will be lost to the people of Falmouth forever.
"We have tried, and are still trying, to find a positive solution for our community to have access to this vital resource and to protect the headland from further development.
"We ask you to email the cabinet members responsible for making a decision regarding the site on the 20th of July, to consider the impact of their actions on real people, and to implore them to understand that it is not too late to rectify past mistakes and to support Falmouth, Penryn and surrounding areas both in spirit and financially, in taking ownership of the site and to allow it to thrive as it should. Please also make your feelings known by attending the meeting Wednesday 20th at County Hall."
Follow Falmouth Nub News on Twitter and Facebook to stay up to date with the latest local news.