Falmouth Coastguard launched after pair get into difficulty with boat stuck in the mud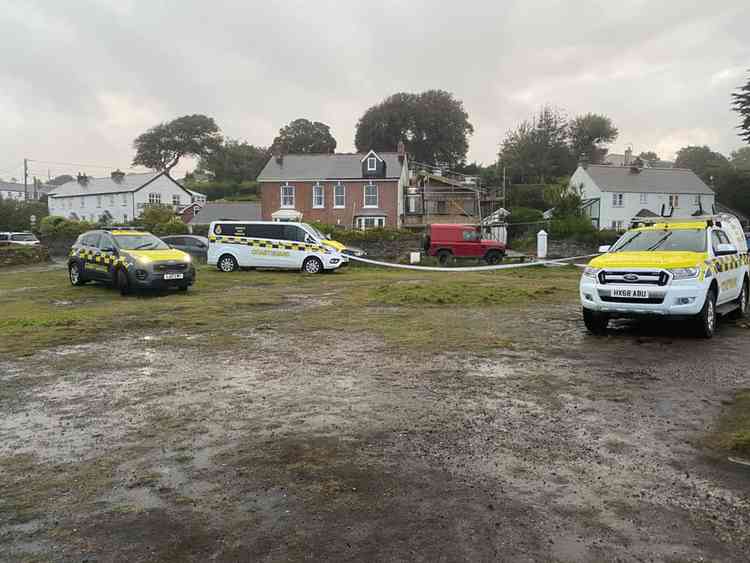 Credit: Falmouth Coastguard Rescue Team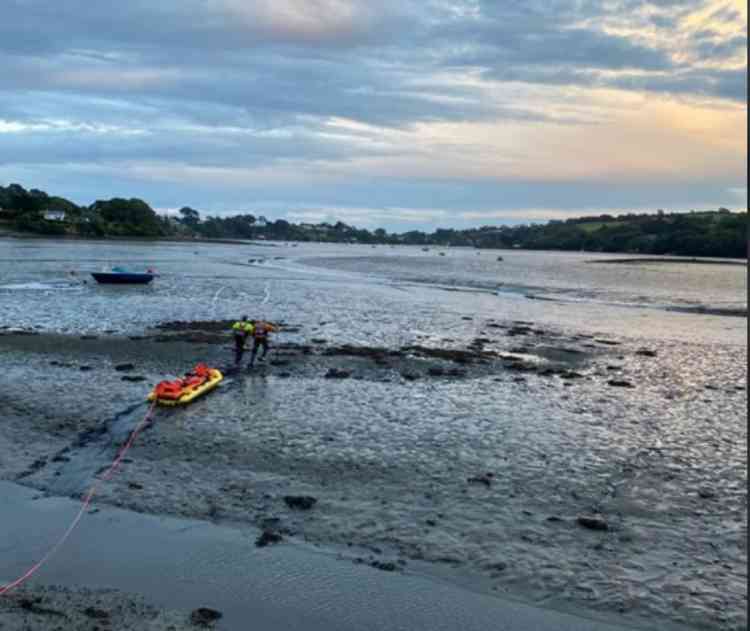 Credit: Falmouth Coastguard Rescue Team
On Friday evening Falmouth Coastguard were put into action following reports of a hire boat that ran aground at Penpol Creek, Devoran.
Porthoustock Coastguard Rescue Team and full-time Coastguard Area Commander AC11 also responded to assist.
A spokesperson for the coastguard said:
"On scene, team members found a hire boat 'high and dry' on the mud bank around 350 meters from shore.
"Given the tide and inclement weather conditions along with the onset of darkness, it was decided to bring the occupants to shore.
"Two specialist mud rescue technicians were deployed to recover the pair back to safety.
"Once complete, teams returned to station for a lengthy washdown."
Click here to see more from the coastguard.
[H3] Don't forget, you can keep up to date with all the latest news on our Twitter and Facebook pages. [.H2]
New falmouth Jobs Section Launched!!
Vacancies updated hourly!!
Click here: falmouth jobs