Falmouth cinema to benefit from government funding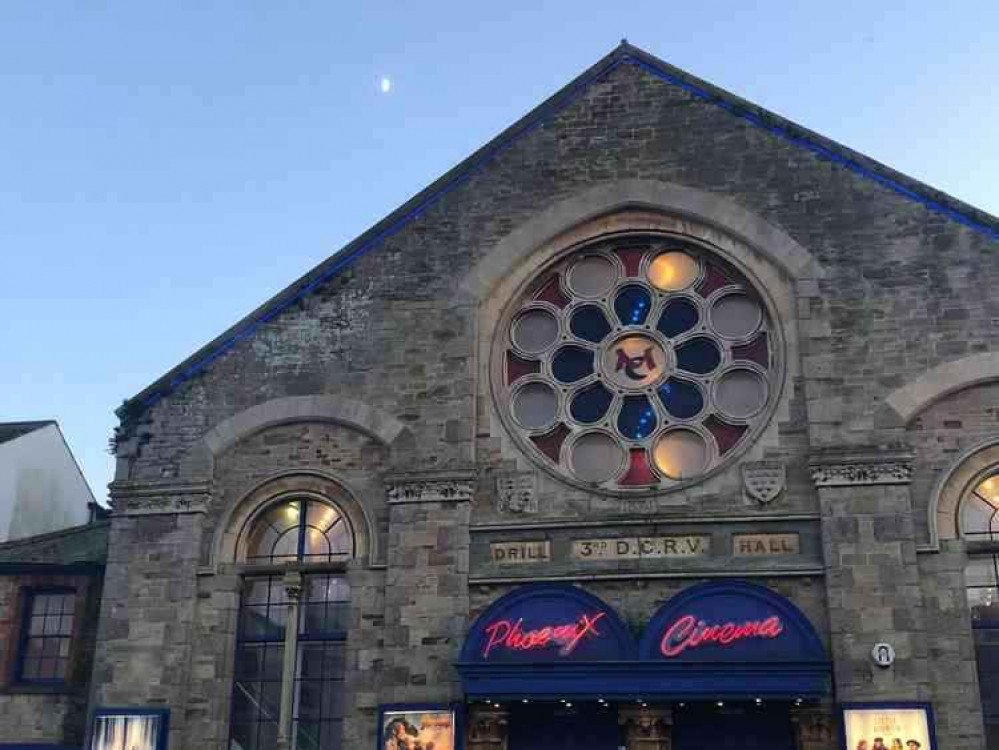 Phoenix Cinema, Falmouth.
The Government has confirmed it is supporting independent cinemas this Christmas from the £1.57 billion Culture Recovery Fund.
This will include £171,566 for the Plaza Cinema in Truro and £69,200 for the Phoenix Cinema in Falmouth.
The news has been welcomed by Truro and Falmouth Member of Parliament Cherilyn Mackrory, who said:
"Who doesn't love a festive visit to the cinema? Our local cinemas have been hit hard by the COVID-19 pandemic this year and I am pleased to see the Government recognise this with dedicated funding for independent cinemas in Truro and Falmouth.
"I hope this will make all the difference in helping them through this difficult time."
More than 200 independent cinemas across England are being supported this Christmas with £16 million in grants from the Government's £1.57 billion Culture Recovery Fund.
Commenting, Culture Secretary Oliver Dowden added:
"The magic of film is such an important part of the festive period and this investment will help protect our independent cinemas so they're around for many Christmases to come."
[H3] Don't forget, you can see all the latest news and join in on the conversation on our Twitter and Facebook pages. [.H2]