Falmouth Breakfast Briefing: Tuesday 8th September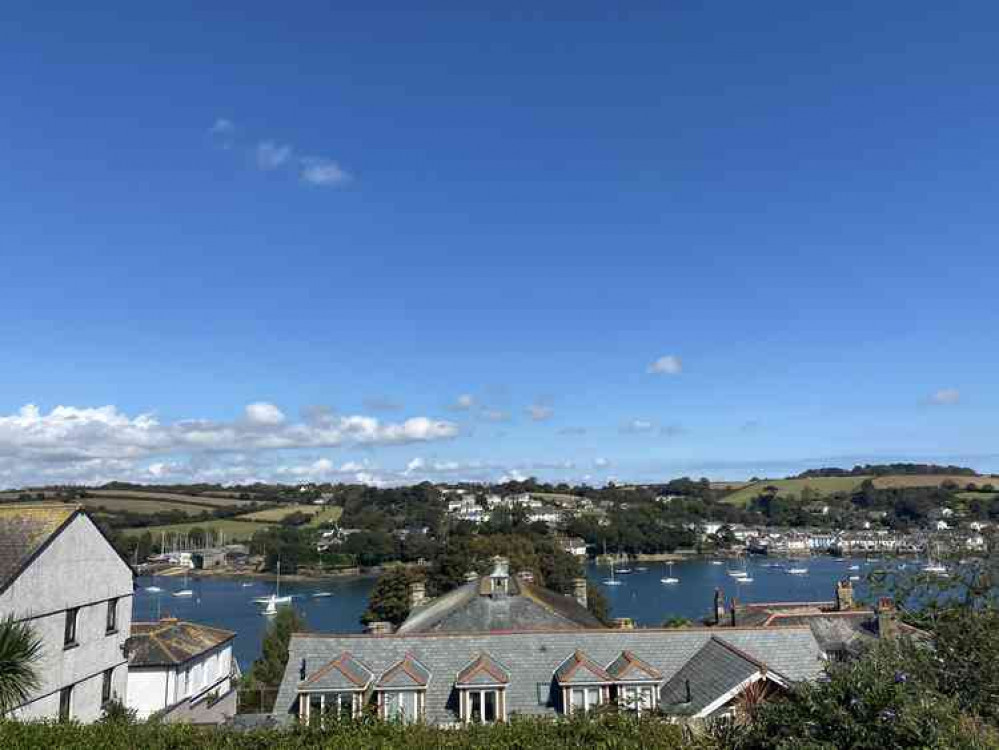 Welcome to the Falmouth Nub News Breakfast Briefing! A one-stop-shop for the essentials of our town today!
---
Today's Falmouth sunrise:
6:46 Today's Falmouth sunset:
19:48
---
High Tide:
21:34 Low Tide:
15:39
---
Today's weather:
A dry and partly cloudy day with generally light winds. Through the afternoon, cloud will become increasingly broken and allow more in the way of sunny spells to develop. Feeling warmer.
---
Pollen count:
Tree: Low
Grass: High
Weeds: Low
---
Don't forget to add your business for FREE on our local listing page - it's super quick and easy.
---
Pharmacy opening times: Day-Lewis Pharmacy, Killigrew Street: 09:00-13:00 and 13:30-18:00
---
Today's supermarket openings: Co-op Food - Clipper Way: 07:00 - 20:00
SPAR Albany Road: 7:30 - 11pm
Tesco Express Discovery Quay 6AM–11PM
Iceland 9AM–6PM
Tesco Metro 7AM–10PM
Sainsburys 8AM–9PM
Lidl 8AM–10PM
---
Song lyric of the day: You see, I've been through the desert on a horse with no name
It felt good to be out of the rain
In the desert you can remember your name
'Cause there ain't no one for to give you no pain
America - A Horse With No Name
---
Riddle of the day:
You are a bus driver, 8 people get on, 2 people get off, 2 more people get on and another 1 get off. Finally, 3 more people get on and 2 get off again. How old is the bus driver?
Previous Answer:
I can be flipped and broken but I never move. I can be closed, and opened, and sometimes removed. I am sealed by hands. What am I? (Deal)
[H3] Don't forget, you can keep up to date with all the latest news on our Twitter and Facebook pages. [.H2]
New falmouth Jobs Section Launched!!
Vacancies updated hourly!!
Click here: falmouth jobs