Falmouth Breakfast Briefing: Tuesday 22nd December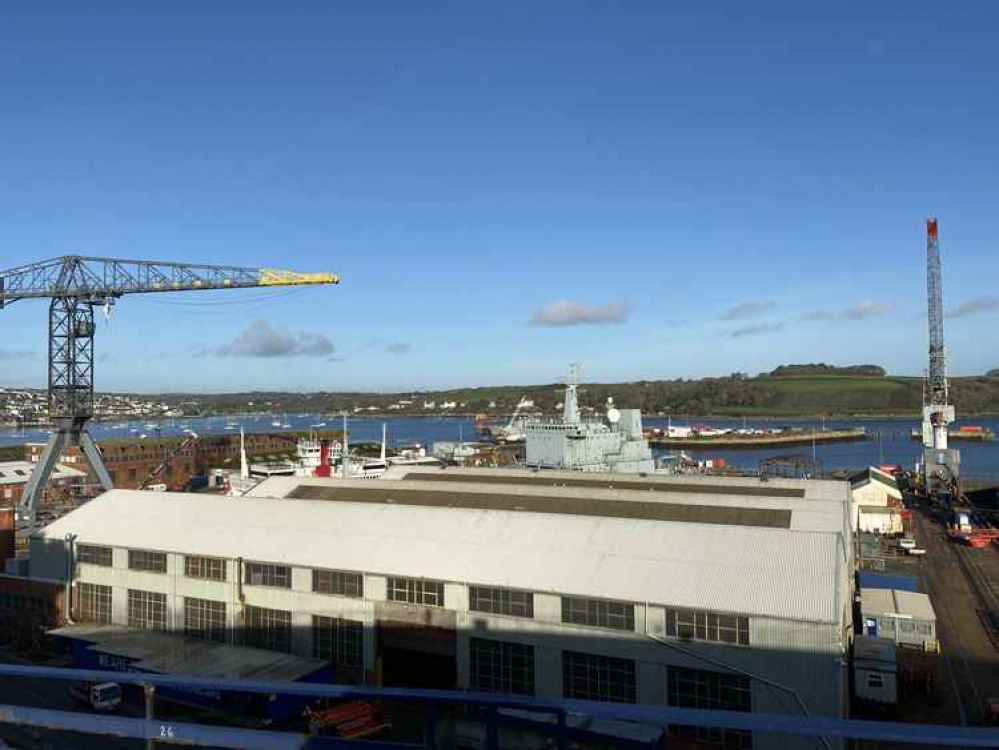 Welcome to the Falmouth Nub News Breakfast Briefing! A one-stop-shop for the essentials of our town today!
Click here to see the top story from yesterday.
---
Today's Falmouth sunrise:
8:18 Today's Falmouth sunset:
16:21
---
High Tide:
10:28 Low Tide:
17:19
---
Today's weather:
Looks set to be mostly cloudy with outbreaks of rain and drizzle. The rain could be briefly heavy. Mostly gentle winds. Misty in places.
---
Pollen count:
Tree: Low
Grass: Low
Weeds: Low
---
Don't forget to add your business for FREE on our local listing page - it's super quick and easy.
---
Pharmacy opening times: Day-Lewis Pharmacy, Killigrew Street: 09:00-12:00 and 14:00-18:00
---
Today's supermarket openings: Co-op Food - Clipper Way: 07:00 - 23:00
SPAR Albany Road: 7:30am - 11pm
Tesco Express Discovery Quay 6AM–11PM
Iceland 8AM–8PM
Tesco Metro 7AM–10PM
Sainsburys 7AM–9PM
Lidl 7AM–11PM
---
Song lyric of the day: The way she shows me I'm hers and she is mine
Open hand or closed fist would be fine
Blood is rare and sweet as cherry wine. Hozier - Cherry Wine
---
Riddle of the day: What heavy seven letter word can you take two away from and be left with eight? Previous answer I'm where yesterday follows today and tomorrow is in the middle. What am I? (Dictionary) [H3]
Don't forget, you can keep up to date with all the latest news on our Twitter and Facebook pages.
[.H2]
New falmouth Jobs Section Launched!!
Vacancies updated hourly!!
Click here: falmouth jobs