Falmouth Breakfast Briefing: Monday 11th January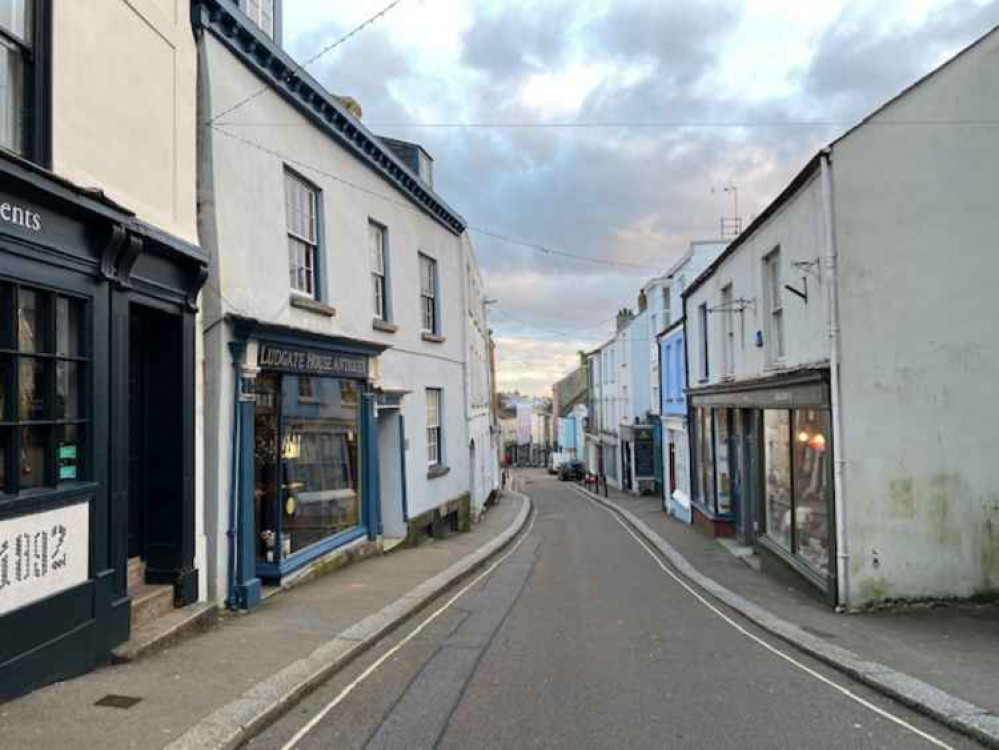 Welcome to the Falmouth Nub News Breakfast Briefing! A one-stop-shop for the essentials of our town today!
Click here to see the top story from yesterday.
---
Today's Falmouth sunrise:
8:16 Today's Falmouth sunset:
16:41
---
High Tide:
14:48 Low Tide:
08:56
---
Today's weather:
Dry at first but largely cloudy. Spells of rain will push in from the west during the late afternoon and evening. A freshening south-westerly wind.
---
Pollen count:
Tree: Low
Grass: Low
Weeds: Low
---
Don't forget to add your business for FREE on our local listing page - it's super quick and easy.
---
Pharmacy opening times: Day-Lewis Pharmacy, Killigrew Street: 09:00-12:00 and 14:00-18:00
---
Today's supermarket openings: Co-op Food - Clipper Way: 07:00 - 23:00
SPAR Albany Road: 7:30am - 11pm
Tesco Express Discovery Quay 6AM–11PM
Iceland 8AM–8PM
Tesco Metro 7AM–10PM
Sainsburys 7AM–9PM
Lidl 7AM–11PM
---
Song lyric of the day: Out here in the fields
I farm for my meals
I get my back into my living
I don't need to fight
To prove I'm right Baba O'riley - The Who
---
Riddle of the day: Who do you think you know but sometimes you don't? [H3]
Don't forget, you can keep up to date with all the latest news on our Twitter and Facebook pages.
[.H2]