Plans for beachfront sauna in Falmouth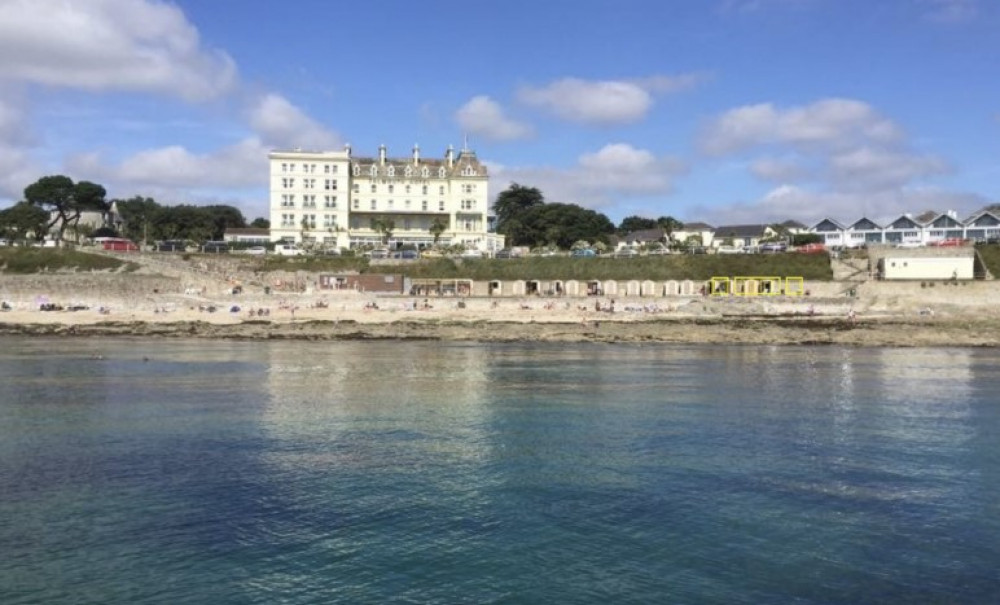 The proposed location of the sauna. Castle Beach, Falmouth.
Warm wood saunas could be built at Castle Beach Falmouth - if the plans get permission.
A pre-application submitted by Ben Revill outlines intentions to set up a sauna business at the far end of Castle Beach.
The business would be situated in converted shipping containers on concrete slabs, mirroring the beach cafe containers in size, replacing the beach huts.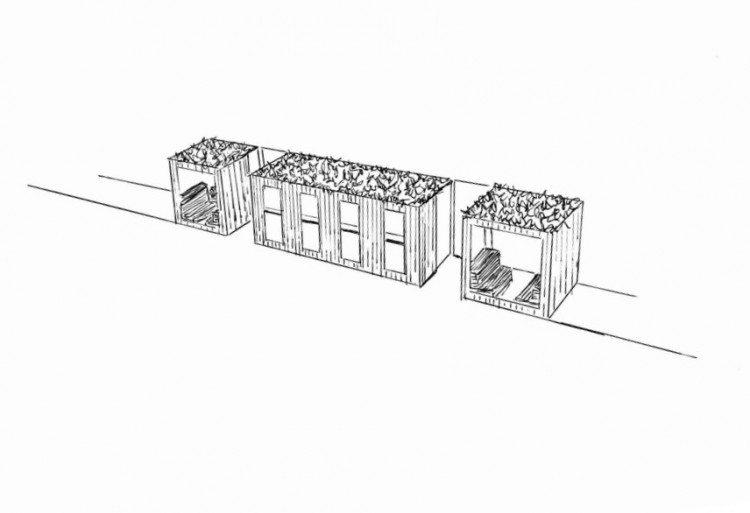 How the sauna could look.
It would initially be a six-month pop-up over the winter October-March. The applicant says they hope to eventually make it an all-year-round business.
The containers would be 20ft by 8ft to allow total security and strength against adverse weather, clad in 4x1 treated timber vertically with a green living sedum roof, all glass double glazing with 'barn door' lockable shutters for security.
The status of the application is "awaiting decision".
New falmouth Jobs Section Launched!!
Vacancies updated hourly!!
Click here: falmouth jobs