Dracaena Centre: Bringing community together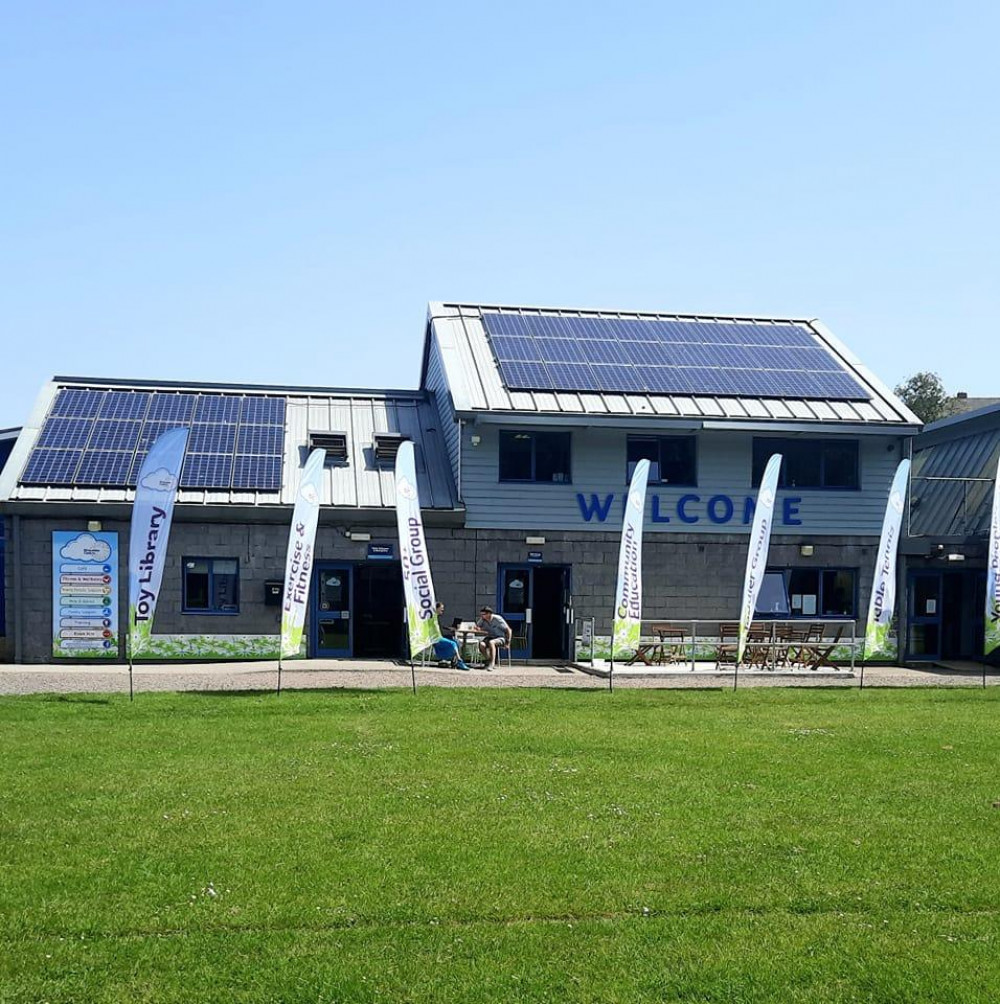 The Dracaena Centre (Image: Dracaena Centre Facebook)
The Dracena Centre in Falmouth is always looking for ways to bring our community together, with a vision for an empowered, mutually supportive, and inclusive community within Falmouth & Penryn.
Here is a selection of groups you may or may not have heard about that could be a source of support or fun for you or someone you know.
The Young Men's Group is on every Saturday, term time.
This is a FREE drop-in group for any young men aged 12-16.
No need to book, just drop in.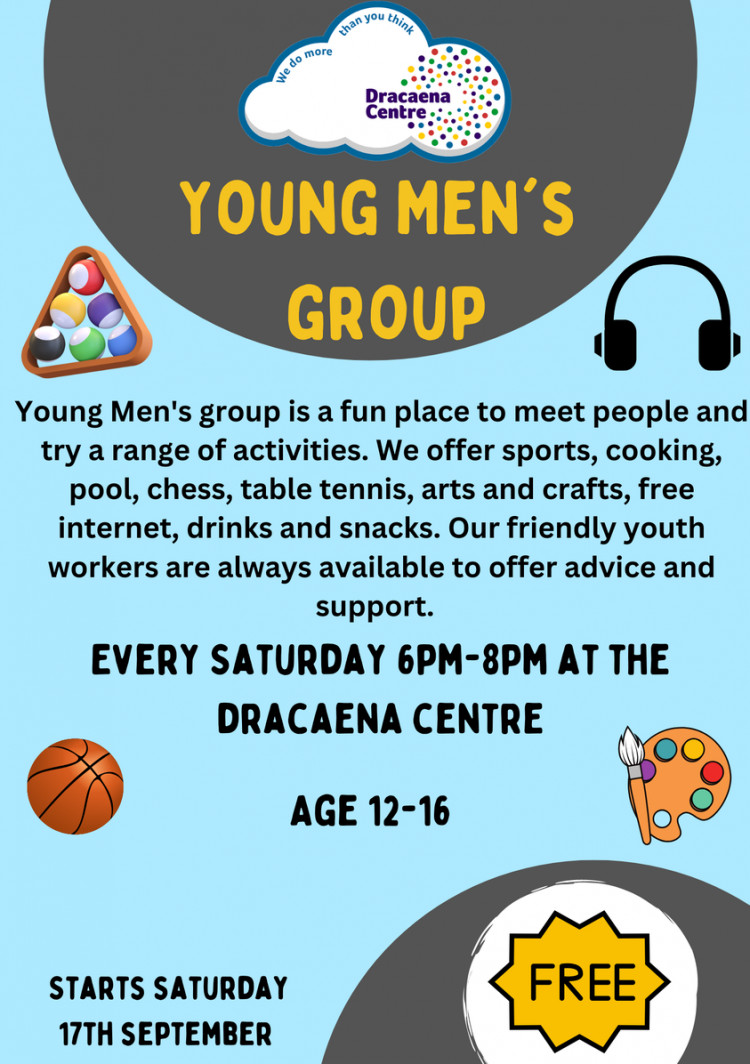 The 𝟓𝟎+ 𝐂𝐥𝐮𝐛 (open to anyone over 50) meet at the Dracaena Centre every Monday from 1-3 pm for lunch and a mix of leisure activities, talks, workshops, fun, and games.
£2 fee includes tea and a light lunch.
Come along to meet new people, make new friends and try different things.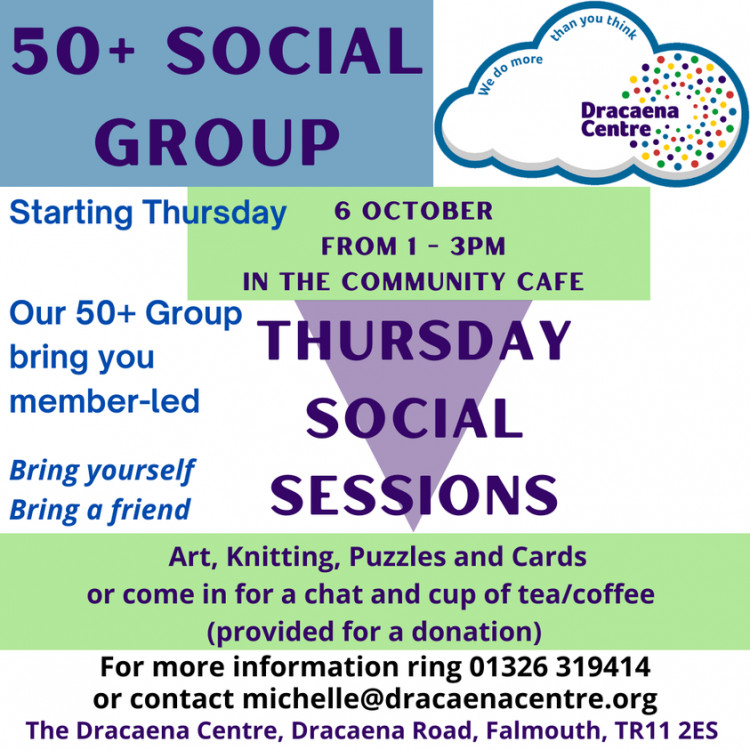 The After School sports club is on every Tuesday term time.
Every Tuesday for ages 6-14 This is a FREE fun session and everyone is welcome.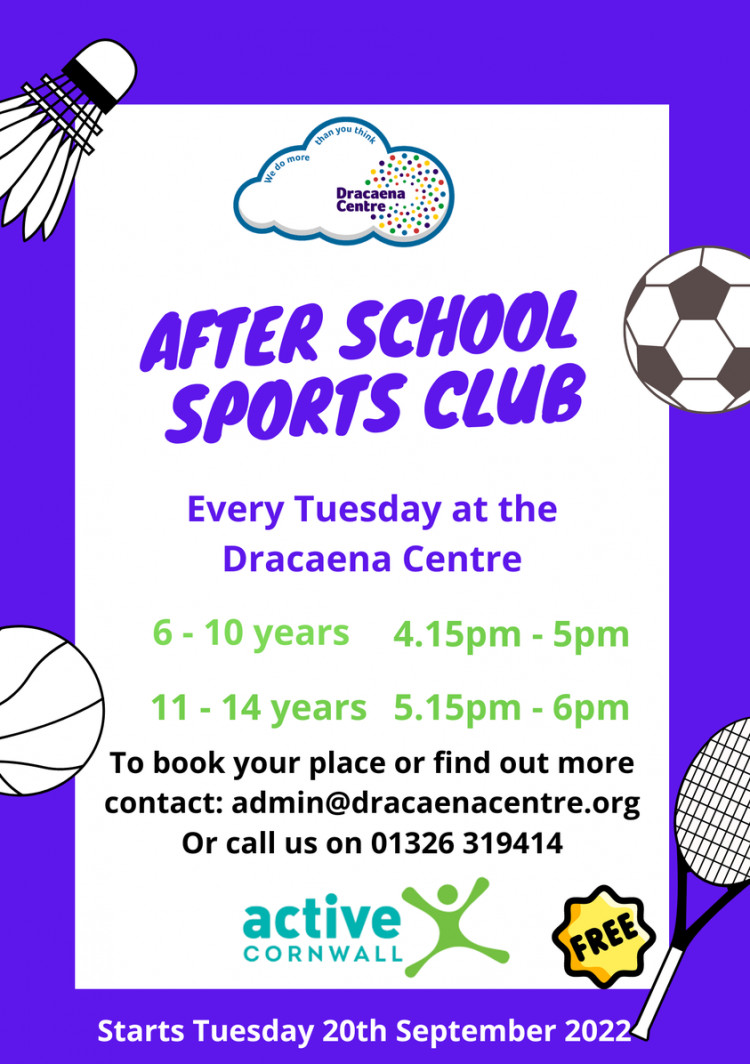 The After School Girls sports Club, exclusively for girls aged 12-16, is on every term time Wednesday.
This is a FREE session and no need to book, just pop in.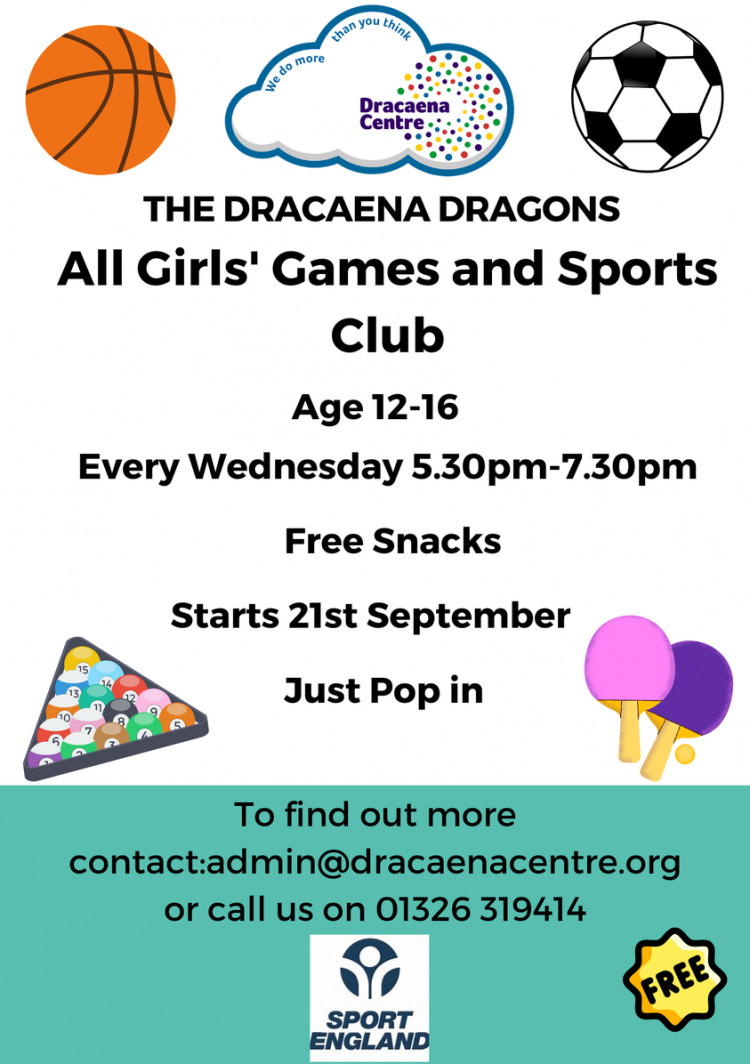 The Little Steps group is a parent, baby, and toddler group open to all families with preschool-age children.
This is a FREE group and no need to book.
Every Wednesday, term time, 1.00- 3.00 pm.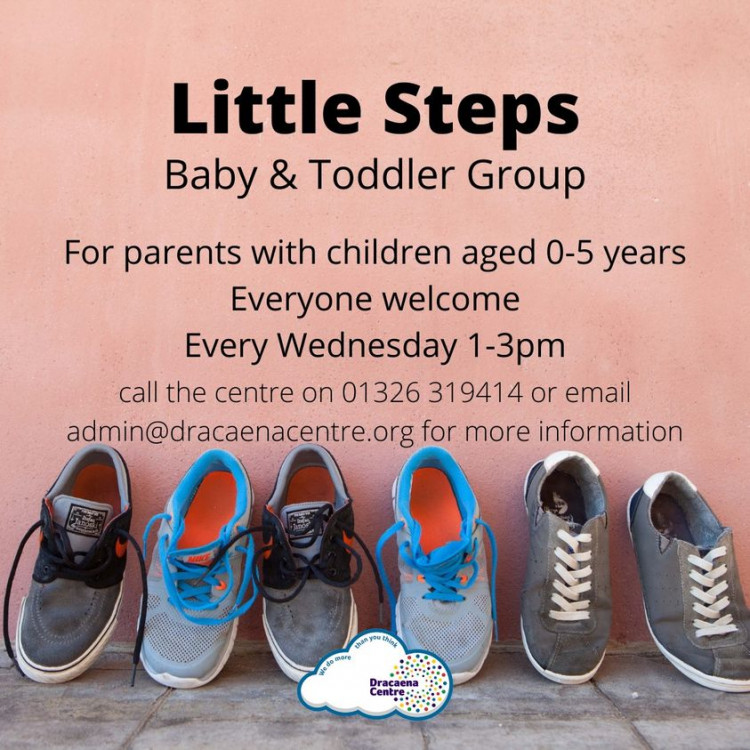 The Community Hub
Cornwall's charities and community groups have combined forces to make it easier to find practical help and support with a network of 35 Community Hubs across the county offering winter support.
The Dracaena Centre is able to offer a safe and warm place for people to visit. With hot drinks available and on some days, a hot meal for those in crisis.
Monday- Saturday 10.00-2.00 pm.
All of this has been possible thanks to a unique partnership of over 50 voluntary sector organisations working together with NHS Cornwall & Isles of Scilly and Cornwall Council.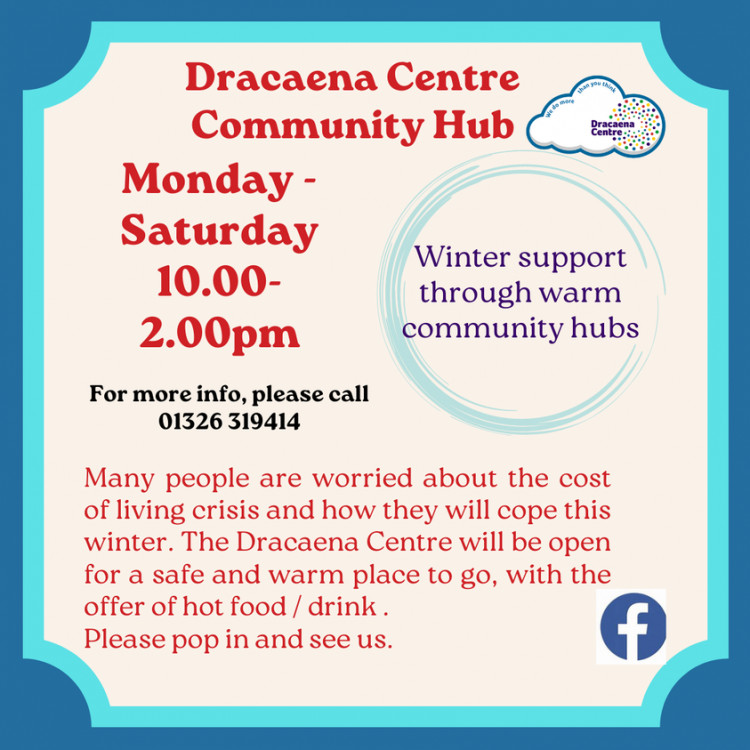 For more information on any of the groups or to keep up to date with any events visit the Dracaena Centre social media page: Dracaena Centre | Facebook