Decision made on application for demolition of Harrogate House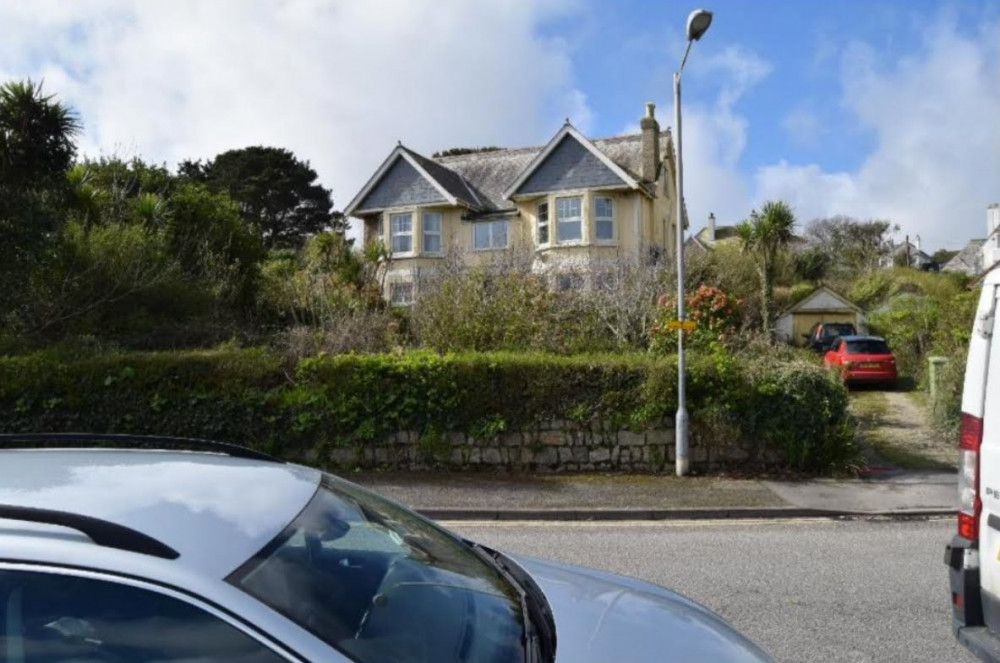 Harrogate House in Falmouth (Image: LDRS)
On Friday the 26th of May 2023, Cornwall Council submitted a refusal notice to the plans for the demolition of Harrogate House and construction of an apartment building comprising 12 units on Queen Mary Road in Falmouth.
The potential demolition of Harrogate House in Falmouth has been of much concern since the original application was validated in September 2021.
The plans have had much resistance and have even been highlighted on the Save Our Falmouth website, a group that try to preserve the heritage, outstanding natural beauty, and character of Falmouth: Harrogate House (saveourfalmouth.com).
Falmouth Town Council had also commented on the plans:
Comment Date: Tue 28 Sep 2021
"Recommend refusal as the application fails to fully meet NDP Policy DG3 regarding demolition and some aspects of design, and NDP Policy DG11 in part, where views in and out of the Conservation Area would be compromised. The loss of Harrogate House would result in harm to the character and appearance of this sensitive part of the Conservation Area.
"It represents the last of the original villas on this road and makes a positive contribution to the character of the Conservation Area and the setting for Queen Mary Gardens. The plot is currently spacious and the proposal would result in overdevelopment of the site in terms of density and scale and would not be in keeping with the character and appearance of this part of the Conservation Area. There would be a detrimental impact on the living conditions of neighbours and a negative impact on highways including parking issues and loss of public view.​​"
In the refusal notice, Cornwall Council gave four detailed reasons one of which was that Harrogate House is considered to make a positive contribution to the character and appearance of the area.
You can find all the information here: PA22/08198
New falmouth Jobs Section Launched!!
Vacancies updated hourly!!
Click here: falmouth jobs