Death is announced of Queen Elizabeth II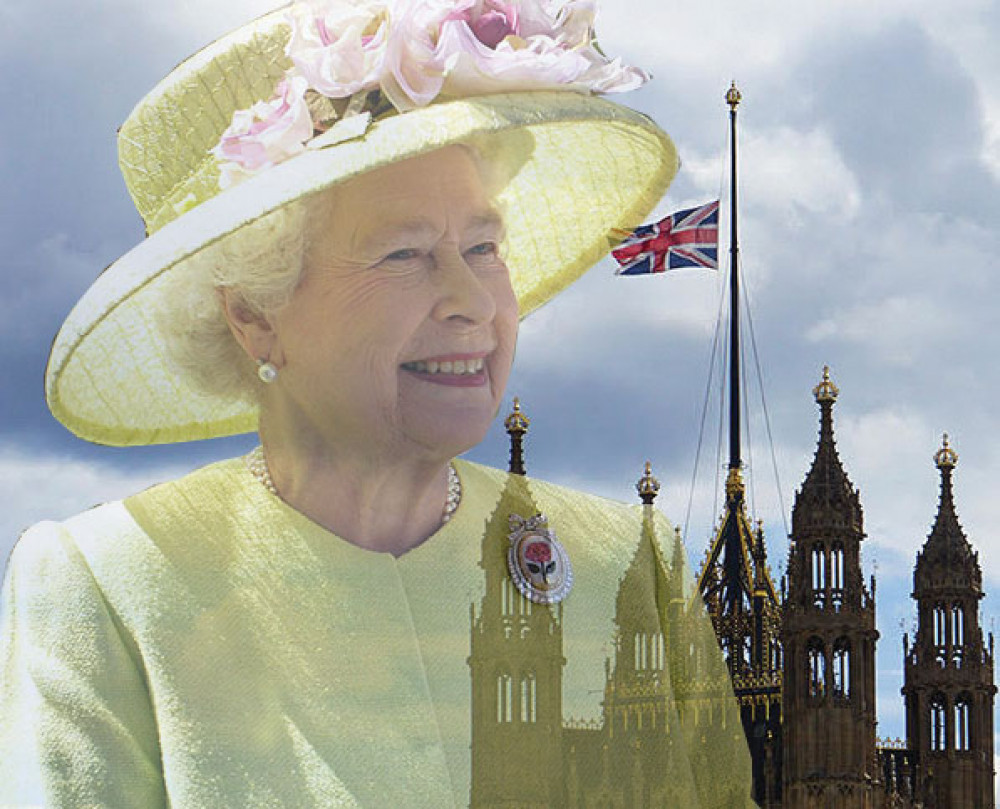 THE death of HM the Queen has been announced by Buckingham Palace.
Queen Elizabeth II passed away, aged 96, at the Balmoral estate in Scotland where she has been staying over the summer.
During the afternoon members of her close family, including her grandson William, Duke of Cambridge; sons Andrew, Duke of York and Edward, Earl of Wessex (and his wife Countess Sophie), arrived at the castle in Aberdeenshire. The four travelled together in a vehicle driven by William. Her grandson, Prince Harry, Duke of Sussex, was reported to be travelling to Balmoral alone. Prince Charles and Camilla, Duchess of Cornwall, together with Princess Anne, the Princess Royal, were already at Balmoral.
At lunchtime today Buckingham Palace had issued a statement saying: "Following further evaluation this morning, the Queen's doctors are concerned for her Majesty's health and have recommended she remain under medical supervision.
"The Queen remains comfortable and at Balmoral."
The Queen was the elder daughter of Prince Albert, Duke of York, and his wife, Lady Elizabeth Bowes-Lyon.
As a child she had no expectation of acceding to the throne until her uncle, Edward VIII abdicated in her father's favour on December 11, 1936, at which time her father became King George VI.
During World War II she and her sister, Princess Margaret Rose spent much of their time safely away from the London blitz, separated from their parents living mostly at Balmoral Castle in Scotland. Balmoral was to become one of her favourite places and it is perhaps fitting that it is there she has passed away.
In 1947 the announcement was made of the betrothal of Princess Elizabeth to her distant cousin Lieutenant Philip Mountbatten, formerly Prince Philip of Greece and Denmark. The marriage took place in Westminster Abbey on 20 November, 1947.
Their first child, Prince Charles (Charles Philip Arthur George), was born November 14, 1948, at Buckingham Palace. Today he becomes King Charles III.
In the summer of 1951 the health of King George VI began to decline and on February 6, 1952 he died. Elizabeth, now queen, was in Kenya at the time and at once flew back to England. The first three months of her reign, the period of full mourning for her father, were passed in comparative seclusion.
But in the summer, after she had moved from Clarence House to Buckingham Palace, she undertook the routine duties of the sovereign and carried out her first state opening of Parliament on 4 November, 1952. Her coronation was held at Westminster Abbey on 2 June, 1953.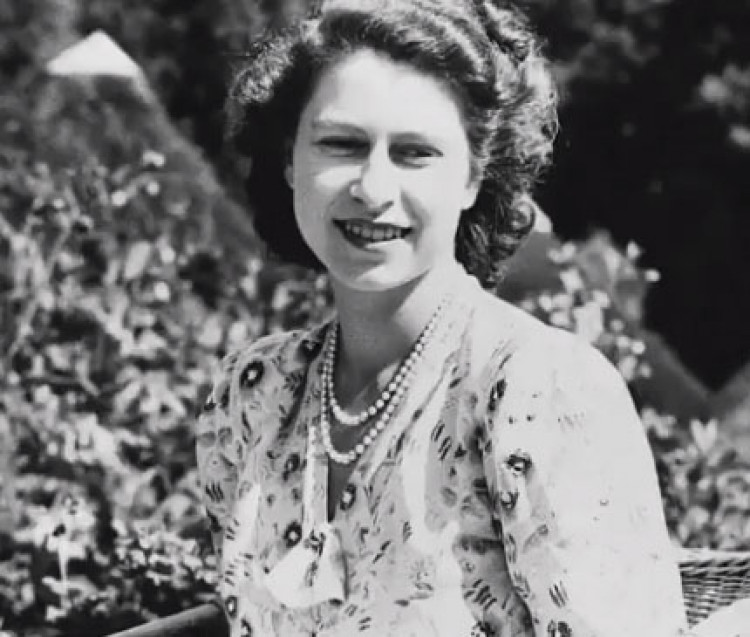 The young queen pledged her life to serving the nation.
She declared to the nation: "I declare before you all that my whole life whether it be long or short shall be devoted to your service."
She has fulfilled that pledge over 70 years, during which time she has been a huge supporter of the Commonwealth and has travelled to all quarters of the globe.
Prince Charles was named Prince of Wales on 26 July 26, 1958, and was so invested on July 1, 1969. The queen's other children are Princess Anne, Prince Andrew and Prince Edward.
The queen seemed increasingly aware of the modern role of the monarchy, allowing, for example, the televising of the royal family's domestic life in 1970 and condoning the formal dissolution of her sister's marriage in 1978.
In the 1990s, however, the royal family faced a number of challenges. In 1992, a year that Elizabeth referred to as the royal family's annus horribilis, Prince Charles and his wife, Diana, Princess of Wales, separated, as did Prince Andrew and his wife, Sarah, Duchess of York. Moreover, Anne divorced, and a fire gutted the royal residence of Windsor Castle. In addition, as the country struggled with a recession, resentment over the royals' lifestyle mounted, and in 1992 Elizabeth, although personally exempt, agreed to pay taxes on her private income.
The separation and later divorce (1996) of Charles and the immensely popular Diana further eroded support for the royal family, which was viewed by some as antiquated and unfeeling. The criticism intensified following Diana's death in 1997.
As a new millennium dawned, the public standing of the royal family began to improve, and even Charles' 2005 marriage to Camilla Parker Bowles found much support among the British people.
In April 2011 Elizabeth led the family in celebrating the wedding of Prince William of Wales—the elder son of Charles and Diana—and Catherine Middleton. The following month she surpassed George III to become the second longest-reigning monarch in British history, behind Victoria. On September 9, 2015, she surpassed Victoria's record reign of 63 years and 216 days.
In August 2017 Prince Philip officially retired from public life and Elizabeth began to reduce her own official engagements, passing some duties on to Prince Charles and other senior members of the royal family. Having dealt with several physical setbacks in recent years, Philip, who had been Elizabeth's husband for more than seven decades, died in April 2021.
2022 brought the Platinum Jubilee, an event that roused the nation and brought celebrations across the country. It proved to be a fitting expression of respect and warmth from a grateful nation to the woman who spent her whole life serving her country.
New falmouth Jobs Section Launched!!
Vacancies updated hourly!!
Click here: falmouth jobs