Dates and location for Pendennis Headland community meetings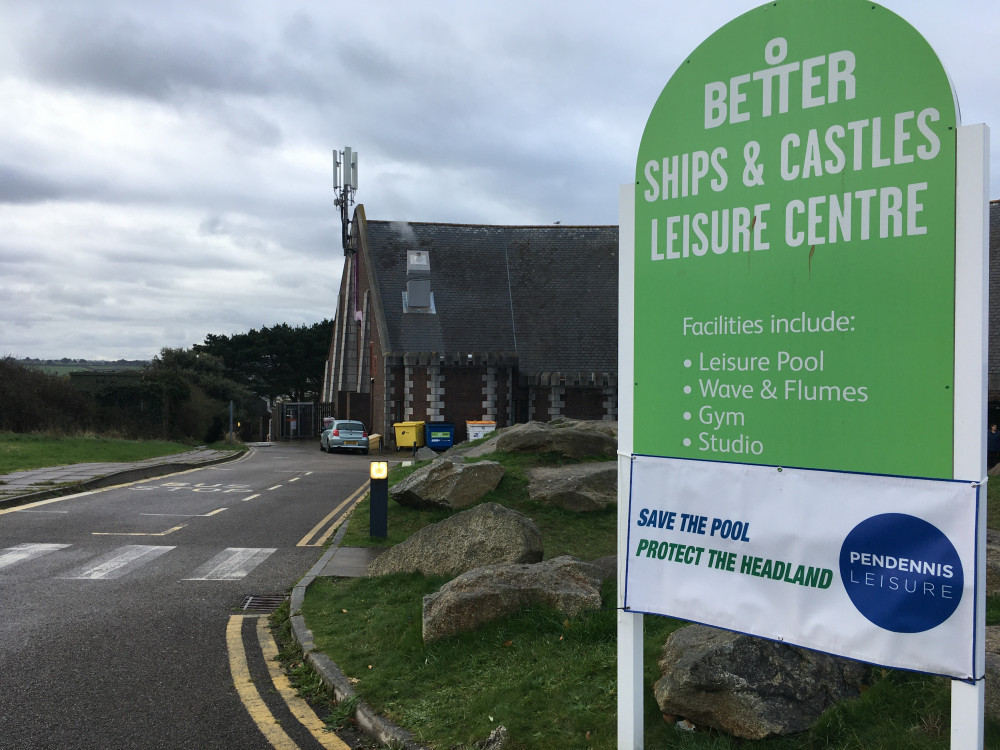 Ships and Castles Leisure Centre in Falmouth (Image: Richard Whitehouse/LDRS)
As 2022 came to an end many people in Falmouth got the news they had been hoping for when the Pendennis Headland, including the Ships and Castle leisure centre was sold to Falmouth Town Council for £1.
The Pendennis Leisure Group which has been behind much of the campaigning announced they would be holding community meetings on the following dates to keep engaged with the community, share ideas, and provide updates on how the project is going.
The community meetings will take place on these dates at Falmouth Rugby Club:
Monday 16th January 2023 - 18:30 pm
Tuesday 21st March 2023- TBC
Wednesday 24th May 2023 - TBC
The group says they will be posting more information including times for each meeting closer to the dates, you can find all updates here: Pendennis Leisure | Facebook.