Coronavirus: Falmouth Spring Festival cancelled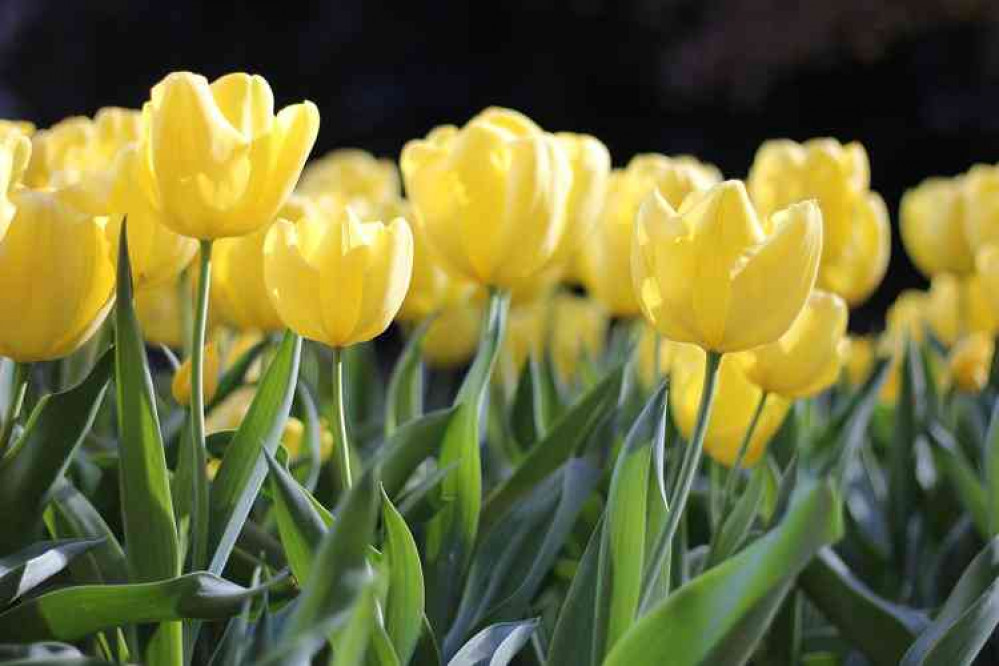 Due to the ongoing threat of the Coronavirus, organisers of the Falmouth Spring Festival announced that it will not go ahead this year.
The Falmouth Town Team posted on Facebook this afternoon:
"It is with sadness that the organisers of the Falmouth Spring Festival 2020 announce that this year's event, due to take place from the 19th to the 29th March has been cancelled.
"The decision is made in respect of the current situation with the Coronavirus (COVID-19) outbreak across the UK.
"A good deal of time, energy and planning has gone into the 2020 event and the team would like to thank a number of partners for their commitment and understanding, in particular the University of Exeter Cornwall, Falmouth Town Council, UK, Plastic Free Falmouth, town businesses, Greenyard Flowers UK Limited, Cormac our local schools and resident community groups.
"This is an unprecedented time and we thank you for your understanding in what is for all of us, a challenging environment.
"Plans are very much in place to host the colourful Falmouth Spring Festival in 2021 and the dates for that will be announced in due course."
Click here to see an easy-to-read guide on the Coronavirus.