Coronavirus: Falmouth pub to pick up prescriptions and deliver beer to the self isolated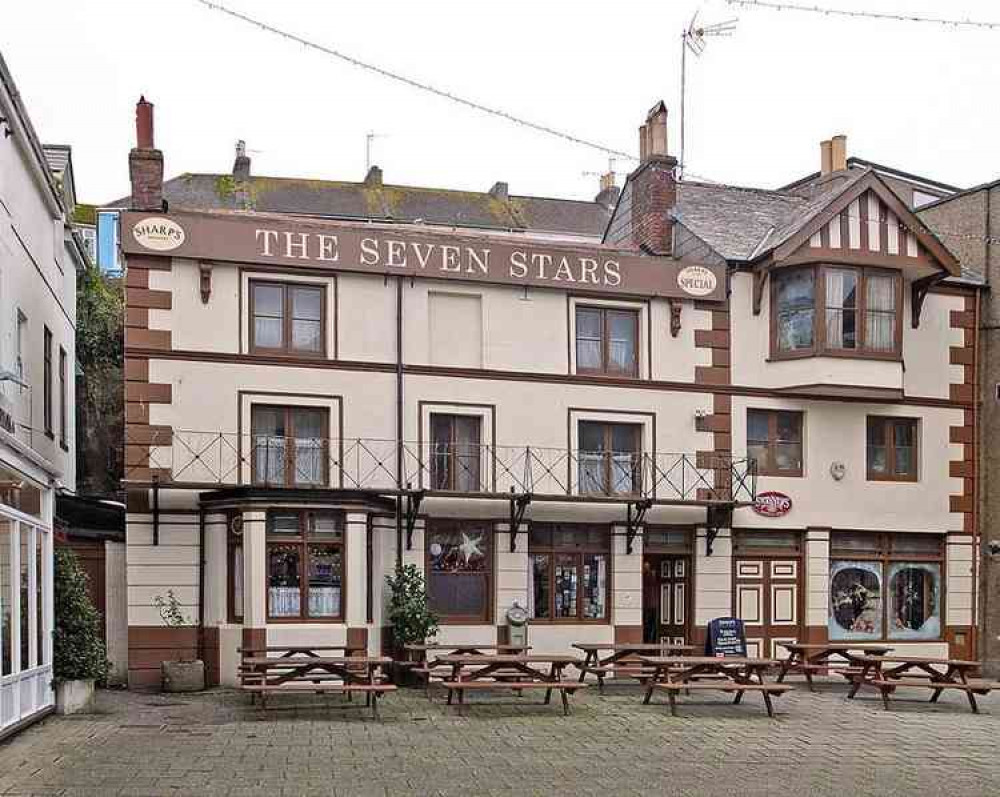 The Seven Stars, Falmouth, has announced that it is going to be picking up prescriptions and delivering beers to their customers who are unable to visit the pub due to the Coronavirus pandemic.
The Falmouth pub has been giving out their number to customers who need any sort of support during this time.
A group of customers who are still visiting the pub have also given their time to help where they can.
Amy Bennetts, the owner of The Seven Stars, told Nub News:
"To me, they are not just customers, they are family, some of them have seen four generations of my family behind the bar and have supported us through tough times.
"A few of our guys are already having to self isolate so we are looking out for them and keeping in constant contact.
"It's our duty to look out for them and to be there as a community."
The pub has an off-sales license and is waiting for a batch of four-pint carriers to be delivered so they can deliver beer to those people in self-isolation.