All activity suspended at Falmouth Rugby Club over Coronavirus fears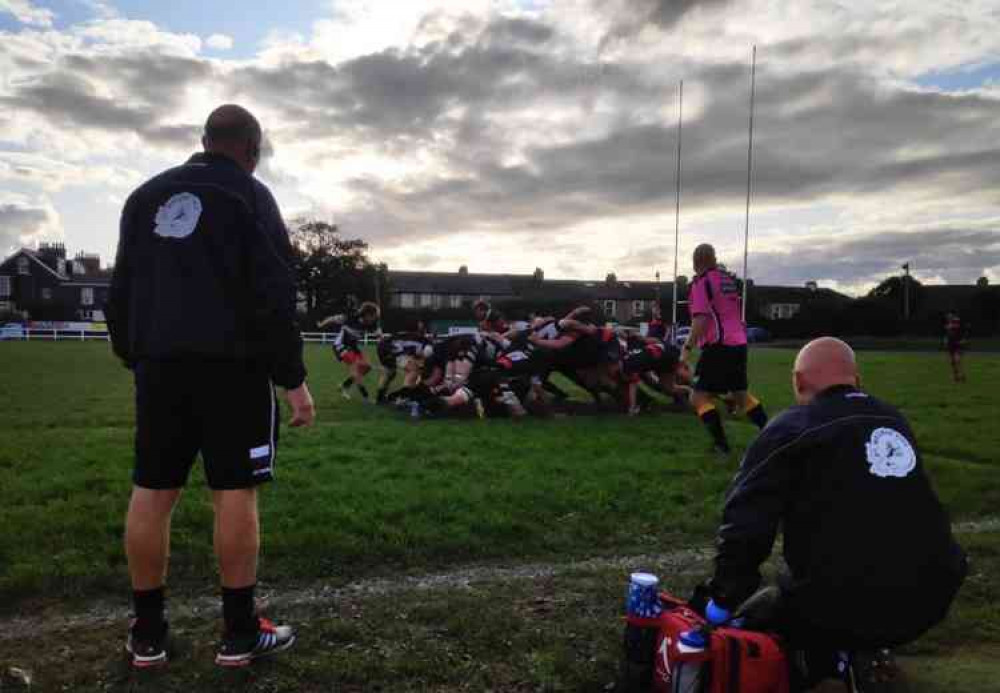 Falmouth Rugby Club has announced that all activity will be suspended until further notice to "protect all members and the wider community."
A notice posted on the clubs website reads:
"Following the government and RFU's announcements, Falmouth RFC will be fully implementing the government recommendations for social distancing and implementing the RFU's directive.
"All social events at the club are also suspended, pending review and further government guidance.
"Unfortunately, due to the nature of this situation, the club has opted to close the gymnasium until further notice. However, where possible, our members are encouraged to keep active and look to support one another in what will undoubtedly be a very difficult time.
"The club will continue to review and monitor government and RFU advice and will provide detailed updates in the coming weeks.
"We ask that everybody heeds government advice and keeps themselves safe - we look forward to seeing you all back to The Recreation Ground soon."