Contractor that provides infrastructure and groundworks for South West Water to be sold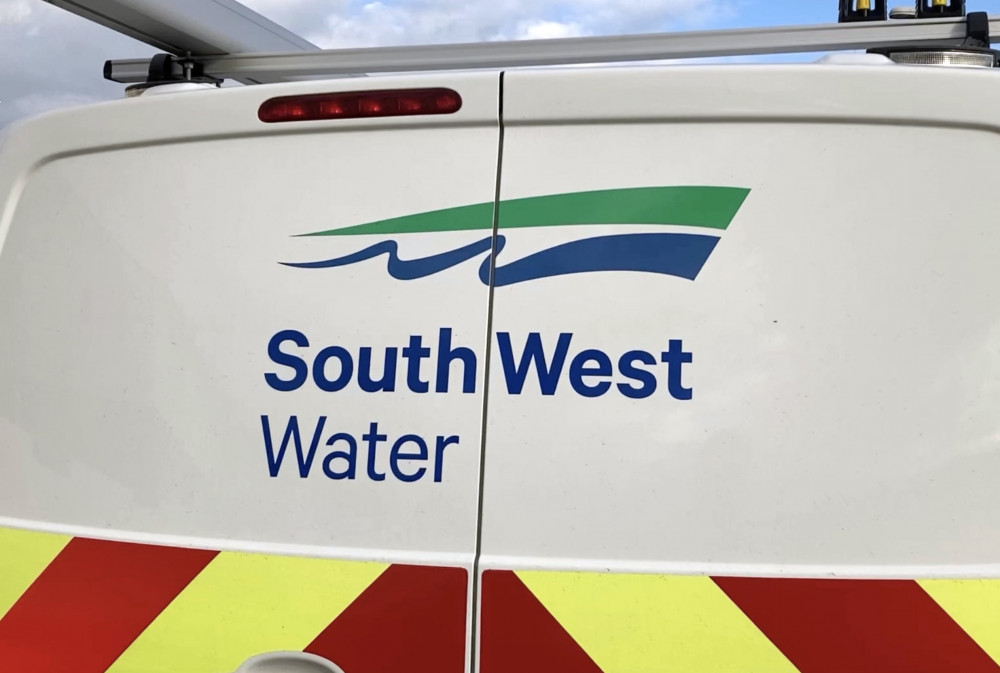 South West Water logo on van (Nub News/ Will Goddard)
Stockport-based utility services provider O'Connor Utilities (OCU) has entered into an agreement to acquire the southern contractor Northavon Group.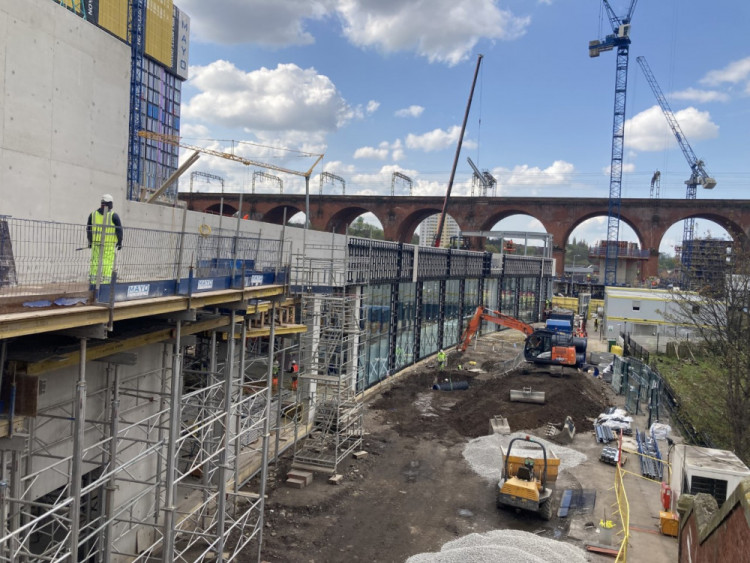 Stockport-based OCU are one of the UK's leading utility service providers (Image by Alasdair Perry)
Northavon provides water infrastructure and groundworks services to the utilities and construction sectors around South England and South Wales.
The agreement is pending regulatory clearance and is expected to occur this month.
The Somerset-based company's clients include South West Water, Thames Water, Wessex Water, and Dŵr Cymru Welsh Water.
According to the OCU website: "The acquisition will support OCU's growth across the water and wastewater sector as the Group continues to expand in water and energy-related opportunities.
"The deal will also give OCU a stronger regional presence across the South-West."
This is the sixth and largest acquisition the company has made in the space of just over a year.
Recent acquisitions include a variety of sectors in London, Leeds, Wigan, and Surrey, as the Stockport company continues to expand.
Henceforth, Northavon Group will be known as OCU Northavon.
The company website provided a series of statements from members of the leadership team of both OCU and Northavon.
Michael Hughes, CEO of OCU, said: "The water and wastewater sector is changing rapidly, and there are several factors we need to consider when operating in this area.
"As we head towards AMP8 in 2025, we need to innovate and increase collaboration across the industry in order to protect our water and waste-water infrastructure and support our customers achieve their own environmental goals.
"...we are keen to increase efficiency, improve water quality, and importantly, provide leading service levels for our customers.
"This latest acquisition will enhance the expertise our clients want and deserve. It's an exciting time for OCU and I'm looking forward to working with Mike Clancy and the wider Northavon team as we expand our water and wastewater capabilities."
Mike Clancy, Group Managing Director of Northavon, said: "We are absolutely committed to providing our clients with the most comprehensive and dynamic capital project and maintenance support available.
"With less than two years to go until AMP8, we have huge potential to streamline ways of working to create an environment that both meets regulatory requirements and gives the best service for our customers.
"OCU is focused on growing across water and energy-related sectors to increase its expertise and support societal and environmental goals.
"We're excited to now be part of the Group that shares our commitment to a greener and cleaner future and look forward to seeing what projects we can deliver together."
Adrian O'Sullivan, Managing Director of OCU added: "The experience and expertise Northavon has across the water space is both impressive and exciting.
"As we head towards Net Zero, it will be great to merge our teams, share learnings and inspire each other as we solve the challenges facing the industry."
New falmouth Jobs Section Launched!!
Vacancies updated hourly!!
Click here: falmouth jobs