Christmas waste and recycling information for Falmouth and Penryn residents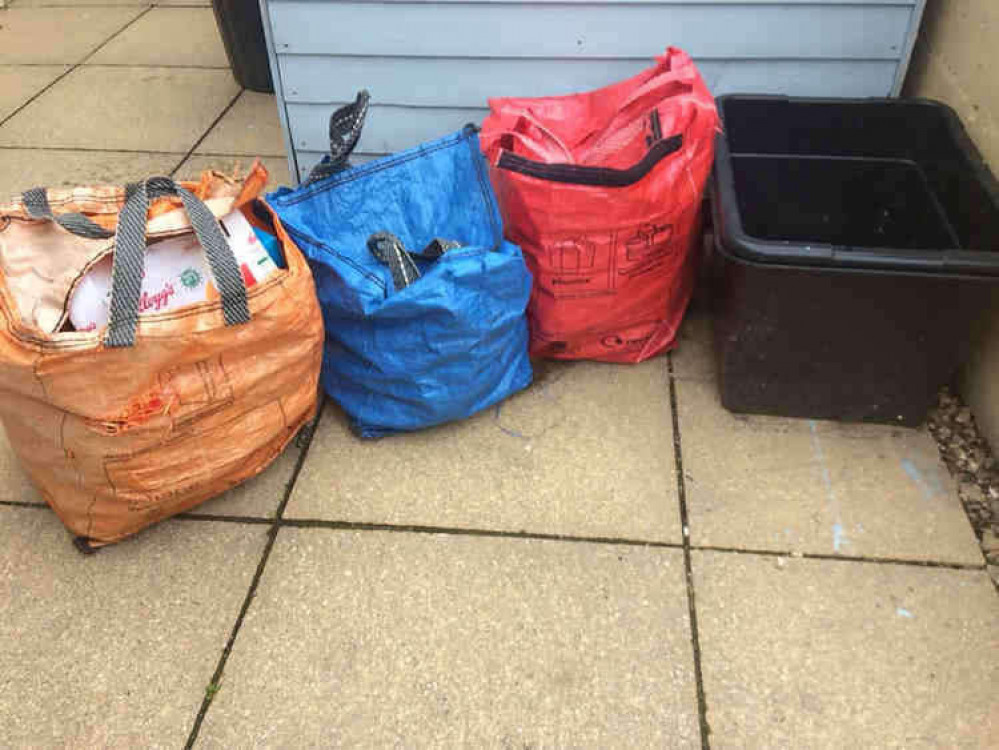 Christmas rubbish and recycling information for Falmouth and Penryn residents.
Cornwall Council has published information for bin collections over the festive period.
There will be no changes to rubbish and recycling collection days this year as Christmas Day and Boxing Day fall on a Saturday and Sunday.
If your waste is due for collection on the bank holidays of 27th, 28th December 2021, and 3rd January 2022, the council will collect it on your usual day, although collection times may vary.
The council will also collect your discarded Christmas trees up to 6ft tall. If it is taller than 6ft all you have to do is cut it into two parts. The trees will then be shredded and composted.
If you do subscribe to garden waste collection put your Christmas tree out on your normal garden waste collection day.
If you do not subscribe to garden waste collections put it out on your normal rubbish collection day between Monday, 10th January and Friday, 14th January.
Alternatively, you can take your tree to the nearest Household Waste and Recycling Centre. Remove it from the pot and take off any decorations.
HWRCs will be open 9am to 4pm throughout the festive period except for Christmas Day, Boxing Day, and New Year's Day.
Click here to see more information.
[H3] Don't forget, you can see all the latest news and join in on the conversation on our Twitter and Facebook pages. [.H2]