Care home residents celebrate national dog day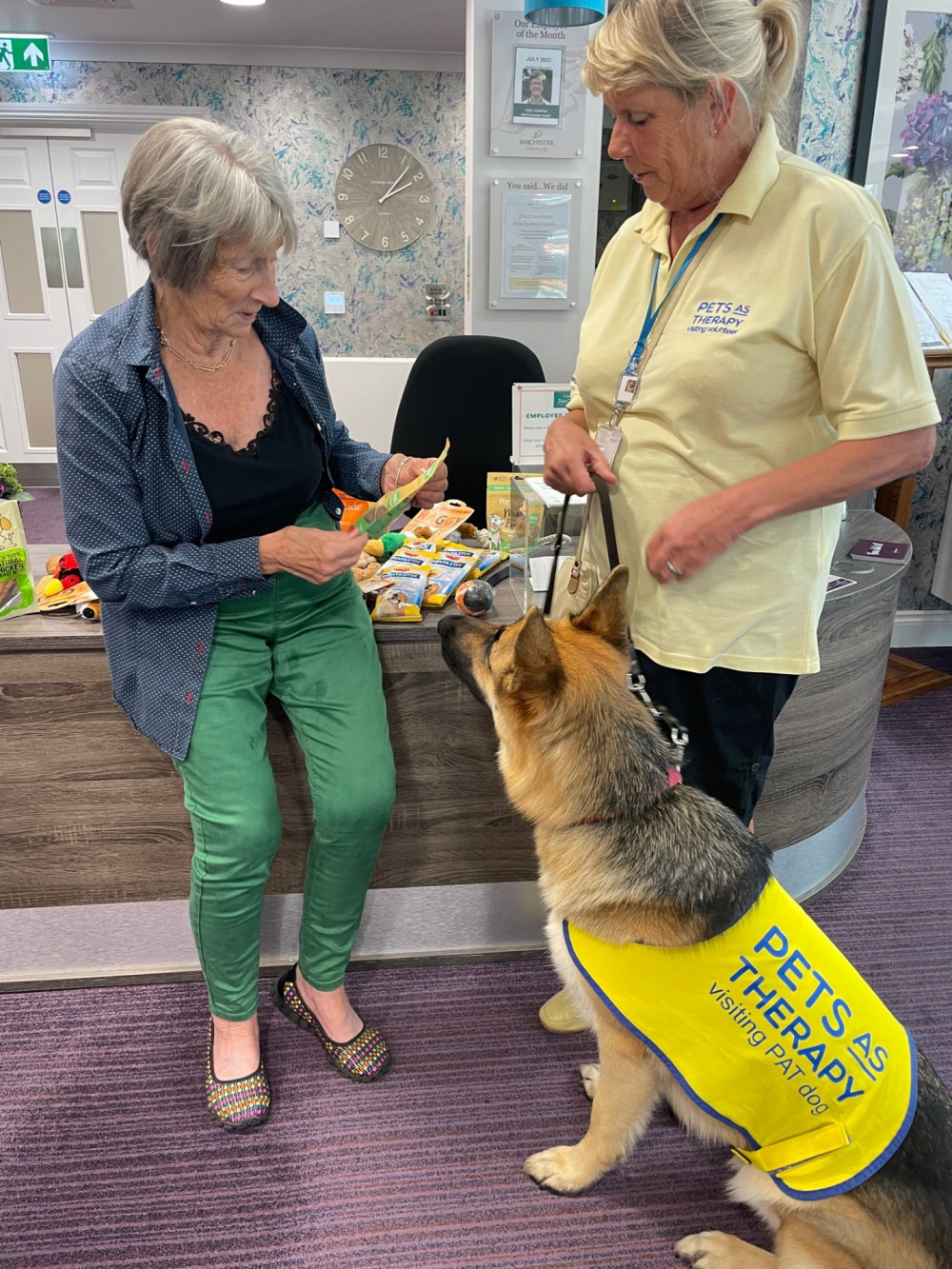 Last month a local care home celebrated National Dog Day by inviting some canine chums round.
Staff and residents at Barchester's Falmouth Court care home got up close and personal with some furry friends when they celebrated all the wonderful things about man's best friend on National Dog Day.
The annual event is used to raise awareness for the number of dogs in rescue centres and to encourage people to adopt dogs from shelters and dog homes.
Residents had a brilliant time as the local community was invited to bring their dogs to meet and greet and spend time displaying their tricks. Every dog that attended was given treats and toys and the whole afternoon was filled with joy.
General Manager, Haley Reeve-Larson, said: "Our residents love animals and lots of them have owned dogs in the past so it was lovely to hear their stories about the different things their dogs had got up to."
"Our varied life enrichment programme keeps residents active and provides a daily choice of engaging physical, mental, and spiritual activities tailored to residents' interests and abilities."
The care home will be sponsoring a dog show later this month at the new pet food hub in Falmouth - Pawsitive Pets.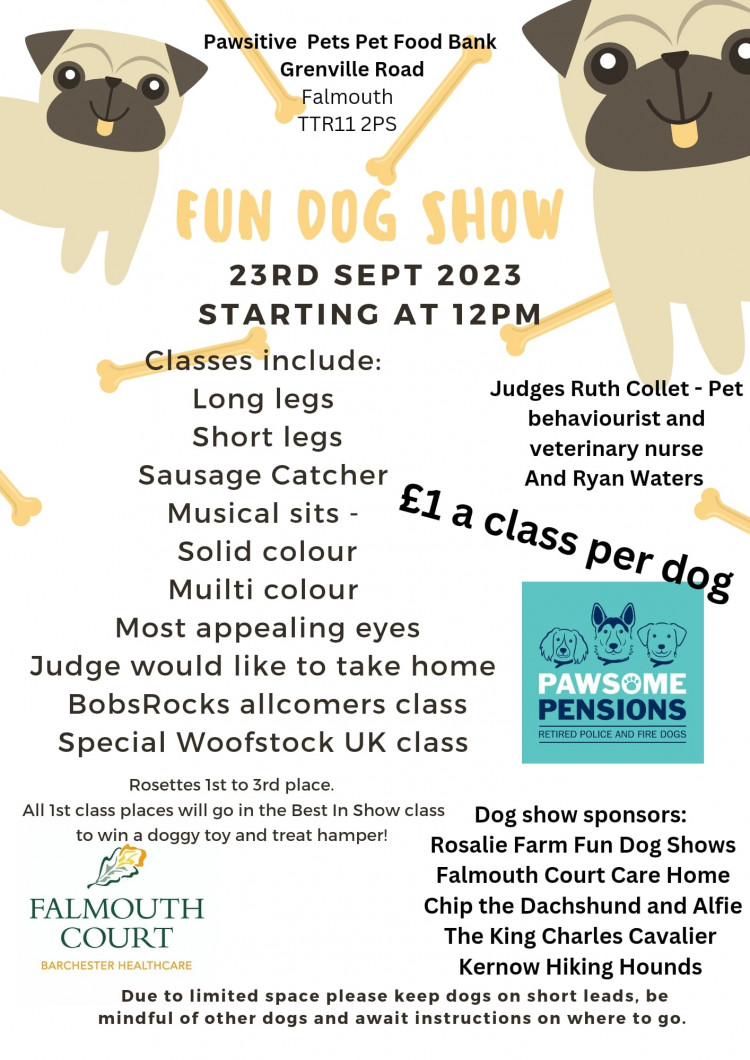 Details for the dog show later this month. (Image: Supplied)
You can follow the home for updates here: Falmouth Court Care Home