Breaking: Emergency services descend on Penryn with helicopter deployed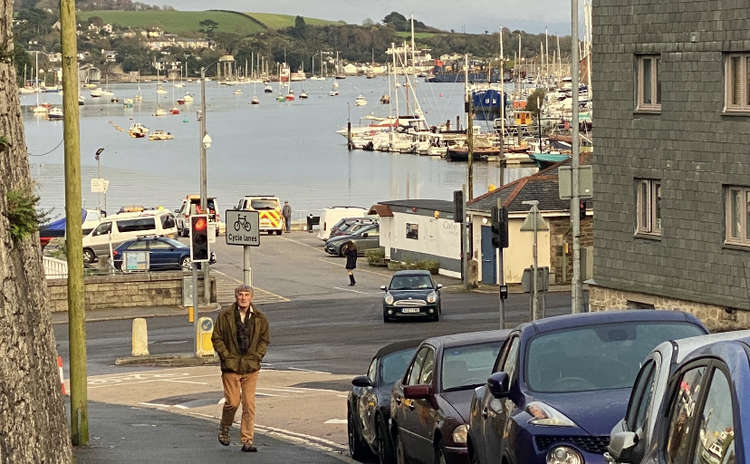 Emergency services at Penryn Pier.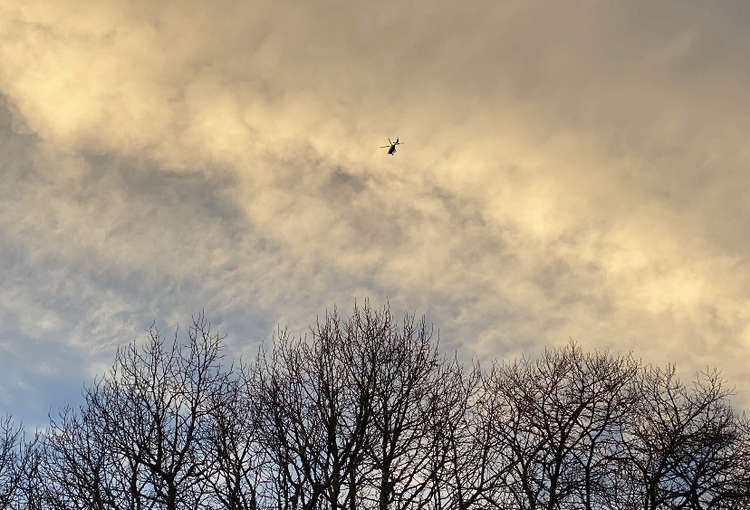 Emergency services could be seen undertaking an operation in Penryn this evening (16th).
A helicopter has been deployed as well as a search and rescue team.
A witness told Nub News they saw three people in search and rescue gear around 5pm going around Muddy Beach Cafe.
In an update, the coastguard told Nub News they were assisting the police in a search for a missing person.
Incident ongoing.