Boslowick Barbers showing support for health workers during Coronavirus crisis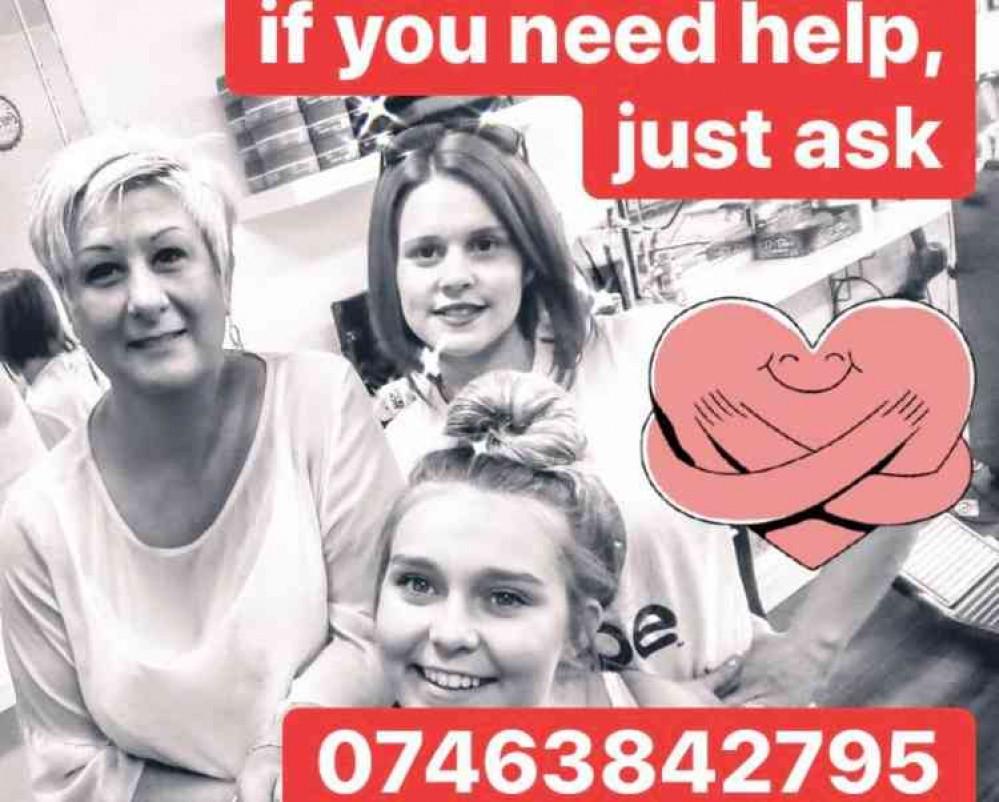 Boslowick Barbers, Falmouth is remaining open and going the extra mile for health workers by offering them a place to relax and free coffee during the Coronavirus epidemic.
The barbers have also offered to travel to people to give them a haircut if they have problems getting to the shop, as long as that person isn't showing any symptoms of Coronavirus. If you need help you can contact the barbers on 07463842795.
Find out more by clicking here.
Senior barber Sarrelle McCann and her partner Sam run Boslowick Barbers in Falmouth.
Sarelle told Nub News:
"We have noticed a slight change in day to day business but nothing major yet. We are being extremely conscious of our tools and the shop furniture making sure that everything is antibacterially wiped and all tools are sterilised between each client.
"We have been taking advice from British Master Barbers and British Barber Associations including UK Hair Council. We are also wearing gloves at this time. We feel that all of these precautions will hopefully save us too from catching anything
"We welcome all health workers to pop by.. sometimes they just need a smile and for someone to say thank you and you are doing great! Doesn't cost much!"
Read the latest guidelines on Coronavirus here.