Another covid vaccine clinic scheduled in Falmouth this week after success of Monday's jabs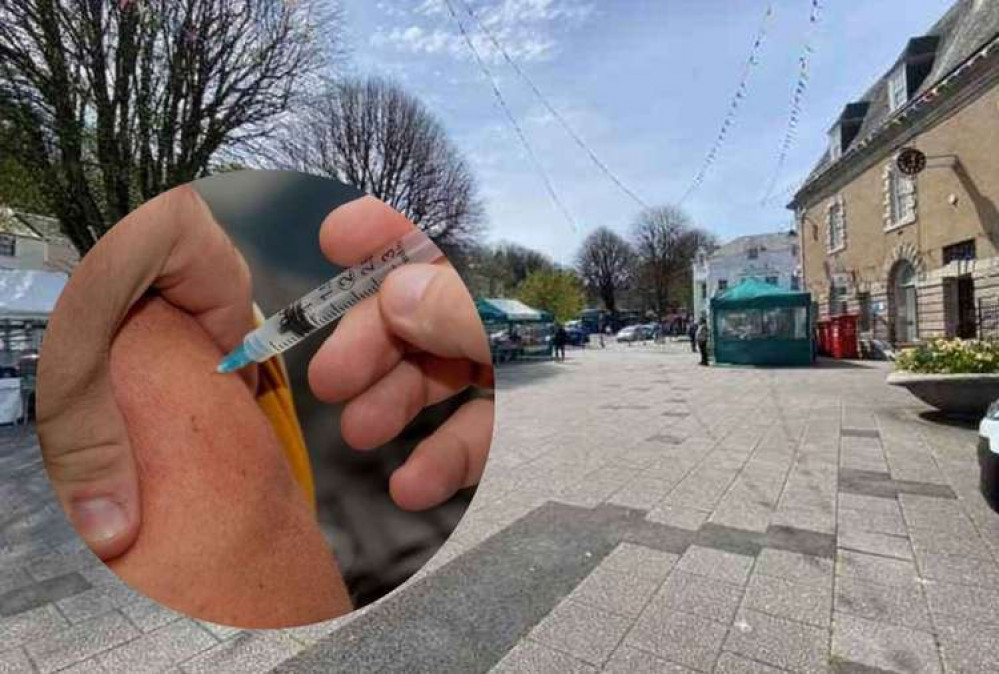 A third covid vaccine clinic in Falmouth this week.
Further vaccine clinics are coming to Falmouth this week after the success of today's jabs.
There were originally just two clinics scheduled this week at the council offices (22nd) and Woodlane campus (23rd).
However, after the success on The Moor, they are doing it all again on Friday 26th November.
A staggering 300 jabs were distributed on The Moor yesterday, there were still people needing more.
As revealed by Falmouth Councillor Jayne Kirkham, the clinic will return on Friday, 10am-3pm. No appointment needed.
Click here for more information.
[H3] Don't forget, you can see all the latest news and join in on the conversation on our Twitter and Facebook pages. [.H2]
New falmouth Jobs Section Launched!!
Vacancies updated hourly!!
Click here: falmouth jobs