40% of UK leisure centres under threat from cost-of-living crisis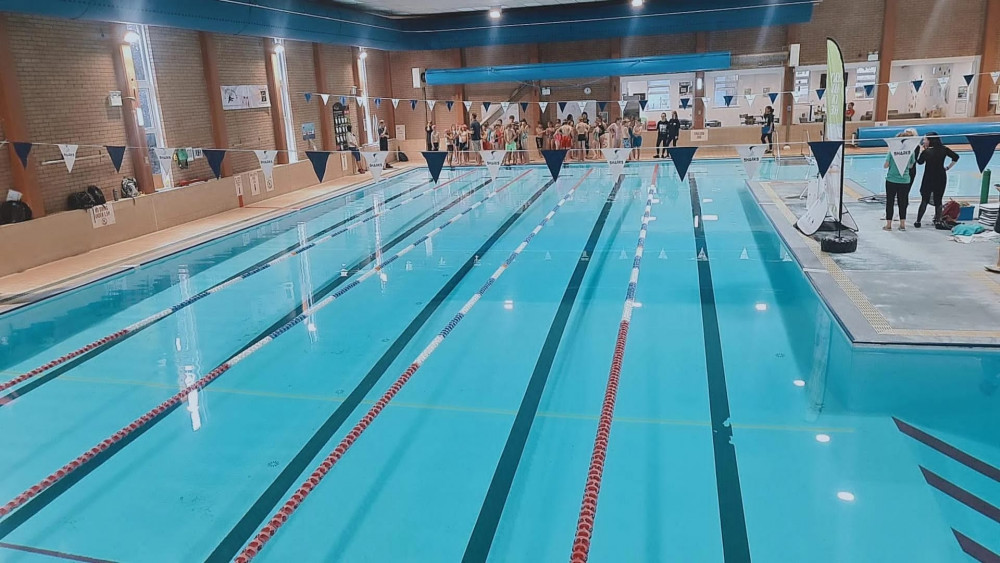 Truro swimming pool (Image: Truro Leisure Centre)
Concerns have been expressed over Truro swimming pool after the closure of Ships and Castle and the imminent closure of Launceston Leisure Centre as 40% of UK leisure centres are under threat from the cost of living crisis.
Jayne Kirkham, Labour's Parliamentary candidate for Truro and Falmouth has met GLL's ( formerly Greenwich Leisure now better.org.uk) Cornwall Head of Service to discuss concerns over the operation and future of Truro's swimming pool. Parents have raised with Jayne, the changes to opening times at the Truro pool, which Cornwall Council says are due to cost pressures, the cost of living crisis, and the energy crisis facing the UK.
Jayne said: "The government has completely failed to support leisure services that are battling huge increases in running costs. Teaching our children to swim is essential here as we are surrounded by sea and cases of death by drowning are growing. And all activities at leisure centres are so important for mental well-being and preventive health care. These are services we need to protect."
On taking up the issue with Cornwall Council, Jayne had this reply, which flagged up the risk that 40% of council areas in the UK face losing leisure services and swimming pools before next April unless they get support from the government: https://www.ukactive.com/news/forty-per-cent-of-council-areas-at-risk-of-leisure-centre-and-swimming-pool-closures-and-restrictions-before-april-without-immediate-support/
In relation to the Truro pool, Cornwall Council said:
"GLL like all Leisure Operators is currently facing severe cost pressures due to the cost of living crisis and energy crisis impacting the UK, the greatest pressure being on the operation of swimming pools. GLL has been working closely with industry bodies and local authority partners, including Cornwall Council, to try and find solutions to support their sector through what is and will be a bigger challenge than COVID.
"GLL has been looking closely at their programmes and where possible looking at options to reduce pool opening times, or make adjustments that reduce their costs, in particular energy costs."
GLL's head of service in Cornwall has also written the attached letter to the local MPs which lays bare how dire the current situation is:
"I am writing to seek your help in lobbying BEIS/DCMS/Treasury to provide direct financial support to local authority leisure centres (and in particular swimming pools) that are operated by charitable trusts whose viability is significantly threatened by the massive increase in energy costs (350%) and staffing costs(15%+).
"Operating costs for the leisure centres in Cornwall have risen by £1.48m in 2022 compared to 2019 and we are reluctant (and often unable) to increase prices to vulnerable communities, schools and clubs.
"I am sure you realise how important leisure centres are in protecting and promoting physical and mental health and social cohesion within our local communities."