"Please book ahead and respect the region": Warning ahead of bank holiday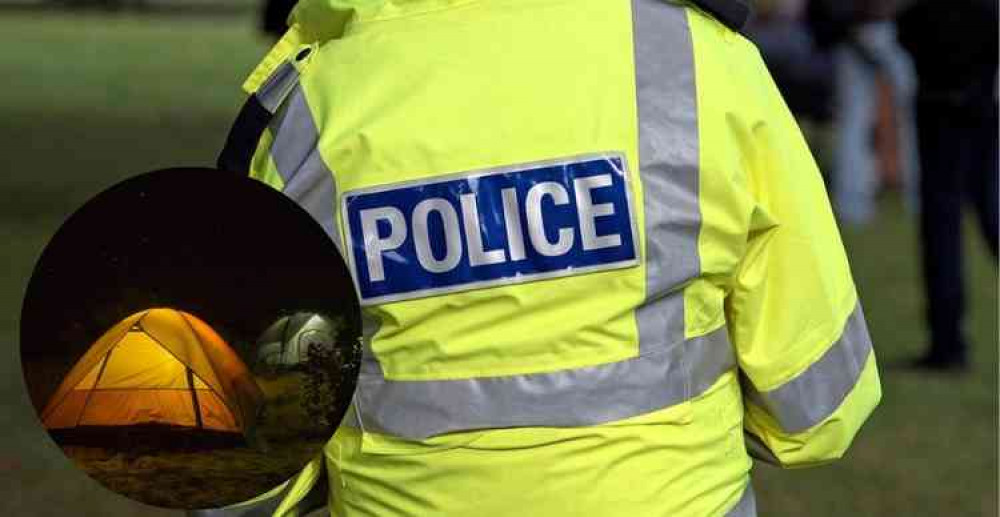 TOURISTS visiting Falmouth and Cornwall this weekend are being urged to plan ahead and respect communities as the Bank Holiday getaway begins.
Many thousands of visitors, some already in the region, are expected to be residing in the counties over the three day holiday with congested roads and demand on all emergency services resources expected to be high.
Tourism bosses are already predicting the region is at full capacity, "book ahead and plan trips, expect delays on the road network, support and enjoy the local economy, but do it respectfully," Devon and Cornwall Police said.
Assistant Chief Constable Glen Mayhew said:
"We know that for much of our tourism economy the Bank Holiday brings the opportunity to try and make up for revenue lost during lockdown earlier this year. We are working to support this and hope everyone can enjoy our towns, beaches and moors in a safe and respectable manner.
"Demand on police and all emergency services, including HM Coastguard, has been enormous during August. We had undertaken significant planning for a busy summer and I'm immensely proud of how all the agencies have responded to this challenge.
"Sadly, we have seen tragedy on the coastline, and I want to remind people to respect the water and to use beaches where we have lifeguards. We have also experienced tragedy on the roads and during what will be a weekend of high volumes of traffic remind people to take extra time and extra care."
Latest figures for August 2020 show 999 call demand remains at record levels with a 13 per cent increase in calls on the same period in 2019 – averaging almost 1,000 per day and rising to 1,200 during busy days and weekends.
ACC Mayhew added:
"We would ask everyone to respect each other and maintain social distancing whenever possible.
"Together, we can all enjoy the weekend with the favourable weather."
[H3] Don't forget, you can keep up to date with all the latest news on our Twitter and Facebook pages. [.H2]
New falmouth Jobs Section Launched!!
Vacancies updated hourly!!
Click here: falmouth jobs