New Golden Glow Yoga Classes Tuesdays
---
Penryn Town Hall TR10 8JB
22nd Nov 2022 - 26th Jun 2023
UNTIL Monday 26th June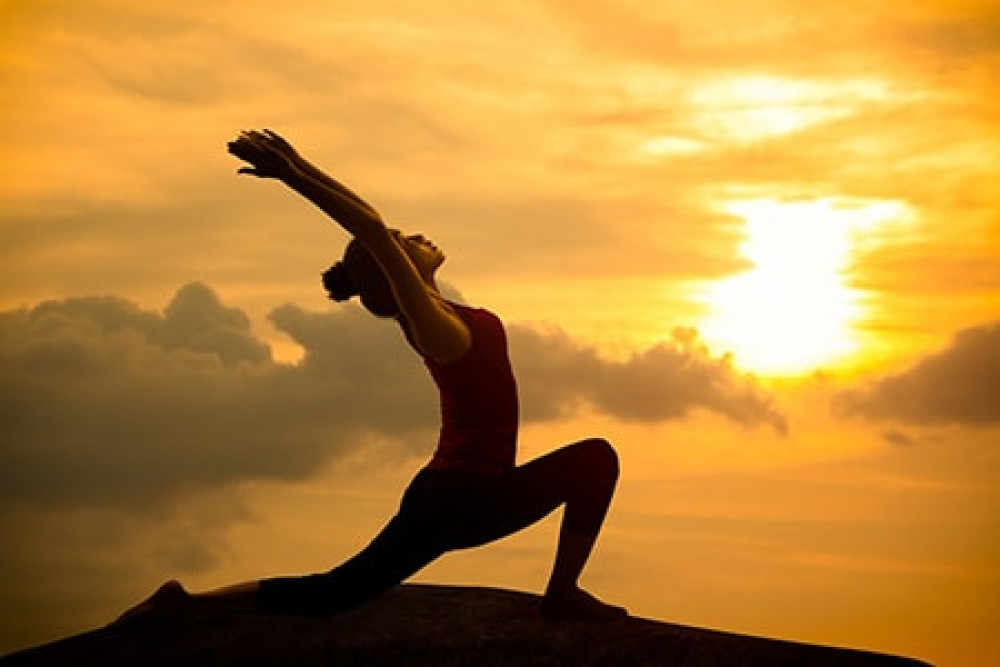 The GGYC time in Cornwall is divided into Golden Glow Yoga College Teacher Training on 11 Weekends annually in The Zed Shed above Muddy Beach Café on Jubilee Wharf Penryn and The Penryn Town Hall.
All students are supported by live and virtual classes on Tuesdays, in the Town Hall as well as Mid-week Wednesday Therapy options in Office 4 The Health Rooms Zed Shed Penyrn Cornwall and online.
The diversity and inclusion of all ranges of age and physical capability at live trainings captivate the interest and the small groups are asked to be respectful and tolerant of each other. Yoga is for Everybody and we love it ! Call us today for more information. Be kind to yourself, body, mind and soul.
Yoga Teacher Training in Falmouth and Penryn, Cornwall (ggyc.co.uk)
Add your Falmouth event for FREE here!
Nub It