Freefall First Thing
---
25th Sep 2023 - 6th Dec 2023
UNTIL Wednesday 6th December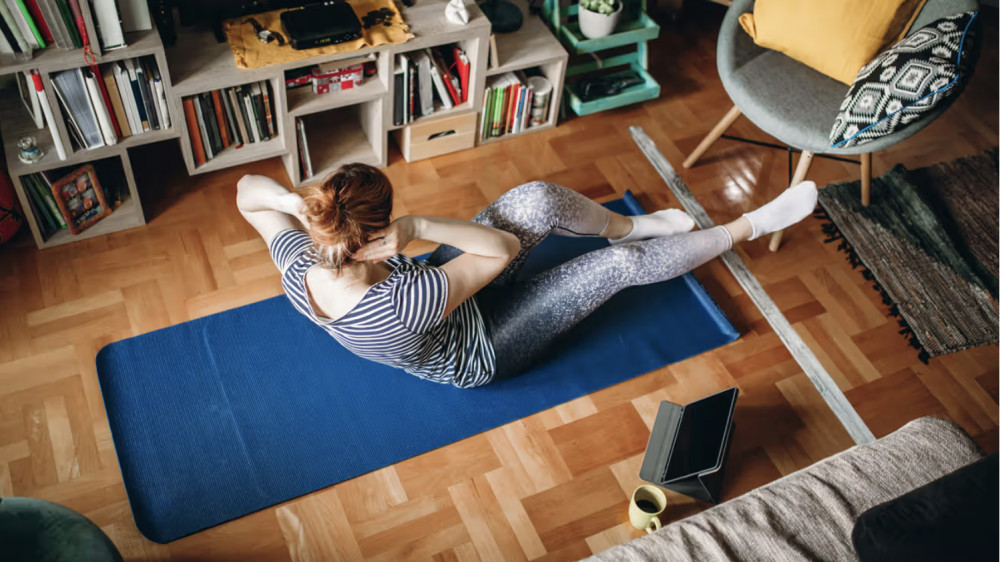 A fun dose of strength & stretch to start your day off in the right way!
A quick dose of exercise to get you up ready to roll for your day, including aerobic conditioning, cardio, arms abs & leg strengthening and a basic stretch to finish. The aim - simply to get your endorphins running and to energise you for your day ahead!
Aimed at: any adult who needs a kick start to their day! No movement/ fitness experience required! Cups of coffee welcome.
MONDAYS // TUESDAYS// WEDNESDAYS (and/ or)
07:30 - 08:00
ZOOM (no need to leave you front room, or pjs!)
Add your Falmouth event for FREE here!
Nub It