Cornish comedy comes to Falmouth
---
18th Feb 2023 - 19th Feb 2023
UNTIL Sunday 19th February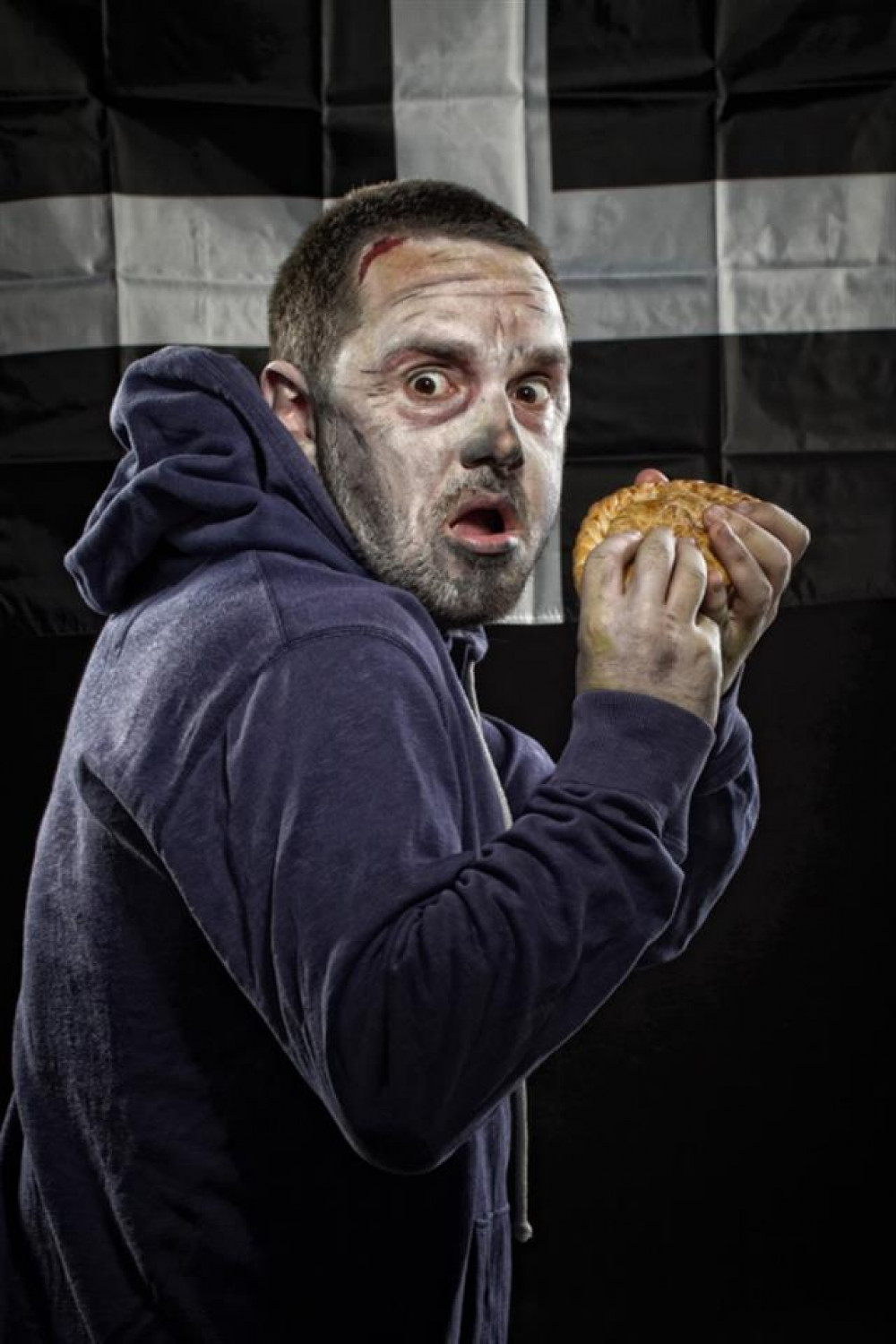 Coming to Falmouth. One of the best Cornish zombie apocalypse comedies ever made.
Fresh from the Ed Fringe OMF Theatre's Greg Winders (creator of Best of BBC Upload - Barmy Nonsense and Hogwarts Ofsted) brings you an OnComm-nominated comedy that answers the tough questions like will a Cornish zombie still go jam first on their cream tea? Is the term 'zombie' even appropriate or would brain addict be more considerate? How would institutions like Trago Mills deal with a zombie apocalypse?
Greg and Steve Winders bring over 40 Cornish and non-Cornish characters to life, death and undeath.
'Biting social commentary' (audience member)
'5 stars' (Bruce on the Fringe)
'Brilliant, bonkers but brilliant' (audience member)
Details
8+
Apocalypse Kernow
Saturday 18th February 8:00 pm at The Poly, Falmouth
Tickets: £9
A £1 Poly Fund payment is added to each ticket sold.
https://thepoly.org/whats-on/event/2176/apocalypse-kernow (Link)
Add your Falmouth event for FREE here!
Nub It