DRIFT- an exhibition of paintings by Victoria Gillow
---
14th Mar 2023 - 18th Mar 2023
UNTIL Saturday 18th March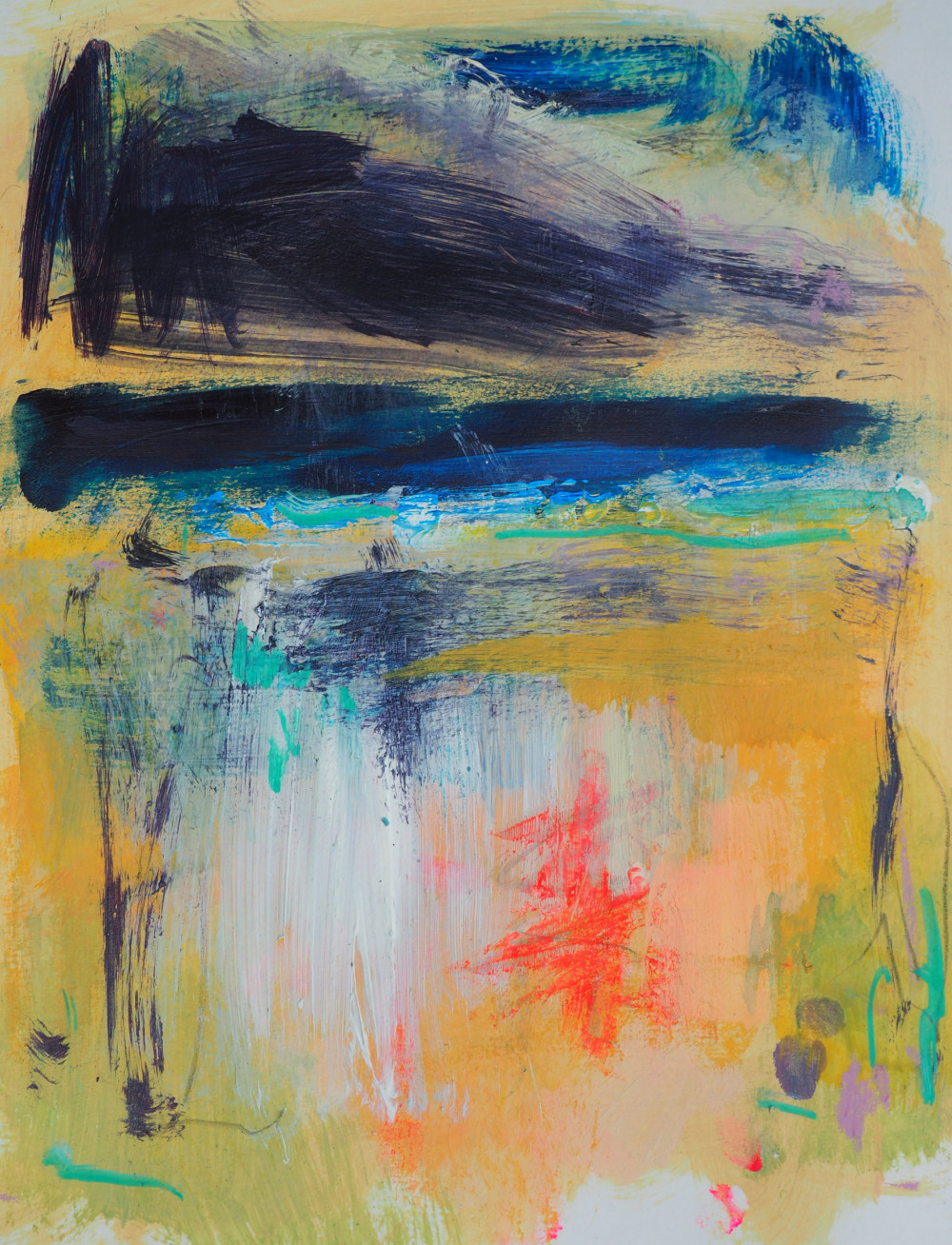 The free entry DRIFT exhibition will run from March 14th - March 18th from 10 am - 5 pm daily.
Tuesday, March 14th is the start of Victoria Gillow's solo show at The Falmouth Poly. The exhibition takes visitors to The Spring Gallery on a personal journey around our Cornish Coast and landscape.
Vicki is a Cornish painter, based in Falmouth. Her Cornish heritage and love of the land and sea has informed a practice of landscape and coastal paintings- generating work mainly on-site. The work is about time spent from childhood on the shallow shores of the Carrick roads and its soft estuaries as well as the deep, rolling tides and immense skies of our North Atlantic Coast.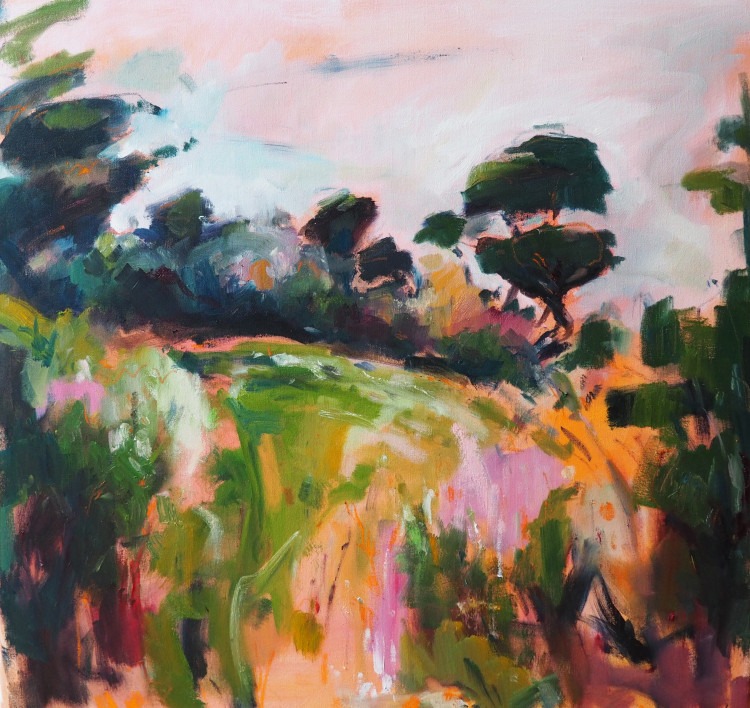 'That feild I know' by Victoria Gillow
'DRIFT', is about life lived by the sea and a deep affinity with the ocean, the Cornish Coast, and its history. Celebrating a lifetime of looking and creating, the comfort of places one knows-the reverie of being free to drift and be completely immersed within a creative response to place.
Victoria explained more about her work, she said: "DRIFT says a great deal about how I generate my work. I work and respond to places in actual time and find myself in a kind of reverie- the drifting, wandering involved in the process of looking- experiencing the coast around me and responding to this in paint.
"Drift also connotes the drift of the sea and air, as well as a general feeling of wellbeing and connectivity of being completely immersed emotionally and physically in a place."
You can find more exhibitions by The Poly here: Exhibitions - What's On
Add your Falmouth event for FREE here!
Nub It