ART from the Studios
---
poly falmouth, church st, falmouth
27th Sep 2022 - 1st Oct 2022
UNTIL Saturday 1st October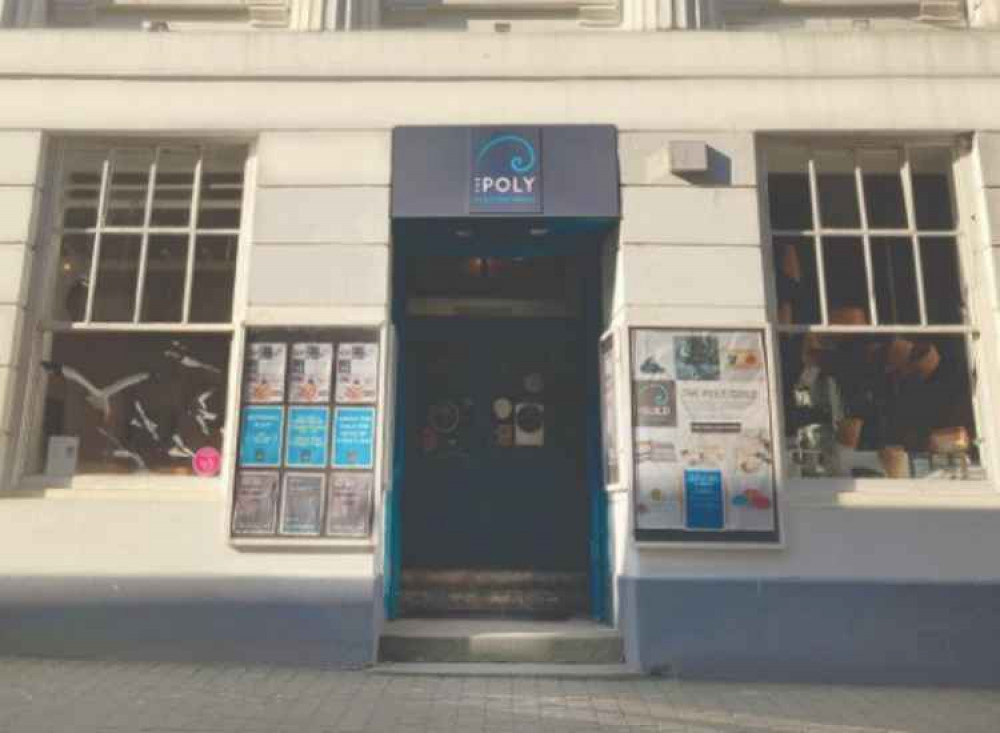 ART from the STUDIOS Tues 27 Sep – Sat 1 Oct 2022 Private View: Tues 27 Sep. 5-7 (all welcome)
An exhibition by four talented local artists from the studios of the Terrace Gallery, Penryn.
New paintings and prints by Lee Kellgren, Derek Hayes, Dave Pentin and Maggie Cochran The studios above the Terrace Gallery in Penryn are a hive of artistic activity for four resident artists who in May each year, hold an Annual exhibition of their latest work and open their studios to the public. This September, Lee, Derek, Dave and Maggie are taking their work beyond the gallery and for one week only their oil & acrylic paintings, gum & ink paintings, linocut prints and collages will be on show at The Poly Spring Gallery in Falmouth from Tues 27th - October 1st
https://terracegallery.co.uk/collections/events
@terracegallerycornwall @leekellgren @derekhayes2998 @davepentinartist @maggiecochranartist
Add your Falmouth event for FREE here!
Nub It