Penryn RFC suffer narrow defeat on the road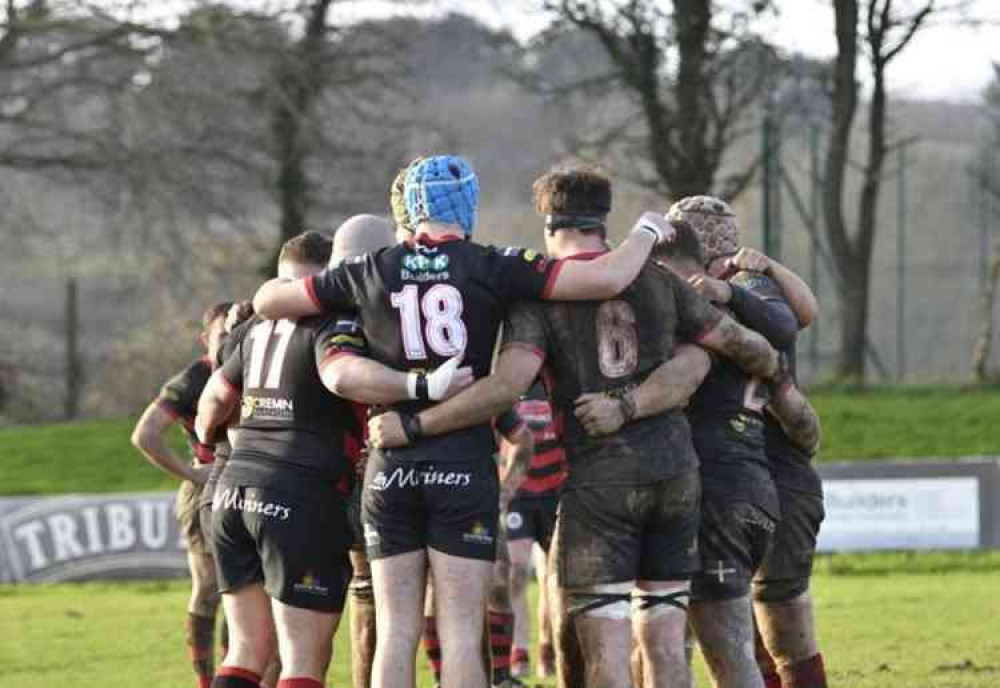 Match report provided by Ross Hancock.
Penryn had to settle for a losing bonus point, but it could have been so much more as they came agonisingly close to a big away win at Bideford. Trailing 14-10 at half time, The Borough led 14-24 deep into the second half but were made to pay for not closing out the game.
Penryn got the better of Bideford earlier on this season in Cornwall but with revenge on the agenda for the hosts, they started the quicker to lay down a marker. An early converted try put Penryn on the back foot and highlighted the size of the task at hand. But like in any fixture this season, Penryn would again prove they are a match for anyone, anywhere and they clawed their way back.
Sam Carter got the Borough on the board with a penalty goal and the scrum-half would soon add a converted try to give Penryn a deserved lead. Looking to head into the break with a useful lead, Bideford struck late in the half as they would in the second. A converted try saw the home side 14-10 in front at half time.
The next score would be crucial in this one and it was the away side who got it. Replacement Mishka Fibbers powered over and with Carter's conversion, Penryn regained a three-point lead. That lead would grow and when Sam Hitchens excellent try was again converted by Carter, Penryn looked in complete control and were sniffing a try bonus point.
Momentum is a funny thing in rugby though and when the home side pulled one back, the Borough were perilous to wrestle it back. Leading by 10 just minutes before, Penryn were now staring down the barrel two points behind as Bideford secured a try bonus point of their own.
Try as they might, Penryn couldn't manufacture an opportunity for a score that would give them a late win and had to make do with bringing back a single point to the Duchy. Next up for the Borough is Chard at home this Saturday.
Penryn: Bradley, Saberton, Hitchens, Seviour, Salisbury, Johnson, Carter, Burley, Hellier, Rush, Barker, Trevaskis, Hughes, Dixon, Randlesome
Reps: Cockrell, Fibbens, Tupholme Tries: Carter, Fibbens, Hitchens
Conversions: Carter (3)
Penalty: Carter See more club news and fixtures by clicking the red button below.
New falmouth Jobs Section Launched!!
Vacancies updated hourly!!
Click here: falmouth jobs