Falmouth Town find out FA Cup opponents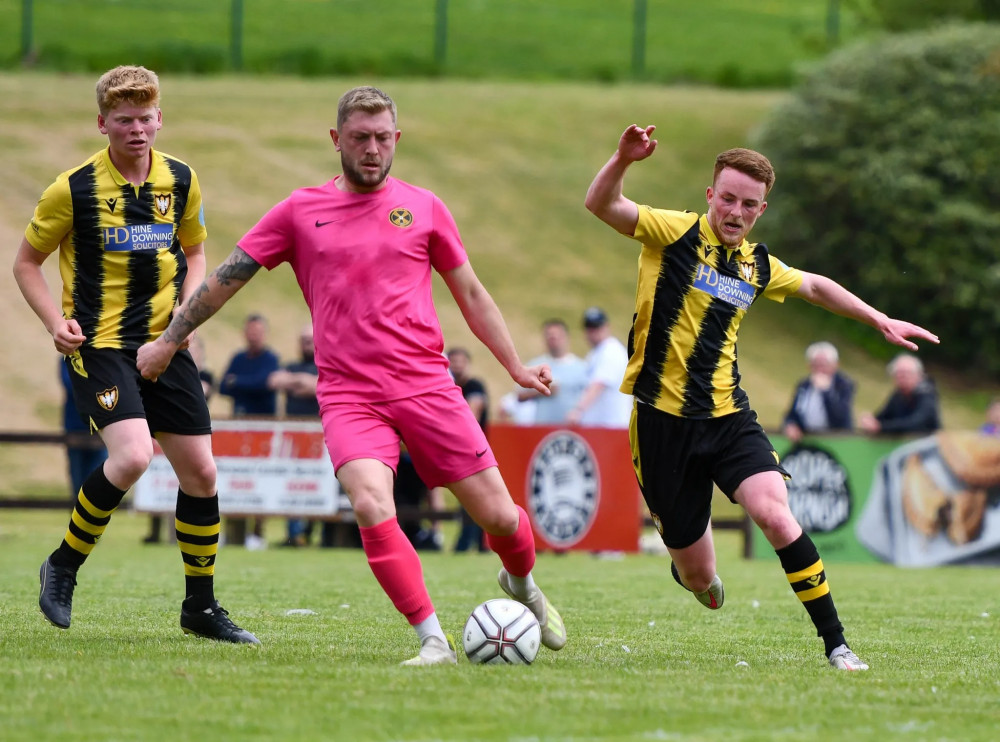 Who Falmouth Town will face in the FA Cup.
By Matt Friday/Cornwall Sports Media.
Falmouth Town will host Saltash United in an all-Cornish affair in the extra preliminary round of the FA Cup after the draws for the first two rounds of the competition were published on Friday.
The extra preliminary round, which will be played on Saturday, August 6, features a handful of teams at Step 6 (South West Peninsula League level), all teams at Step 5 (Western League level) and some teams at Step 4 (Southern League Division 1 South level) of the English National League System.
Falmouth and Saltash's meeting at Bickland Park is not the only all-Cornish, all-Western League tie, with newly-promoted Torpoint Athletic welcoming local rivals Millbrook to The Mill.
Mousehole face a trip to recently-relegated Barnstaple Town and Helston Athletic head to Street in two more all-Western League affairs.
Sole Cornish South West Peninsula League representatives Liskeard Athletic will welcome Western League outfit Shepton Mallet to their Lux Park home in the other fixture concerning the Duchy's teams.
The extra preliminary round winners will advance to the preliminary round on Saturday, August 20, when all remaining clubs at Step 4 will enter the competition.
The winner of the match between Falmouth and Saltash could face another Cornish league rival in the next round, with the winners making the trip to either Street or Helston.
There is a similar scenario elsewhere, the winners of the south-east Cornwall derby between Torpoint and Millbrook at home to either Barnstaple or Mousehole in the next round.
Liskeard, meanwhile, will have the reward of a second home tie if they can defeat Shepton Mallet, with the winners of the tie between Southern League new boys Tavistock or SWPL Premier East outfit Brixham lying in wait for the Blues.
Southern League Premier South outfit Truro City complete the octet of Duchy sides in this year's FA Cup and will enter in the first qualifying round.
Extra preliminary round winners will receive £1,125, while the losers take home £375. Preliminary round winners will collect another £1,444, with losers receiving £481.
Replays will be mandatory in all rounds of the qualifying competition and the competition proper from the first round proper up to and including the fourth round proper.
Extra preliminary round draw (Cornish teams)
Barnstaple Town v Mousehole
Falmouth Town v Saltash United
Liskeard Athletic v Shepton Mallet
Street v Helston Athletic
Torpoint Athletic v Millbrook
Preliminary round draw (Cornish teams)
Liskeard Athletic or Shepton Mallet v Tavistock or Brixham
Street or Helston Athletic v Falmouth Town or Saltash United
Torpoint Athletic or Millbrook v Barnstaple Town or Mousehole