What is a Pard Card and how can you get discounts in Falmouth?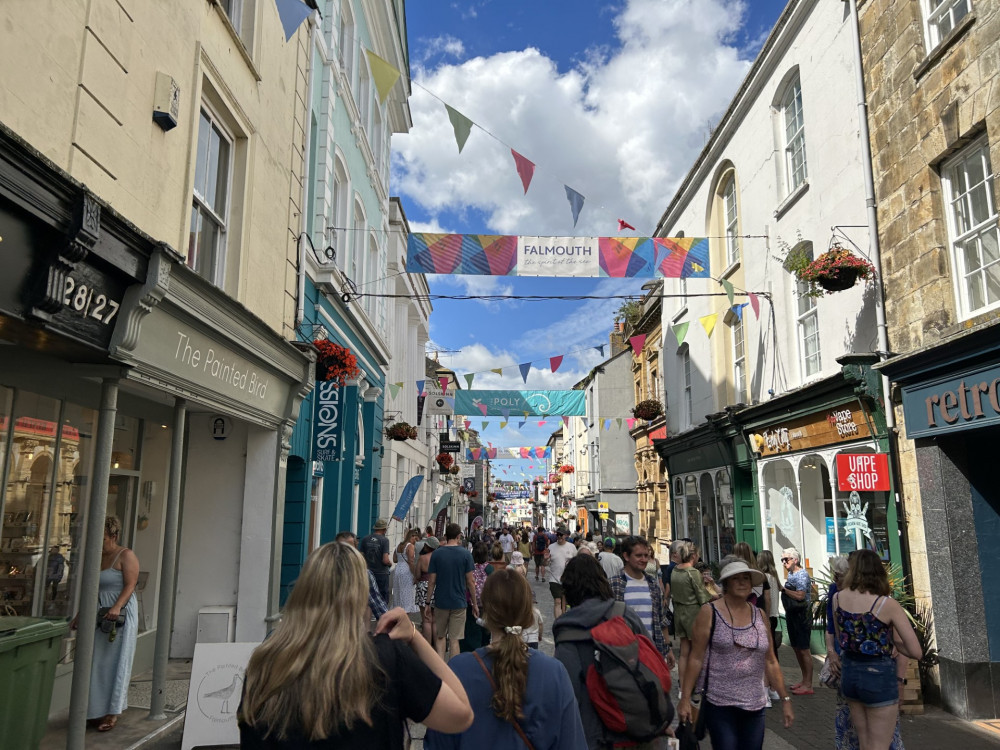 There are several businesses in Falmouth where you can get a discount with the Pard Card. (Image: Max Goodman/Nub News)
A locals-only discount card has been created to help people in Cornwall save money while also promoting local businesses.
The 'Pard Card' was released by 'Jamandmeme' a Cornish meme account that makes fun of the Cornish lifestyle while also highlighting real issues in the county.
Although the person behind the account has remained anonymous, their popularity has continued to rise, which has led to them even performing DJ sets at Boardmasters.
Having gained over 30,000 followers on Instagram, Jam uses his platform to not only make people laugh but also to speak out on topics such as second homeowners.
Now Jam is using their influence to help Cornish people save some money with the creation of the locals-only Pard Card.
Those who wish to order the discount card will have to prove they live in Cornwall by supplying their delivery address and payment method address.
You will need to show your card to receive the discounts on offer. (Image: Pard Card/ Jamandmeme)
The website says: "Any discrepancies will be investigated and evidence can be requested. Cards may be checked at random by local businesses to ensure of this."
Once you have proven you are eligible for a card, you will then gain access to discounts and offers from businesses in Cornwall. Pard Cards cost £12 and are valid for 12 months.
Several businesses in and around Falmouth have already signed up to be part of the Pard Card discounts.
You can pre-order your card and see the all shops included across the whole of Cornwall here: Pard Card
If you want to see more about the person behind the card you can follow: Jam & Meme