South West Water to attended town council meeting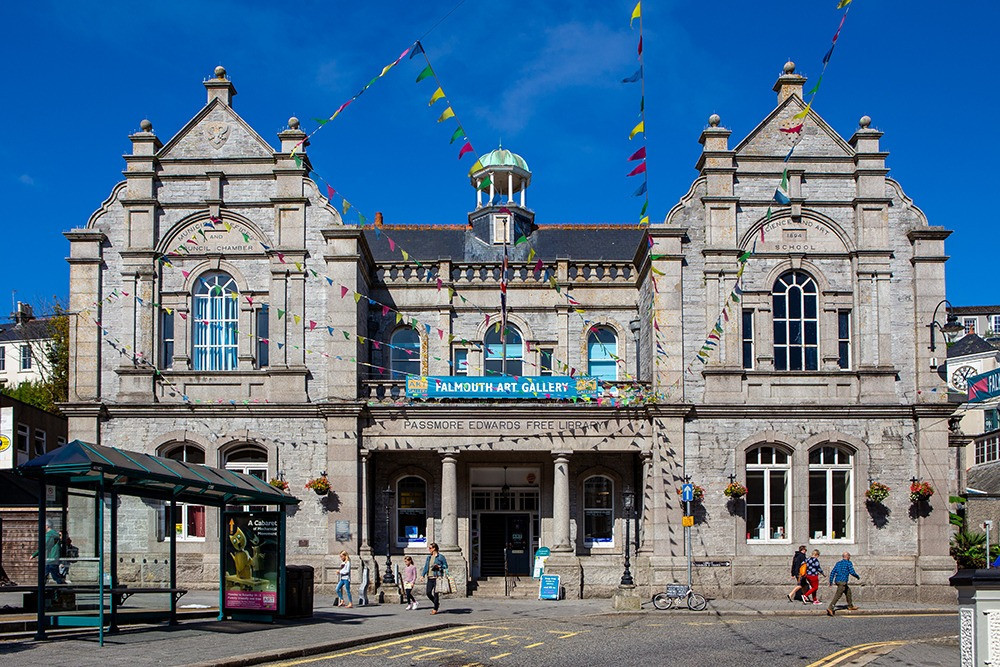 Municipal Buildings on The Moor (Image: Falmouth Town Council)
South West Water (SWW) will be attending the next full meeting of Falmouth Town Council on Monday 18 September to give Councillors an update on surface water flooding and sewerage release problems for Falmouth.
This meeting will give councillors the chance to ask questions to SWW. If you have a question you would like to ask, you can contact your local Councillor to make them aware. This must be done by Wednesday 13 September.
Members of the public are allowed to attend the meeting but only councillors will be allowed to ask the questions.
The full list of Falmouth Town Councillors and the areas of Falmouth they represent, along with their contact details, can be found here: https://www.falmouthtowncouncil.co.uk/falmouth-town...
The meeting is set to take place in the Council chamber in the Municipal Buildings on The Moor from 6 pm.