Sign up for Falmouth Nub News' free weekly newsletter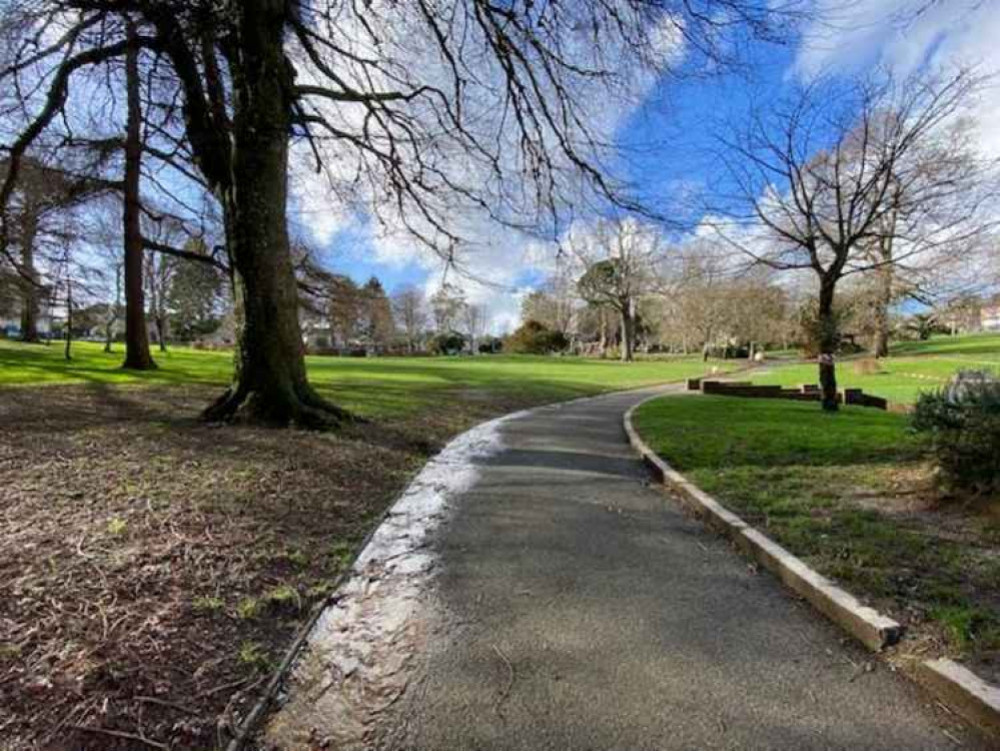 Sign up to Falmouth Nub News weekly newsletter
Want to be up to date with all our latest stories in Falmouth as well as exclusive and unique content?
Each and every Friday you will receive a rundown of important stories from the past seven days and early access to an exclusive story sent straight to your inbox.
We will also be bringing you news of upcoming events in the town, as well as details of the latest businesses advertising on our 'local list' page.