Shadow Health Secretary Wes Streeting visits Treliske with local councillors to discuss NHS staff shortages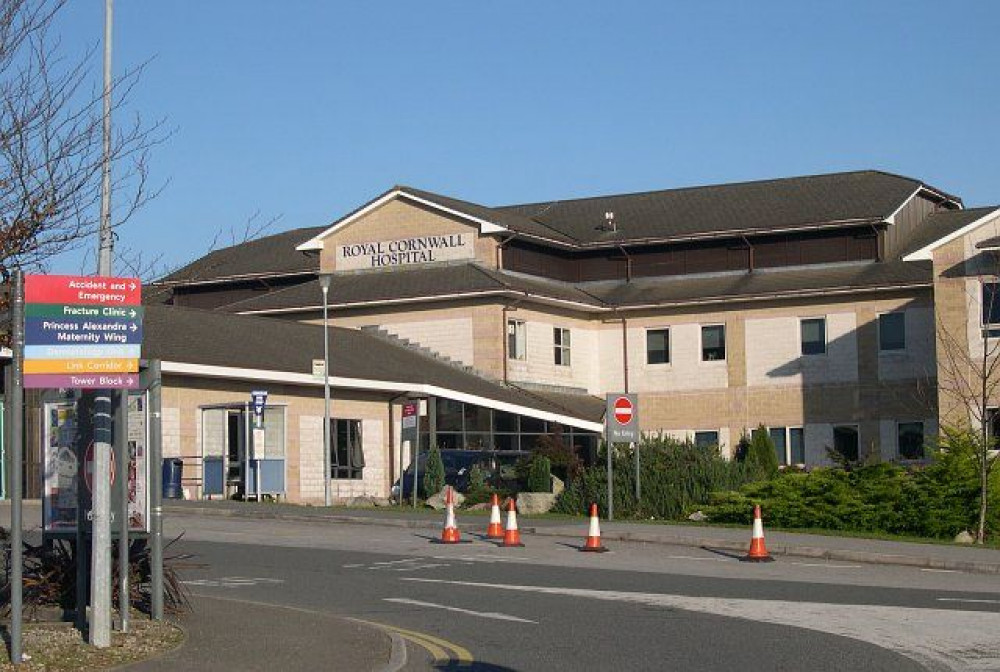 Shadow Health Secretary, Wes Streeting and Labour's candidates for Truro & Falmouth and Camborne, Redruth & Hayle, Jane Kirkham, and Perran Moon, today visited the Royal Cornwall Hospital.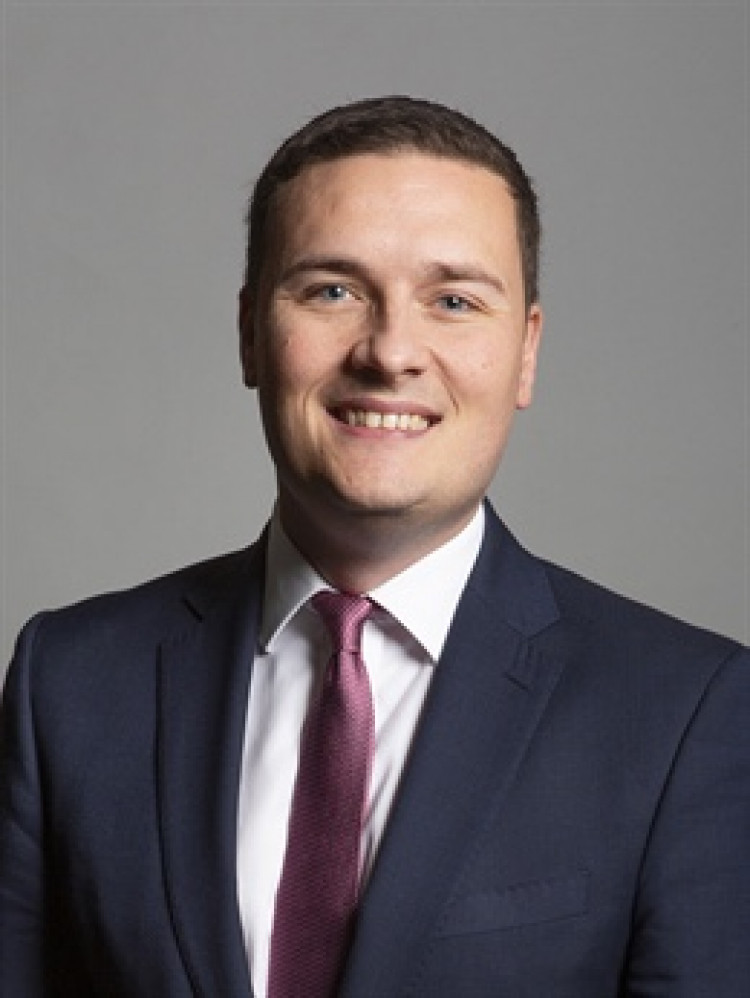 Shadow Health Secretary, Wes Streeting
Vacancies in the NHS across the South West have shot up in the past year, with 10,750 posts unfilled in the latest figures, an increase of more than a third compared with last year. The figures include 3,500 unfilled nursing posts and almost 500 vacant doctor positions.
Labour's Shadow Health Secretary, Wes Streeting, has been visiting the Royal Cornwall Hospital today to argue that the Conservatives' failure to train enough doctors and nurses over the past 13 years has led to the biggest crisis in the history of the NHS.
Across Cornwall in December, 15,000 patients were waiting more than 28 days for a GP appointment, as shortages continue to bite. A further 7,000 patients in Cornwall have been waiting for 6 weeks or longer for key diagnostics tests and scans, while 3,700 have been waiting longer than 13 weeks. 46,000 people in total are on NHS waiting lists, 3,300 of whom have been waiting for over a year.
Labour is proposing to tackle the crisis in the NHS with the biggest expansion of the NHS workforce in history, including to:
Double the number of medical school places, training 15,000 new doctors a year
Train 10,000 additional nurses and midwives every year
Double the number of district nurses qualifying each year
Train 5,000 new health visitors
The plan will be paid for by abolishing the non-dom tax status, which allows people who live and work in Britain to pay their taxes overseas.
Labour says their plan will see patients guaranteed a face-to-face appointment with a GP if they want one. While some patients prefer to hold appointments over the phone, many are frustrated at not being able to see their doctor in person, and just 22% of patients are given a choice in the type of appointment they have. One in seven people who try to speak to a nurse or GP were unable to get an appointment at all last year.
Labour is also pledging to bring back the family doctor, so patients can see the same GP at each appointment if they choose to. Patients are increasingly unable to see the doctor of their choice, with two in every three patients rarely or never speaking to their preferred doctor, up from just half in 2018. Under Labour's plans, GP practices will be provided with incentives to offer patients continuity of care, so doctors must take into account patients' preferences.
Wes Streeting MP, Shadow Secretary of State for Health and Social Care, said:
"Anyone using the NHS recently will have seen the blindingly obvious - there simply aren't enough doctors and nurses to provide patients with timely care. Astonishingly, the Conservatives are threatening to fine universities if they take on more students for medical school, when we need them more than ever before.
"The longer we give the Conservatives, the longer patients will wait.
"Labour will tackle this problem at its root. We will train an extra 7,500 doctors and 10,000 nurses a year, paid for by abolishing the non-dom tax status. Patients need doctors and nurses more than the wealthiest need a tax break."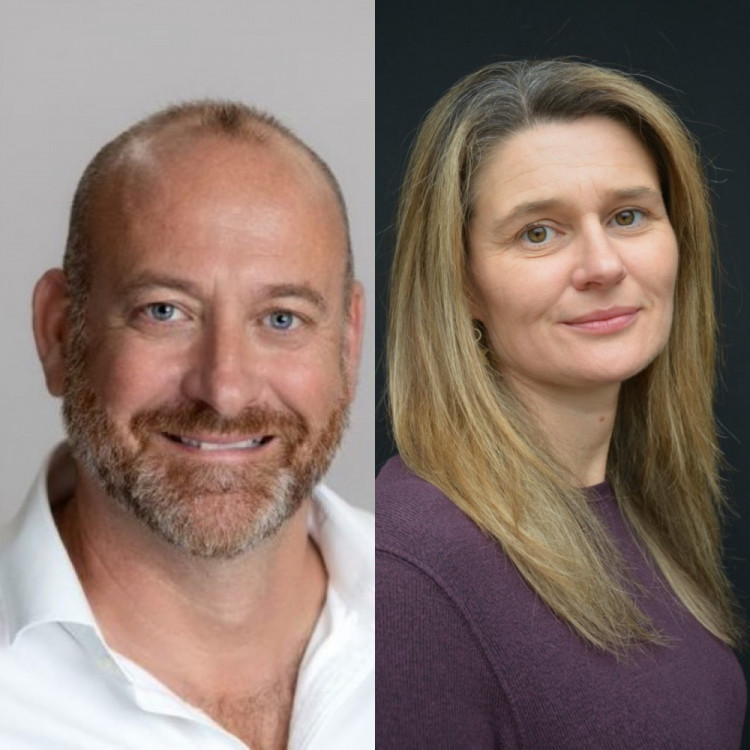 Wes Streeting was joined by Labour candidates Perran Moon (right) and Jayne Kirkham
"Cornwall had ambulance waits for people suffering strokes and heart attacks of over three and a half hours in December. People who need orthopaedic treatment are facing longer and longer waits, both for planned operations and in emergencies. This is leading to avoidable deaths and our coroner recently had to formally ask the Health Secretary what he was doing to prevent it. As yet, I don't think he's had an answer.
"Cornwall desperately needs the investment in our NHS and social care workforce that a Labour government will bring. It cannot come too soon."
"My dad was a family doctor in Camborne and Redruth for over 40 years. Day in, day out, I saw the value of such as service. So it's great news that the Labour Party will bring back family doctors.
"And although it feels like a million miles away from the total shambles that 13 years of Conservative government has made of our NHS and social care system, the Cornish people, NHS staff, and social care workers should know that Labour will prioritise thousands of new nurses, doctors, midwives, and health visitors. But to begin to end the suffering of so many, we need a General Election as soon as possible."