Red Elephant Beer Cellar agree to takeover Falmouth premises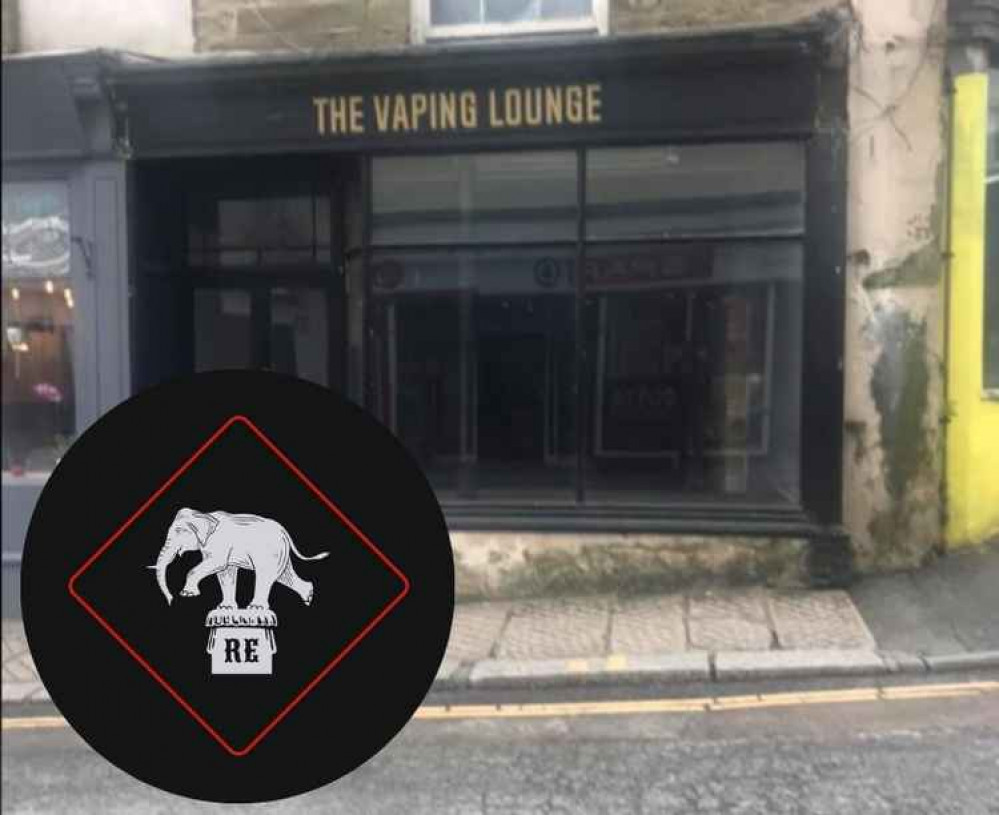 Where the new site will be. Credit: Red Elephant Beer Cellar.
Red Elephant Beer Cellar has an agreement in place to take over a Falmouth premises.
Based in Truro Red Elephant is a well-established specialist beer and alcohol shop that is hoping to take control of the space The Vaping Lounge occupied before its closure on Market Strand.
Submitting a premises licence application to Cornwall Council it reads:
"The premises is a retail shop selling craft beer, with fridges and shelving with a counter."
Red Elephant confirmed the news on social media saying "Falmouth store a go-go,":
"We still intend to get this open before Christmas, what may happen is that it might be more of 'pop-up' shop for Christmas, with the bulk of the shop re-fit (it needs some love and attention given to it) being done during the quiet winter months in the new year."
The business is to release more details soon.
Click here to see more from Red Elephant Beer Cellar.
[H3] Carry on the conversation on our Twitter and Facebook pages. [.H2]