PYSK: Falmouth's new fish shop where transparency is key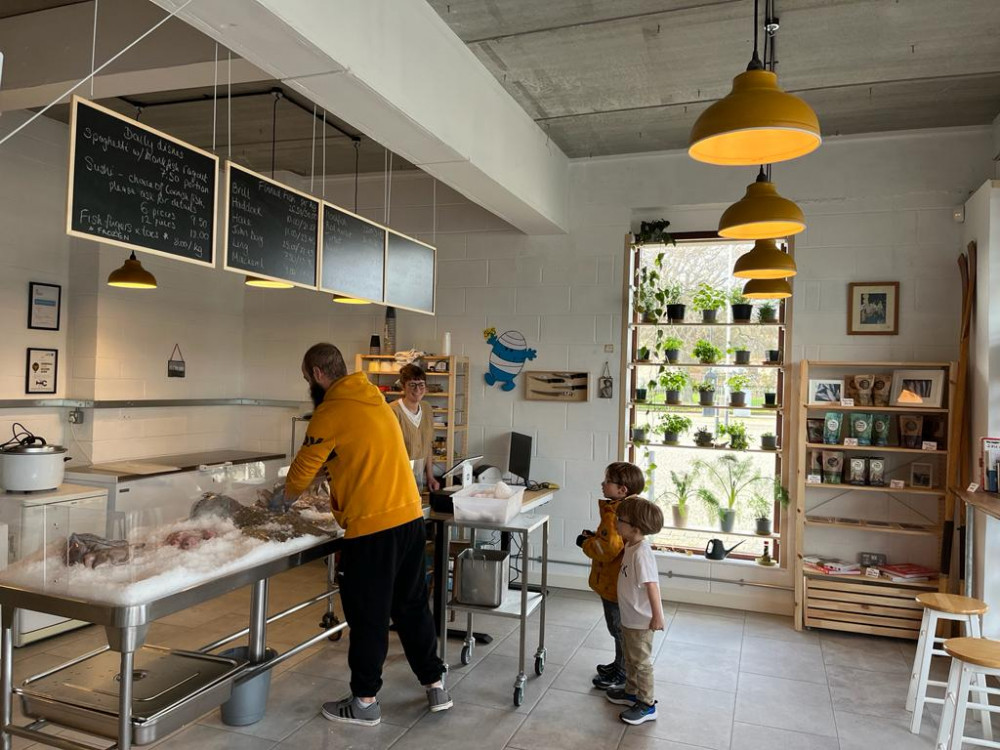 Inside the new shop (Image: Pysk)
Last weekend, husband and wife team Giles and Sarah Gilbert opened a new fish shop named 'Pysk'(Meaning fish in Cornish) in Falmouth's discovery quay.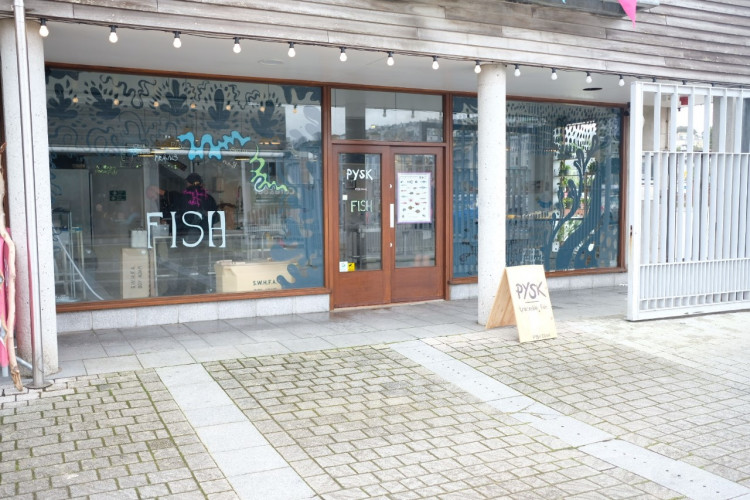 The new shop in Discovery Quay (Image: Pysk)
I managed to have a chat with Giles to learn more about the new shop and how the business started. Originally Giles grew up in St Ives but ended up leaving Cornwall but later returned and settled in Falmouth working with boats.
During covid the pair came up with the idea of delivering high-quality fish to people's homes, they then started to provide selection fish boxes to order online but still felt the businesses was missing something.
Eventually, they decided that a physical shop would be a great fit, allowing them to grow while sticking to the core values of the company.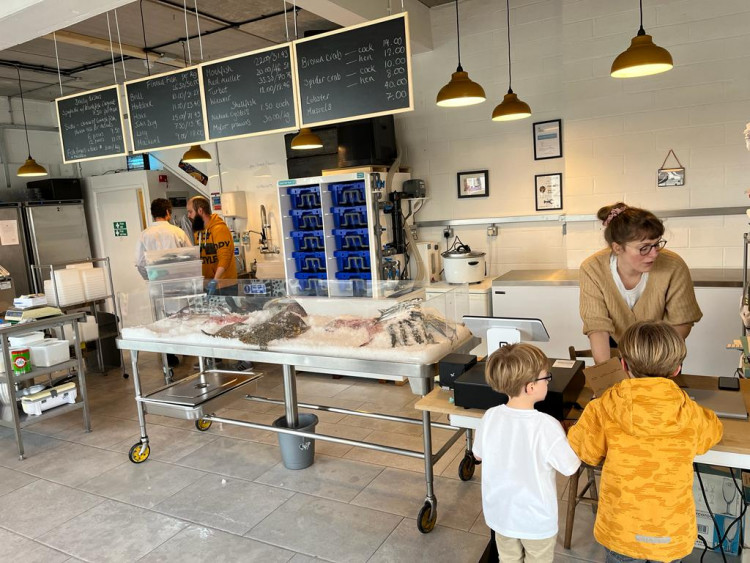 Another shot of the team inside the shop (Image: Pysk)
On the website for Psyk, it says: "We aim to enable people in the UK to eat seafood that is traceable, high quality and produced with consideration for the marine ecosystem and people."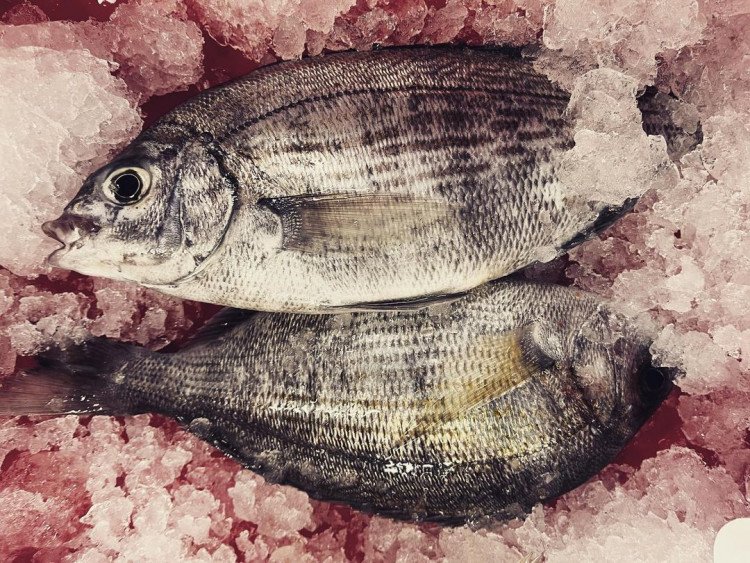 Freshly caught fish on the day boat from Newlyn Harbour (Image: Pysk)
While speaking to Giles I got to understand what they meant by that, it's easy for a company to just say they are sustainable but what are they actually doing? While Giles explained this to me he made the point that it's hard to know what being sustainable really is and that some of the methods used for fishing certainly aren't.
For Psyk transparency is at their very core, allowing their customers to learn more about where their food is coming from, Giles said: " We want customers to be able to learn more and make the decision themselves, we will try to show what boat caught your fish, what method was used, where it was landed and even where they were fishing."
However, this doesn't mean Psyk will not try to be environmentally conscious, they will always look to source high-quality fish from small-scale fishermen and suppliers as much as possible.
You can learn more about their values here: About - Pysk
The shop will not only be selling a selection of fish but will also be offering a sushi bar for customers to either take away or eat in at their specially made window bar.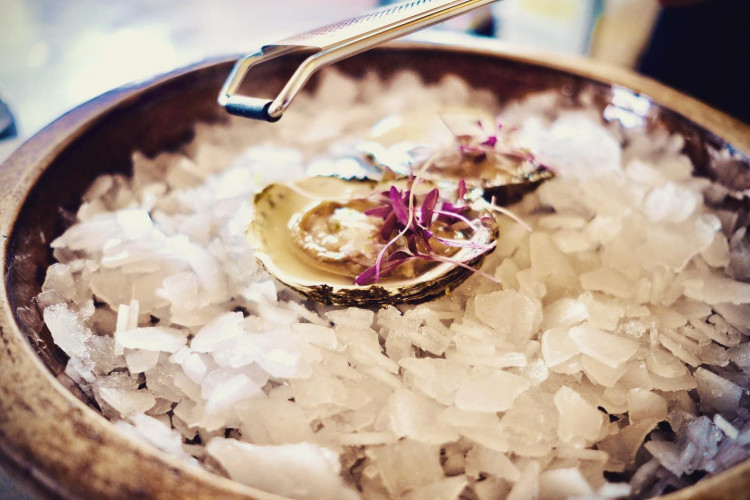 Sailor's creek native oysters served daily in the shop (Image: Pysk)
Giles said that originally they thought once they had built the business up it could be a good idea but they were contacted by Antonio who had been working with sushi for 9 years and developed his skills working under a Japanese sushi master on his home island of Salina before then pursuing his career in the UK.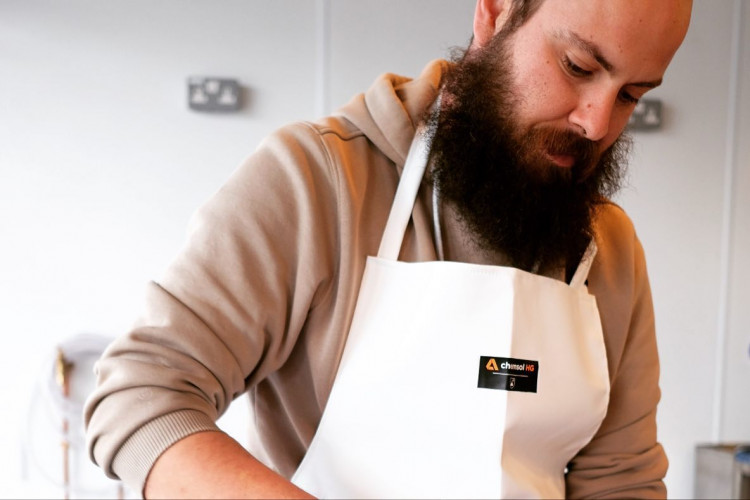 The sushi wizard Antonio (Image: Pysk)
Since opening the sushi has proven extremely popular and the team will be hoping to have the bar open whenever they are.
You can follow them on social media here:
Facebook: PYSK | Facebook
Instagram: PYSK (@pyskfish)
Twitter: PYSK (@pyskfish)
You can also find their website here: Home - Pysk