Falmouth Neighbourhood Development Plan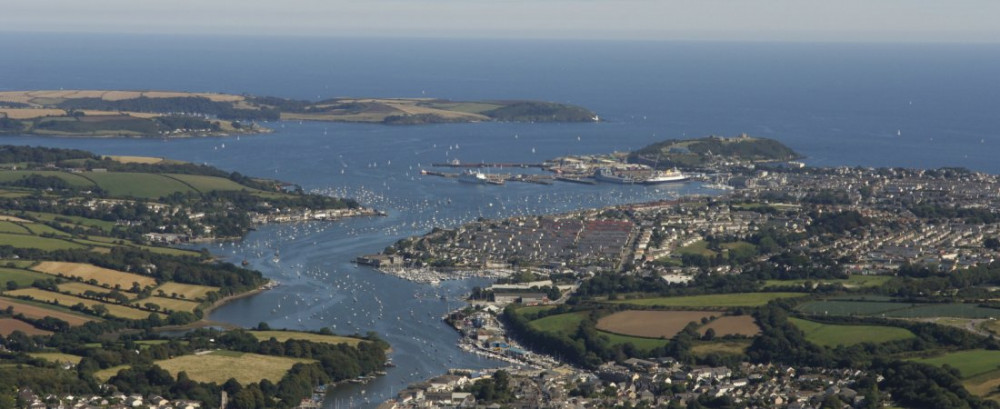 Falmouth (Image: Falmouth Town Council)
Jayne Kirkham Cornwall councillor for Falmouth and Penwerris is calling on all Falmouth 'dreamers and planners' to contribute and be part of a Neighbourhood development plan.
Jayne said: "This is a callout for all you people who enjoy giving your input and opinions on the future of Falmouth town and have knowledge of any of the areas below, to get involved in reviewing our Town Neighbourhood Development Plan.
"Anyone with a vision for Falmouth and expertise in the areas of planning, design, town planning, environmental engineering, renewables, sport, leisure, health, and well-being We need you."
Pick the group where your expertise is best suited and e-mail: [email protected] with your name, email address, phone number, the relevant group number, and what you have to offer in that area.
GROUP 1 - Climate Change, Energy, Environment and Open Space
GROUP 2 - Historic Environment, Town Centre and Regeneration
GROUP 3 - Business, Transport, and Connectivity
GROUP 4 – Housing, Design, and Regeneration
GROUP 5 – Culture, Leisure, Health and Wellbeing
You can read more about the work carried out here: Falmouth Neighbourhood Development Plan (cornwall.gov.uk)