Falmouth jobs: Five positions available in the town right now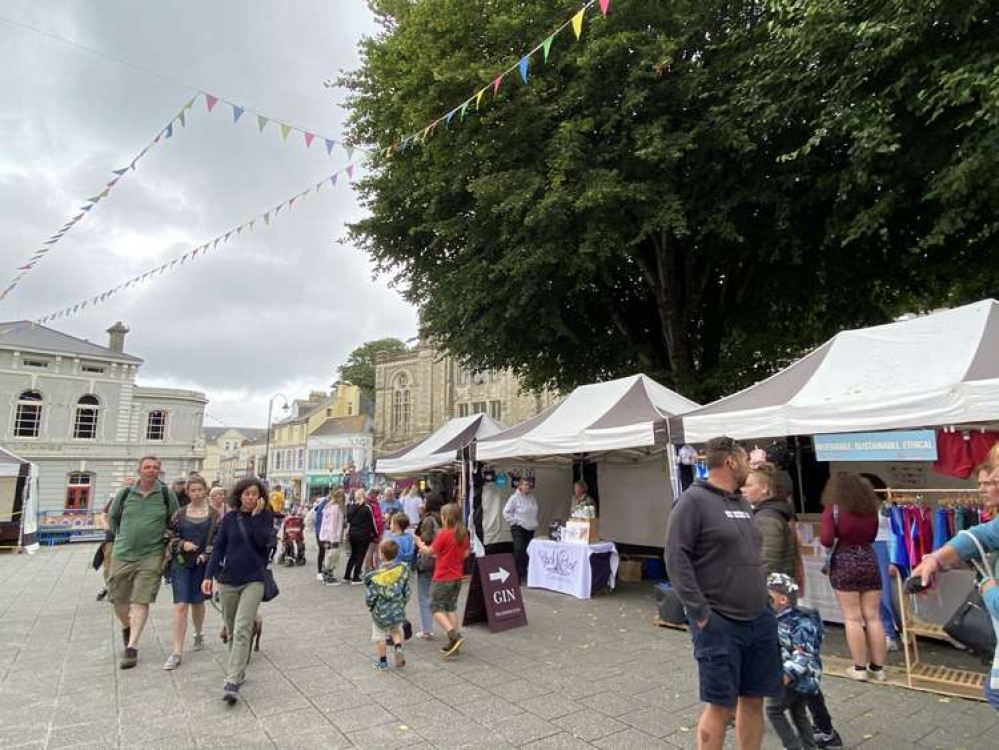 Here is a list of job opportunities that are currently available in and around Falmouth.
You can view more opportunities on our dedicated job page.
---
Kitchen Porter - The Royal Duchy Hotel
The Royal Duchy Hotel is looking for a Kitchen Porter to join our friendly kitchen brigade.
APPLY HERE.
---
Shift Leader - Caffè Nero
At Caffe Nero, it's our people that make us different. If you pride yourself on keeping customers happy through fantastic service, whilst learning and growing in a great team, this could be the right job for you.
As a Shift Leader, you will support in the running of the store – leading the team, giving great customer service and delivering the very best standards of coffee and food.
Ideally you will have some experience as a Supervisor or Team Leader – but if you haven't got that don't worry, we'd still love to hear from you.
APPLY HERE.
---
Retail Sales Assistant - Trago Mills
To work flexibly, undertaking retail and such other activities to maximise sales, business efficiency and customer satisfaction.
APPLY HERE.
---
Optical Assistant Apprenticeship Falmouth
At Specsavers, we're always looking to the future- which is where people like you come in.
Our Apprenticeship scheme gives people of all ages the chance to boost their existing skillset and kickstart an exciting new career as part of a forward-thinking business, all whilst earning a full-time wage.
APPLY HERE.
---
Café Supervisor - Trebah Garden
To provide a welcoming and efficient service in both cafes and work amicably with their team colleagues.
To supervise the day-to-day staffing and activities of both cafes (Trebah Kitchen & Boathouse Beach Cafe). To ensure the standard is in keeping with a visitor attraction and meets appropriate health & hygiene, food safety and health & safety standards.
APPLY HERE.
---
[H3] See the latest news on our Twitter and Facebook pages. [.H2]